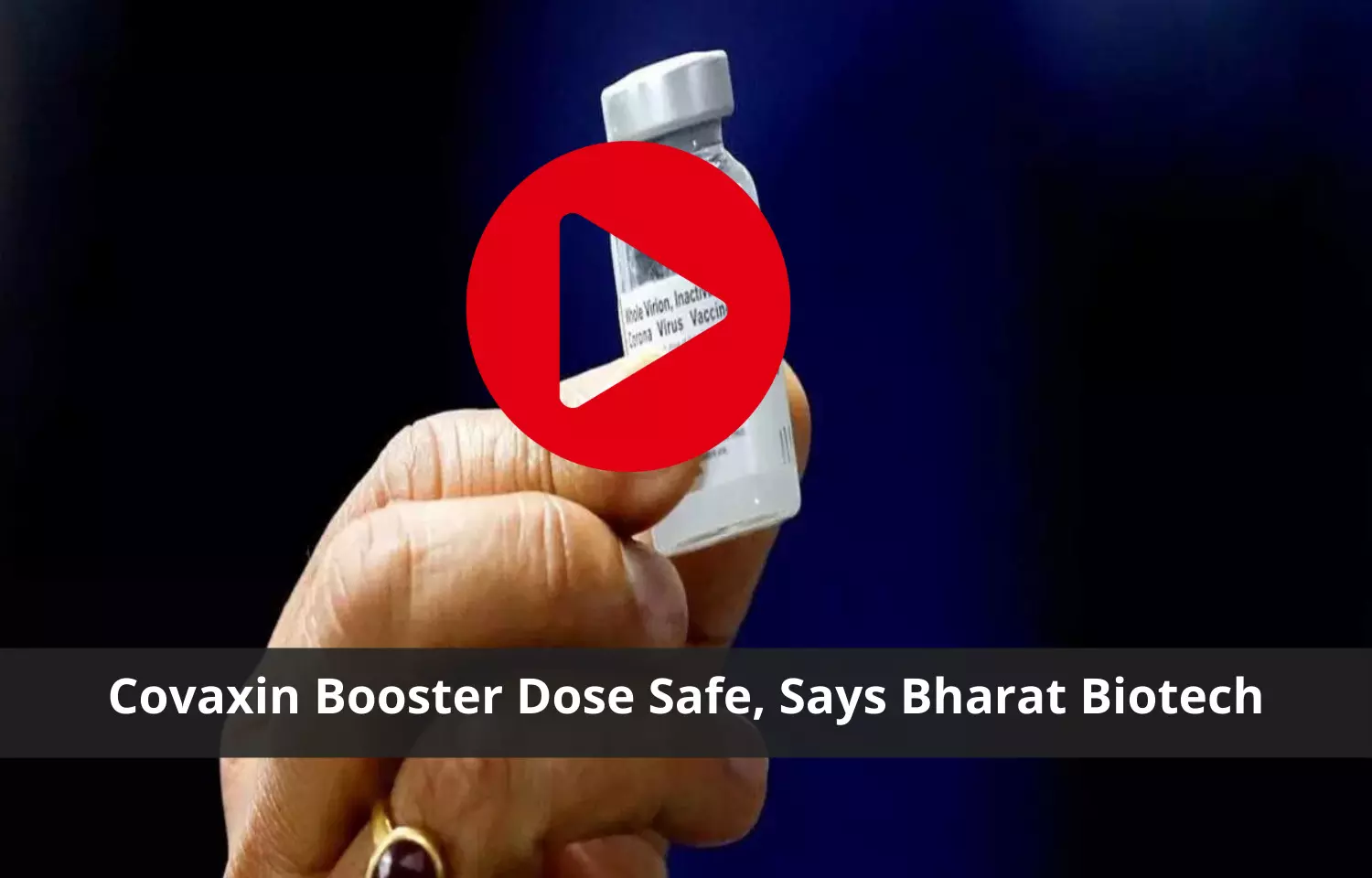 Overview
Covaxin manufacturer Bharat Biotech on Saturday said that the booster dose trials have shown "promising results" of long-term safety with "no serious adverse events" The Hyderabad-based company announced the results on the safety and immunogenicity of COVAXIN (BBV152), a whole-virion inactivated COVID-19 vaccine as a booster dose.
"Covaxin trial demonstrated long-term safety with no serious adverse events. 90 per cent of recipients had a detectable neutralizing antibody response against the wild-type strain (six months after the second dose)." Bharat Biotech said in an official statement.
For more details, check out the full story on the link below:
Speakers

Roshni Dhar, a Mass com graduate with a soft corner for health happenings, joined Medical Dialogues as a news anchor in 2021. Inspired by her mother who is a gynaecologist, she likes to keep herself and the world updated on the occurring in the medical field. She covers various aspects of health news for MDTV at Medical Dialogues. She can be reached at editorial@medicaldialogues.in.