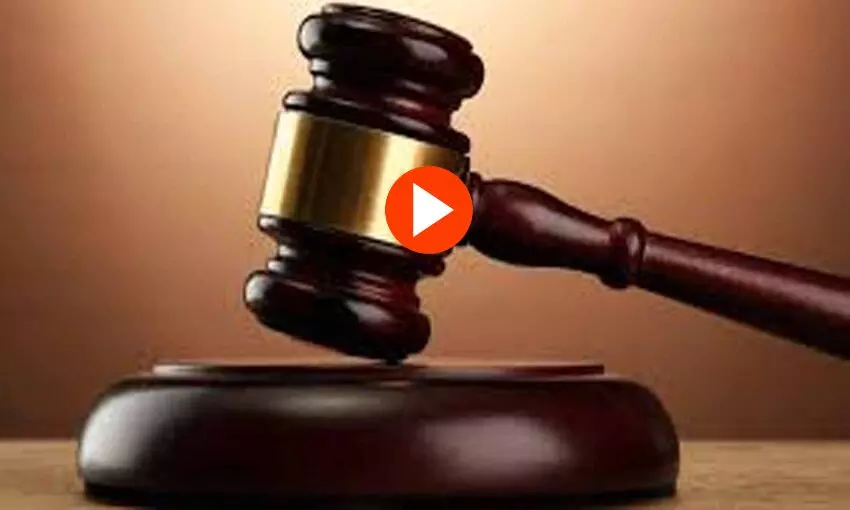 Overview
The Punjab and Haryana High Court recently opined that if the doctors always face the threat of being beaten up by the relatives of the patients, they wouldn't be able to function properly.

Such observations came from the High Court bench comprising of Justice Vikas Bahl while the court was considering a petition filed by a relative of a patient seeking dismissal of an FIR made by a doctor. The doctor had alleged that after the death of the patient the relatives of the patient created turmoil in the hospital, allegedly beat up the doctors and also threatened to murder the doctor concerned.
For more details, check out the full story on the link below:
Doctors Cannot Function Under Threat Of Being Harassed, Beaten Up: High Court
Speakers

Roshni Dhar, a Mass com graduate with a soft corner for health happenings, joined Medical Dialogues as a news anchor in 2021. Inspired by her mother who is a gynaecologist, she likes to keep herself and the world updated on the occurring in the medical field. She covers various aspects of health news for MDTV at Medical Dialogues. She can be reached at editorial@medicaldialogues.in.