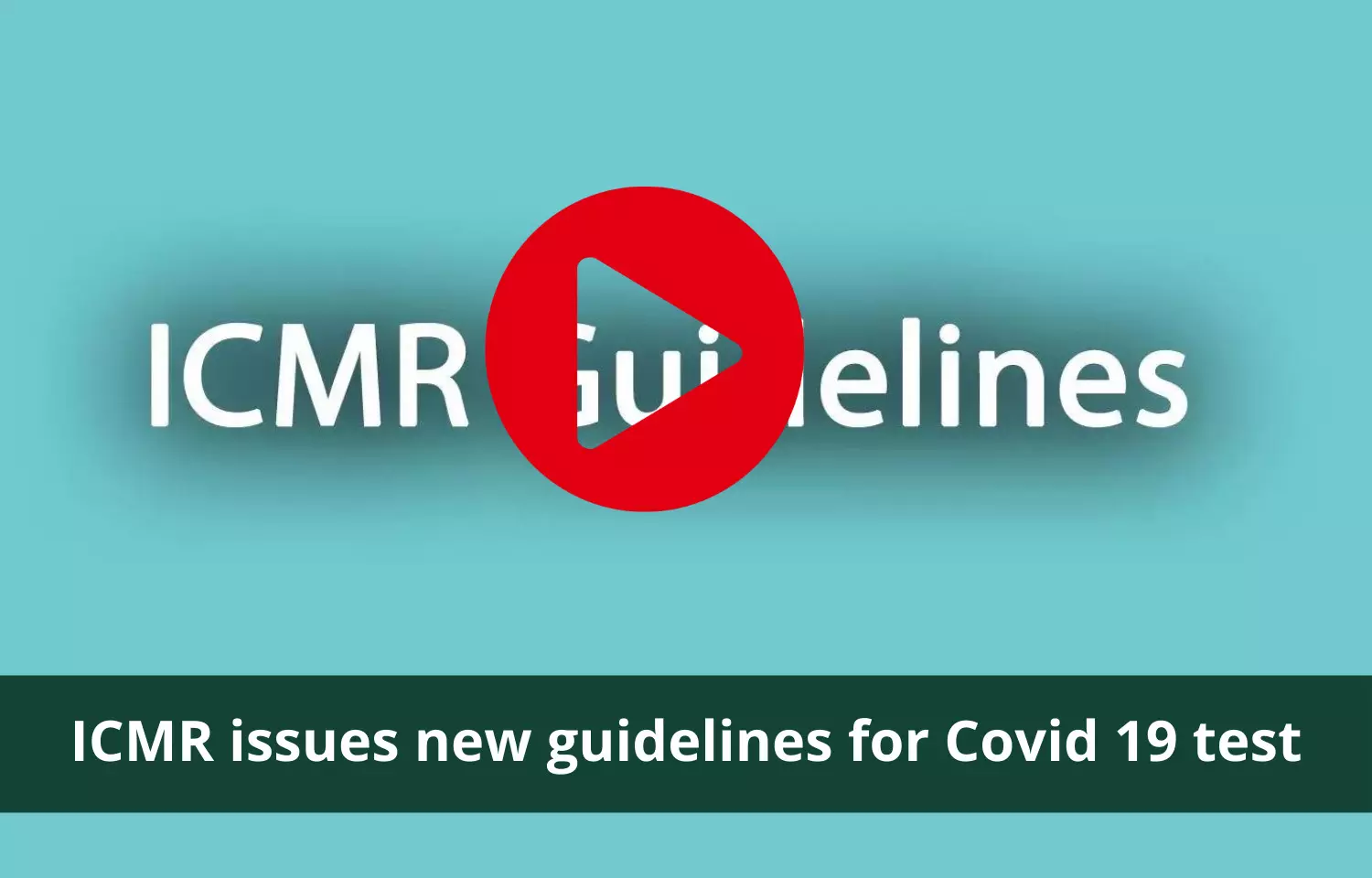 Overview
The Indian Council of Medical Research issued an advisory on 10th January titled, "Purposive Testing Strategy for COVID-19 in India", where it laid down guidelines on who may or may not get tested for Covid-19 amidst the rising cases in India presently.
Under community settings, symptomatic individuals; at-risk contacts, i.e elderly and individuals with co-morbidity such as diabetes, hypertension, chronic lung or kidney disease, malignancy, obesity etc, of laboratory confirmed cases; individuals undertaking international travel, and international travelers arriving at Indian airports/seaports/ports of entries are required to get tested for Covid-19.
For more information check out the full story on the link below:
Speakers

Roshni Dhar, a Mass com graduate with a soft corner for health happenings, joined Medical Dialogues as a news anchor in 2021. Inspired by her mother who is a gynaecologist, she likes to keep herself and the world updated on the occurring in the medical field. She covers various aspects of health news for MDTV at Medical Dialogues. She can be reached at editorial@medicaldialogues.in.