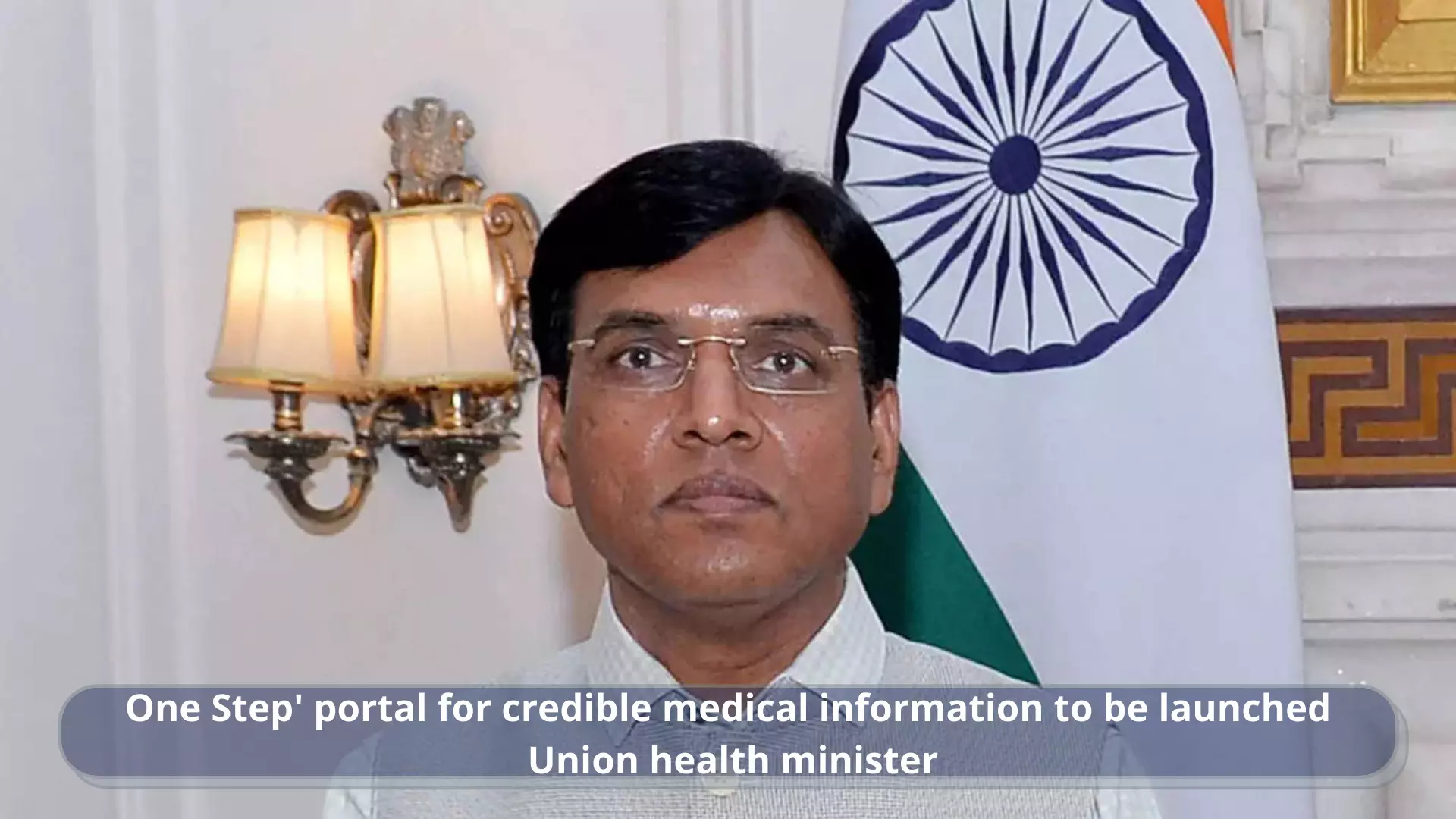 Overview
Union Minister of Health and Family Welfare and Chemicals and Fertilizers, Dr. Mansukh Mandaviya has addressed the roundtable conference with senior IFS Officers on Building Brand India at Vigyan Bhawan, New Delhi.

Addressing the occasion, Dr. Mansukh Mandaviya noted that India with its high-end healthcare ecosystem and world-class medical facilities has become an attraction for the whole world. He said, "Today, people from different countries of the world are coming to India for treatment in large numbers. With an aim to further boost Medical Tourism, the Government of India has launched 'Heal in India' program under the leadership of Hon'ble PM. Similarly, we have started the 'Heal by India' program. This will provide an opportunity for our medical workforce to travel all over the world and contribute towards a healthy global society". "We are committed to making India a Global Medical Value Hub by further strengthening our traditional medicine industry and boosting 'Heal in India' & 'Heal by India' initiatives", he added.
For more details, check out medical dialogues:
Speakers

Dr. Nandita Mohan is a practicing pediatric dentist with more than 5 years of clinical work experience. Along with this, she is equally interested in keeping herself up to date about the latest developments in the field of medicine and dentistry which is the driving force for her to be in association with Medical Dialogues. She also has her name attached with many publications; both national and international. She has pursued her BDS from Rajiv Gandhi University of Health Sciences, Bangalore and later went to enter her dream specialty (MDS) in the Department of Pedodontics and Preventive Dentistry from Pt. B.D. Sharma University of Health Sciences. Through all the years of experience, her core interest in learning something new has never stopped.