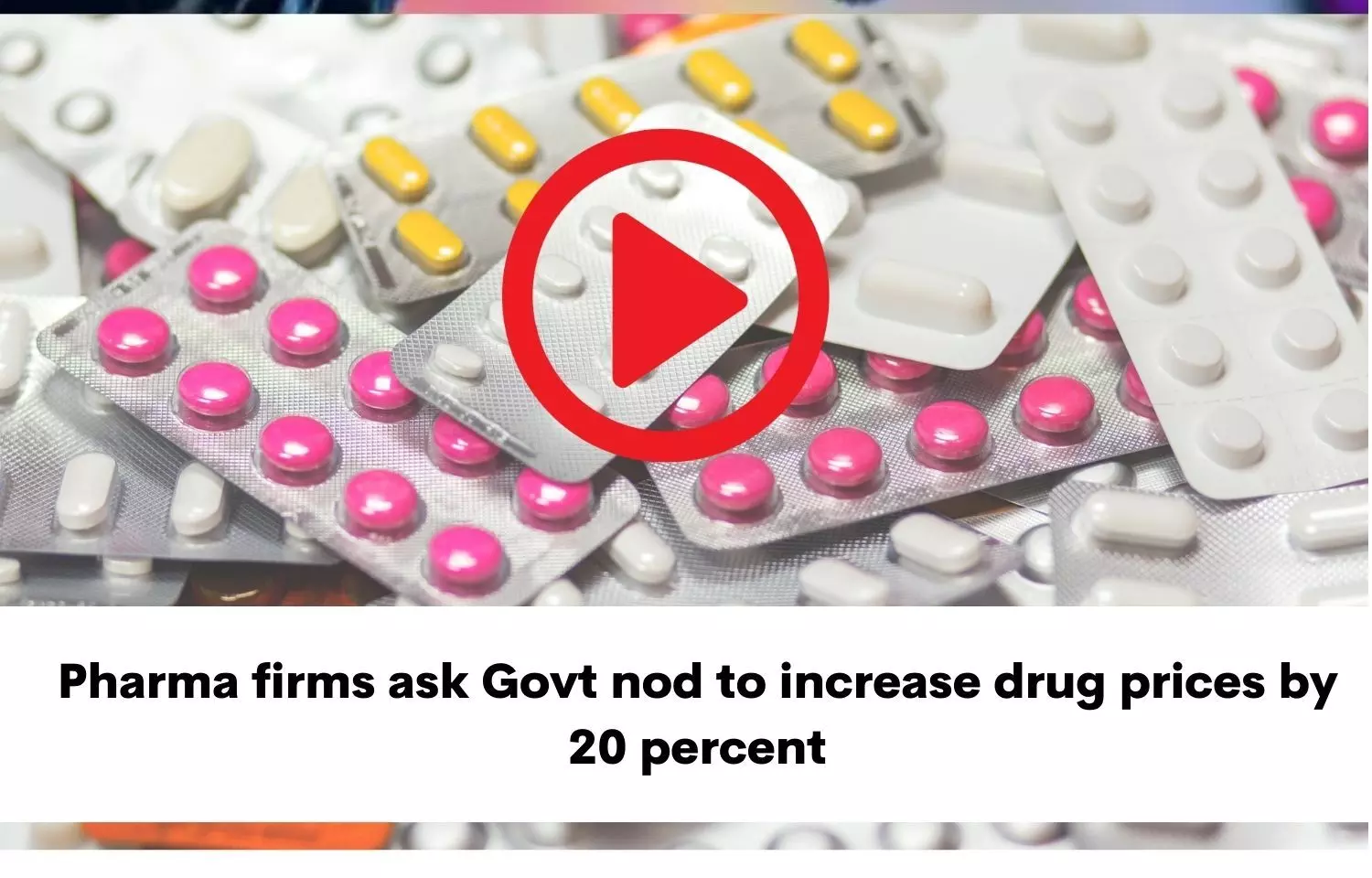 Overview
In view of the unprecedented crisis faced by Indian pharmaceutical firms due to the tremendous escalation of input costs, a lobby group that represents over 1,000 Indian pharmaceutical manufacturers has sought the government to allow drug makers to increase prices of all non-scheduled pharmaceuticals by 20 percent.
Non-scheduled medications are currently allowed a maximum annual price rise of 10%
For more details, check out the full story on link below:
Pharma Firms Seek Govt Nod To Hike Drug Prices By 20 Percent: Report
Speakers

Roshni Dhar, a Mass com graduate with a soft corner for health happenings, joined Medical Dialogues as a news anchor in 2021. Inspired by her mother who is a gynaecologist, she likes to keep herself and the world updated on the occurring in the medical field. She covers various aspects of health news for MDTV at Medical Dialogues. She can be reached at editorial@medicaldialogues.in.