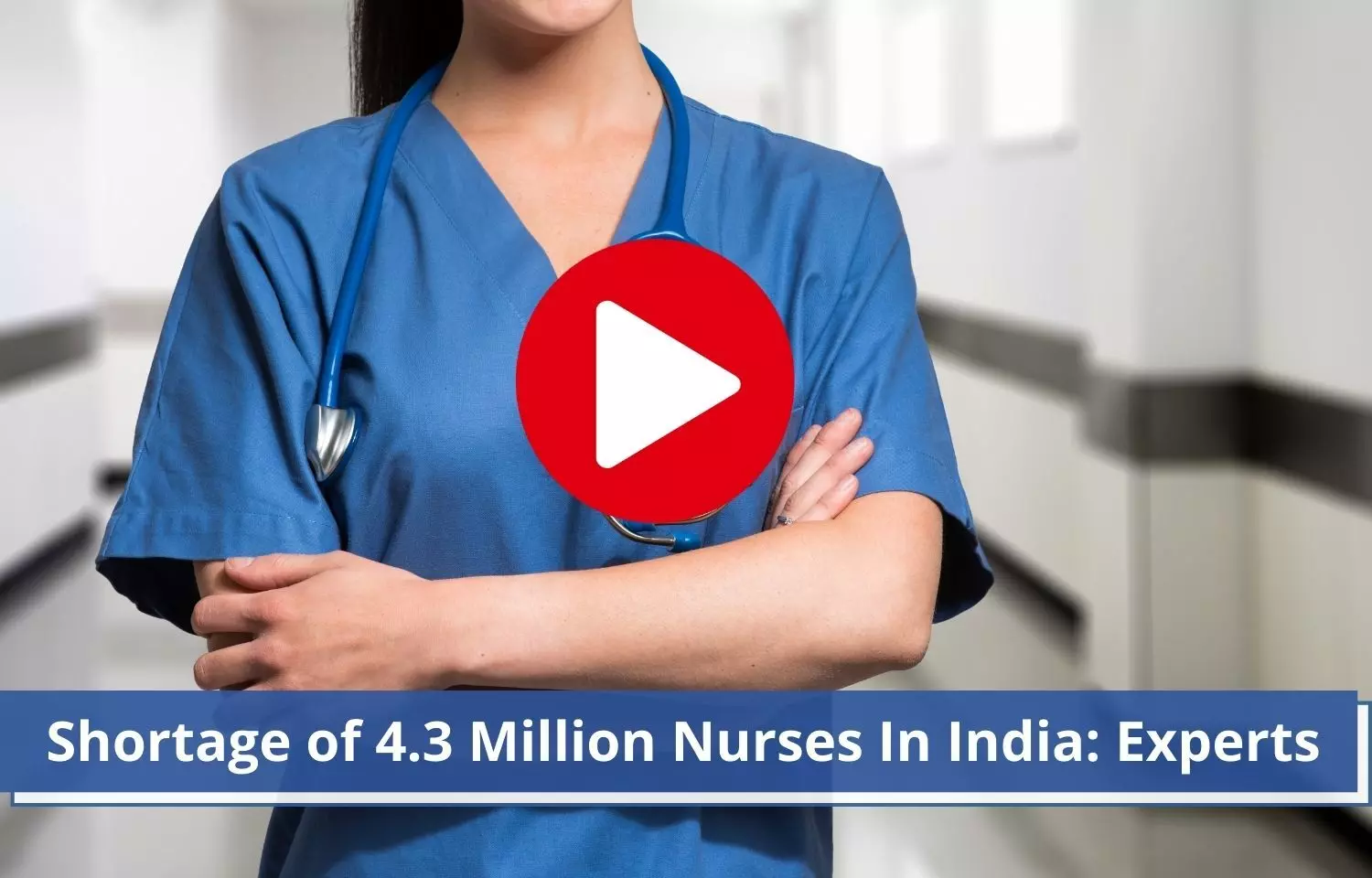 Overview
Set against the context of the ongoing pandemic and the probable fear of advent of yet another wave across the globe, 'Think Change Forum' (TCF), a think tank dedicated to finding answers and solutions on critical issues in the post Covid era today organized a dialogue among nursing and midwifery experts from across the country to analyse issues plaguing the nursing sector.

The discussion themed 'Is India's Nursing Infrastructure Ready for Another Wave' saw participants representing nursing bodies, institutions and academia, international NGO's and nursing practitioners.
For more details, check out the full story on the link below:
Speakers

Roshni Dhar, a Mass com graduate with a soft corner for health happenings, joined Medical Dialogues as a news anchor in 2021. Inspired by her mother who is a gynaecologist, she likes to keep herself and the world updated on the occurring in the medical field. She covers various aspects of health news for MDTV at Medical Dialogues. She can be reached at editorial@medicaldialogues.in.