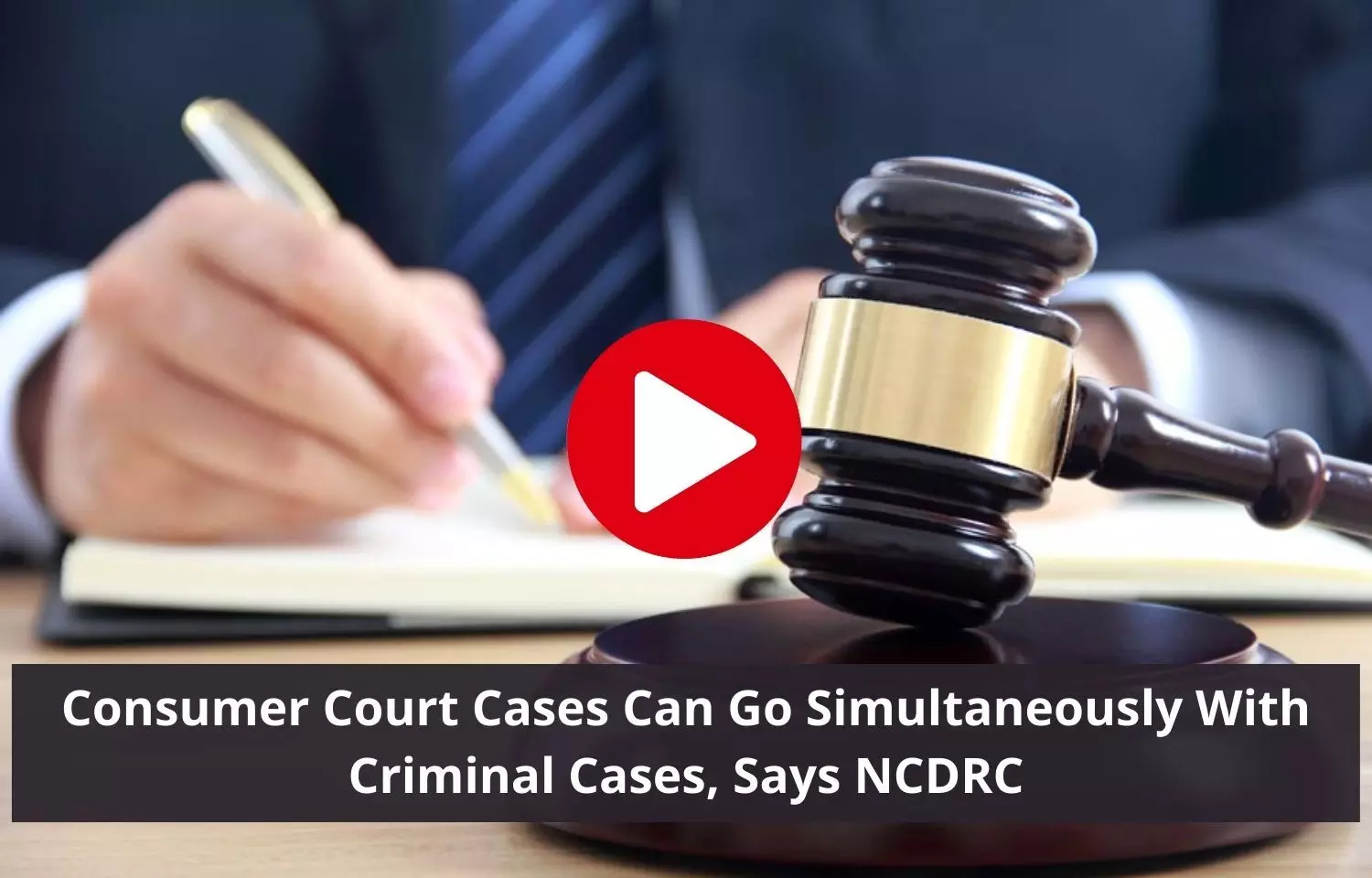 Overview
In a judgment that is going to have a major impact on medical negligence cases, the National Consumer Disputes Redressal Commission (NCDRC) has held that consumer court complaints for alleged medical negligence can be initiated, continued or adjudicated simultaneously along with criminal cases.
Referring to the Supreme Court judgment in Guru Granth Saheb Sthan Meerghat Vanaras Vs. Ved Prakash & Ors., where the question of simultaneous prosecution of the criminal proceedings with civil suit had come up for consideration, the NCDRC panel comprising of Dr S.M. Kantikar and Binoy Kumar pointed out that in that case, the top court had pointed out that no hard and fast rule could be laid down in this regard.
For more information check out the link below:
Medical Negligence: Consumer Court Cases Can Go Simultaneously With Criminal Cases, Says NCDRC
Speakers

Roshni Dhar, a Mass com graduate with a soft corner for health happenings, joined Medical Dialogues as a news anchor in 2021. Inspired by her mother who is a gynaecologist, she likes to keep herself and the world updated on the occurring in the medical field. She covers various aspects of health news for MDTV at Medical Dialogues. She can be reached at editorial@medicaldialogues.in.