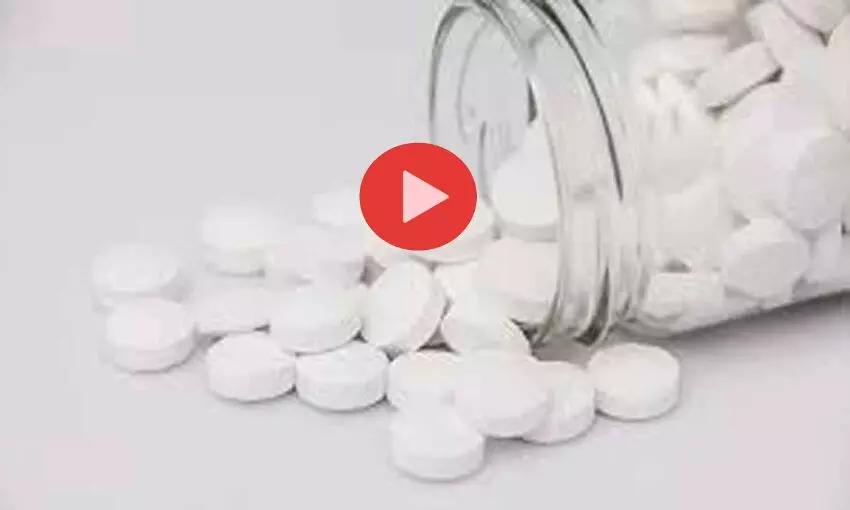 Overview
In a progressive breakthrough in the Antifungal Therapy domain, Intas Pharmaceuticals has launched the world's first Super Bioavailable Itraconazole-SB 100mg under the Brand Name - Itaspor-SB Forte/Subawin. It has been recently approved by Indian Regulatory Authorities.

Conventional Itraconazole mainstay drug to fight fungal infection has high result variance and low patient compliance because of dosing dependence upon food, acidic beverage, antacids consumption etc. and overall cost of treatment.
For more details, check out the full story on the link below:
First: Intas Pharma Launches Antifungal Drug SB-100mg Itraconazole
Speakers

Roshni Dhar, a Mass com graduate with a soft corner for health happenings, joined Medical Dialogues as a news anchor in 2021. Inspired by her mother who is a gynaecologist, she likes to keep herself and the world updated on the occurring in the medical field. She covers various aspects of health news for MDTV at Medical Dialogues. She can be reached at editorial@medicaldialogues.in.