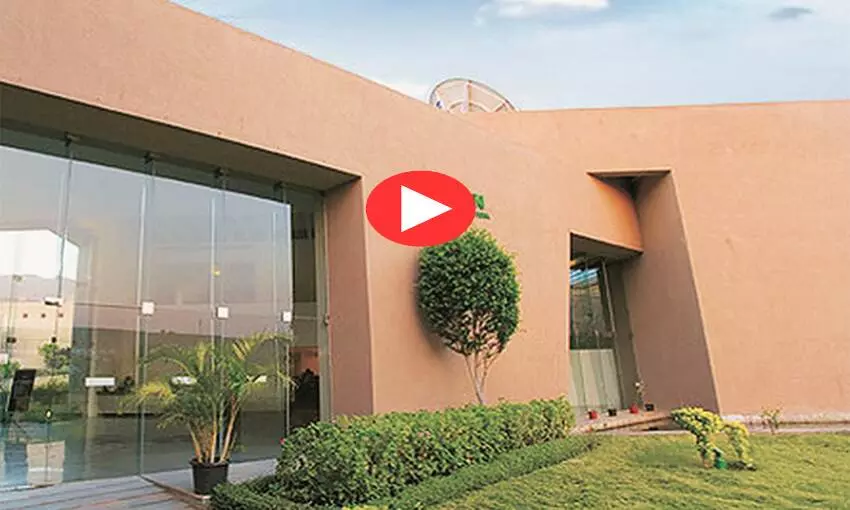 Overview
The US subsidiary Lupin Pharmaceuticals Inc is voluntarily recalling the batches of popular antihypertensive medicines Irbesartan Tablets and Irbesartan and Hydrochlorothiazide Tablets to the consumer level in the due to the potential presence of the carcinogen N-nitrosoirbesartan.

This move comes after Lupin's ongoing assessment, which revealed that certain tested active pharmaceutical ingredient (API) batches (but not finished product batches) were above the specification limit for the impurity, N-nitrosoirbesartan.
For more details, check out the full story on the link below:
Potential Presence Of Carcinogen: Lupin Recalls Irbesartan, Irbesartan & Hydrochlorothiazide Tablets
Speakers

Roshni Dhar, a Mass com graduate with a soft corner for health happenings, joined Medical Dialogues as a news anchor in 2021. Inspired by her mother who is a gynaecologist, she likes to keep herself and the world updated on the occurring in the medical field. She covers various aspects of health news for MDTV at Medical Dialogues. She can be reached at editorial@medicaldialogues.in.