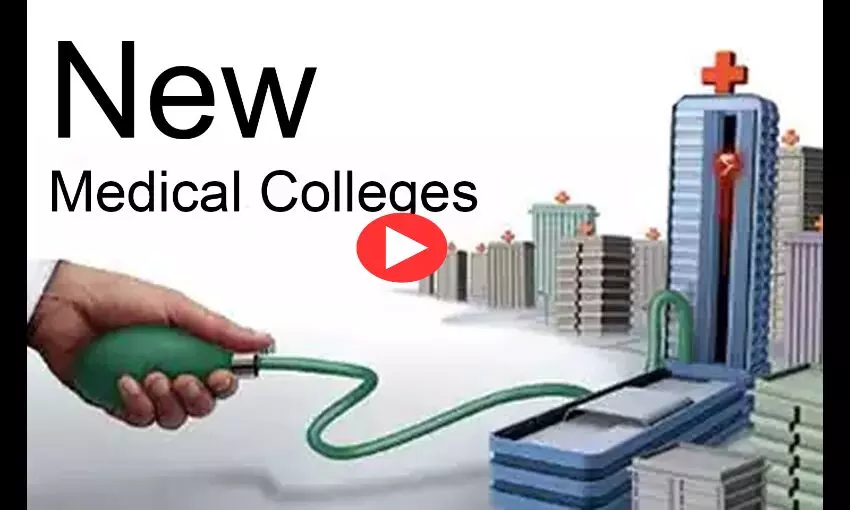 Overview
Warning the medical colleges in India regarding the misuse of antimicrobials, the National Medical Commission (NMC) has recently issued an advisory regarding indiscriminate use of antimicrobials and the development of Antimicrobial Resistance (AMR) leading to an increase in the incidence of infection and avoidable Morbidity and mortality.

For this, NMC, the apex medical education regulatory body in India has advised the Heads of all the medical colleges to have Hospital Infection Control Committee (HICC) and Antimicrobial Stewardship (AMS) Committees.
For more details, check out the full story on the link below:
NMC Warns Hospitals, Medical Colleges Against Antimicrobial Resistance, Issues Advisory
Speakers

Roshni Dhar, a Mass com graduate with a soft corner for health happenings, joined Medical Dialogues as a news anchor in 2021. Inspired by her mother who is a gynaecologist, she likes to keep herself and the world updated on the occurring in the medical field. She covers various aspects of health news for MDTV at Medical Dialogues. She can be reached at editorial@medicaldialogues.in.