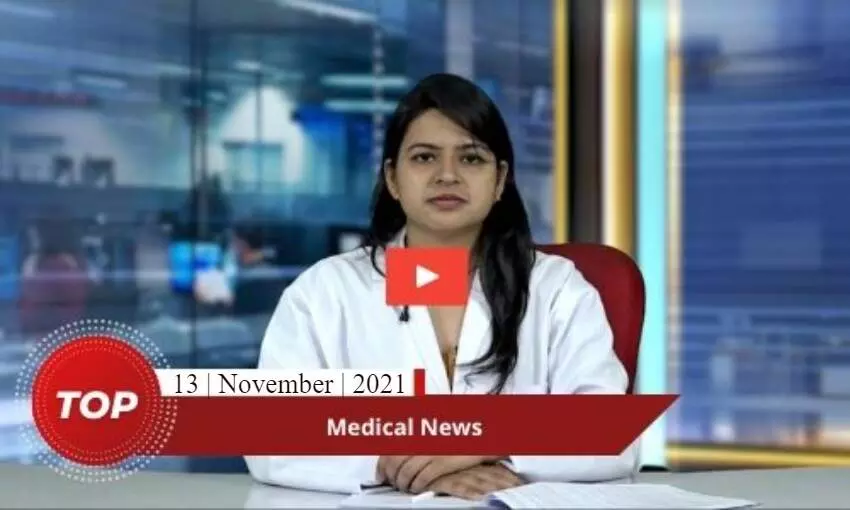 Overview
Here are Top Medical stories of the day
Smoking Before Revascularization
In patients with intermittent claudication, smoking before being operated for elective revascularization increased risk for post-operation complications, according to recent study published in JAMA Cardiology.
Smoking is a key modifiable risk factor in the development and progression of peripheral artery disease, which often manifests as intermittent claudication (IC). Smoking cessation is a first-line therapy for IC, yet a minority of patients quit smoking prior to elective revascularization.
For more details, check out the full story on link below:
Smoking Before Revascularization Tied With Increased Complication Risks: JAMA
Contact lenses better than spectacles for correcting vision
In the recent Covid - 19 pandemic face masks were thought to be effective because they reduce viral transmission, their usage was made compulsory in control of pandemic.
Face masks have been associated with a range of deleterious consequences such as dry eye, spectacle lens fogging, itchiness , skin allergies, breathing difficulties, disturbed peripheral vision and headaches .
For more details, check out the full story on link below:
Contact Lens Better Than Spectacles For Correcting Vision While Using Face Masks
Wrist-worn devices may forecast seizures
Despite medications, surgery and neurostimulation devices, many people with epilepsy continue to have seizures. The unpredictable nature of seizures is severely limiting.
Special wristwatch monitoring device when used for six to 12 months may identify patterns allowing about 30 minutes of warning before a seizure occurred, find researchers in a new study.This worked well most of the time for five of six patients studied.
For more details, check out the full story on link below:
Wrist-Worn Devices May Forecast Seizures In People With Epilepsy, Study Shows
Grape consumption benefits
Consumption of grapes significantly increases the diversity of bacteria in the gut which is considered essential to good health overall, finds a new study. Further consuming grapes significantly decreased cholesterol levels, as well as bile acids which play an integral role in cholesterol metabolism. The findings suggest a promising new role for grapes in gut health and reinforce the benefits of grapes on heart health.
The study has been published in the scientific journal Nutrients.
For more details, check out the full story on link below:
Grape Consumption Benefits Gut Microbiome And Lowers Cholesterol
Use of Papoose board for kids during dental procedures

Serious ethical concerns tied with the use of Papoose board to immobilize kids during procedures, according to a study published in the JDR Clinical & Translational Research.
The use of physical constraint in pediatric dentistry is highly controversial. Papoose boards, which envelop and immobilize children during treatment procedures, have been described as barbaric devices even though their goal is to protect the patient. In this debate, the voice of parents is important but still missing in the scientific literature.
For more details, check out the full story on link below:
Ethical Concerns Tied With Use Of Papoose Board For Kids During Dental Procedures: Study
Speakers

Dr. Nandita Mohan is a practicing pediatric dentist with more than 5 years of clinical work experience. Along with this, she is equally interested in keeping herself up to date about the latest developments in the field of medicine and dentistry which is the driving force for her to be in association with Medical Dialogues. She also has her name attached with many publications; both national and international. She has pursued her BDS from Rajiv Gandhi University of Health Sciences, Bangalore and later went to enter her dream specialty (MDS) in the Department of Pedodontics and Preventive Dentistry from Pt. B.D. Sharma University of Health Sciences. Through all the years of experience, her core interest in learning something new has never stopped.