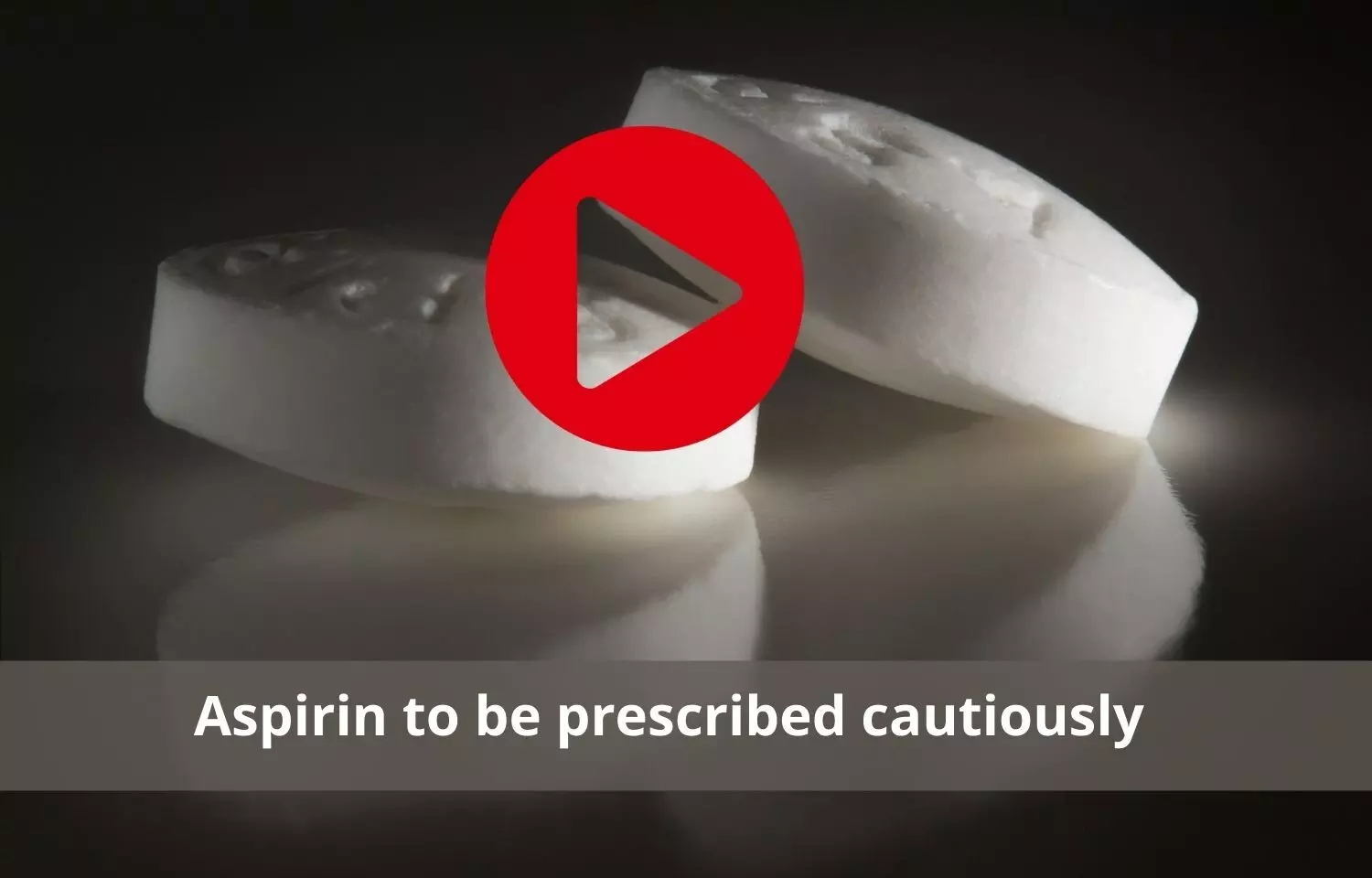 Overview
Cardiac mortality still tops the highest globally, the increasing burden of cardiovascular disease in developed and developing countries underscores the need for more widespread therapeutic lifestyle changes as well as the adjunctive use of drug therapies of proven net benefit and affordable costs in the primary prevention of heart attacks and strokes.
Recent guidelines have restricted aspirin use in the primary prevention of cardiovascular disease to patients under 70, and more recent guidance to patients under 60. Yet, the risks of heart attacks and strokes increase markedly with age.
There has been considerable confusion from recently reported results of four large-scale randomized trials of aspirin in high-risk primary prevention subjects, two of which showed significant benefits of aspirin, but the other two, based possibly on poor adherence and follow-up, did not. As a result, health care providers are understandably confused about whether or not to prescribe aspirin for primary prevention of heart attacks or strokes, and if so, to whom.
For more information check out the full story on the link below:
'Prescribe aspirin based on benefit-to-risk not age' urge researchers
Speakers

Dr. Nandita Mohan is a practicing pediatric dentist with more than 5 years of clinical work experience. Along with this, she is equally interested in keeping herself up to date about the latest developments in the field of medicine and dentistry which is the driving force for her to be in association with Medical Dialogues. She also has her name attached with many publications; both national and international. She has pursued her BDS from Rajiv Gandhi University of Health Sciences, Bangalore and later went to enter her dream specialty (MDS) in the Department of Pedodontics and Preventive Dentistry from Pt. B.D. Sharma University of Health Sciences. Through all the years of experience, her core interest in learning something new has never stopped.