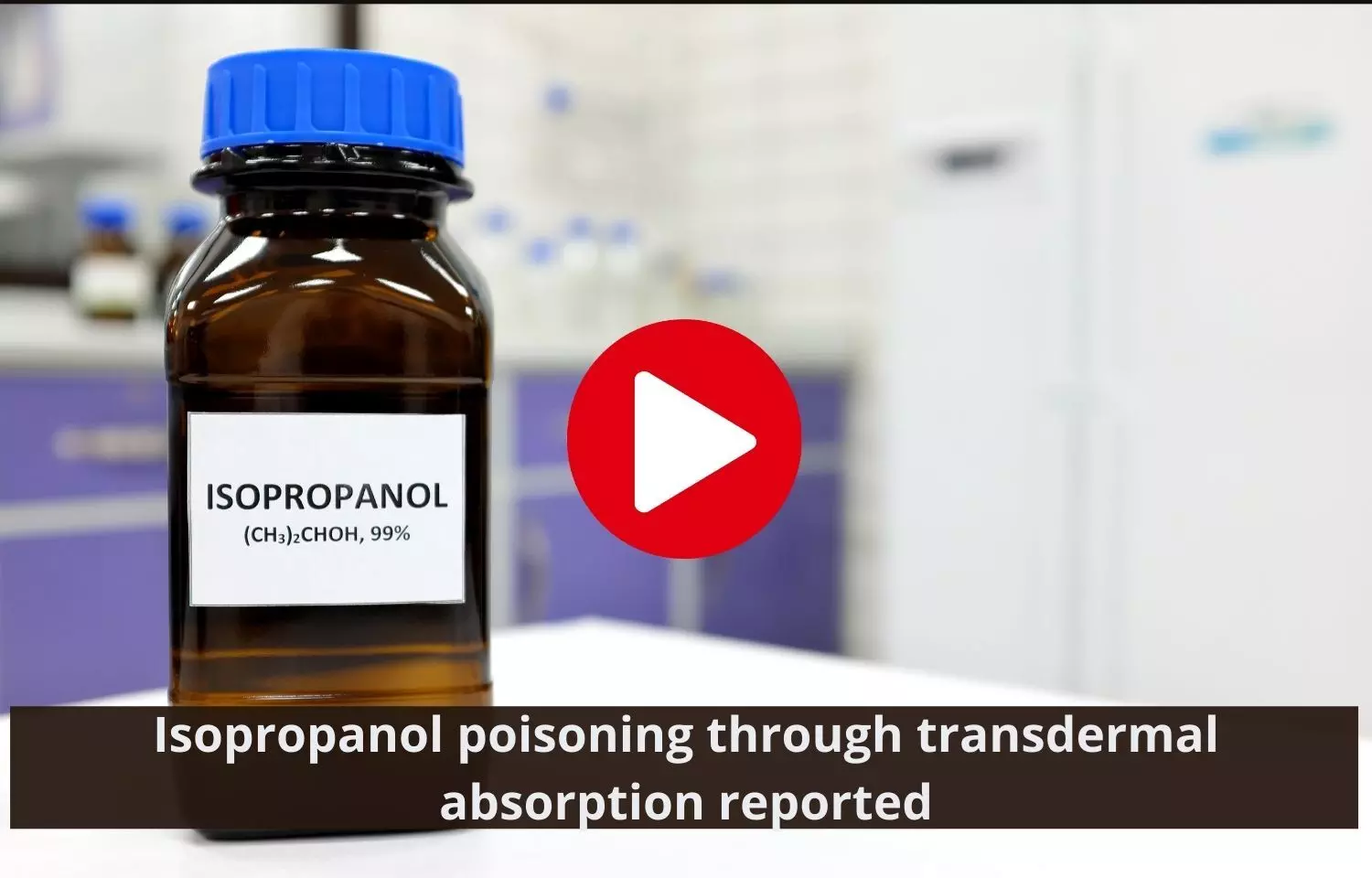 Overview
A recent case study published in the American Journal of Case Reports describes the case of unintentional isopropanol poisoning through transdermal absorption delayed by weekly hemodialysis in a 67-year-old lady.
Isopropanol poisoning is the most often reported hazardous alcohol consumption in the United States, and emergency physicians are well aware of it. The majority of toxicities are caused by unintended ingestion of rubbing alcohol; nevertheless, transdermal absorption is an under-recognized form of unintentional toxicity. Furthermore, hemodialysis effectively eliminates isopropanol and its metabolites from circulation, thus toxicity can be delayed in individuals getting frequent hemodialysis.
For more details, check out the full story on the link below:
Rare Case Of Isopropanol Poisoning Through Transdermal Absorption Delayed By Dialysis: A Report
Speakers

Dr. Nandita Mohan is a practicing pediatric dentist with more than 5 years of clinical work experience. Along with this, she is equally interested in keeping herself up to date about the latest developments in the field of medicine and dentistry which is the driving force for her to be in association with Medical Dialogues. She also has her name attached with many publications; both national and international. She has pursued her BDS from Rajiv Gandhi University of Health Sciences, Bangalore and later went to enter her dream specialty (MDS) in the Department of Pedodontics and Preventive Dentistry from Pt. B.D. Sharma University of Health Sciences. Through all the years of experience, her core interest in learning something new has never stopped.