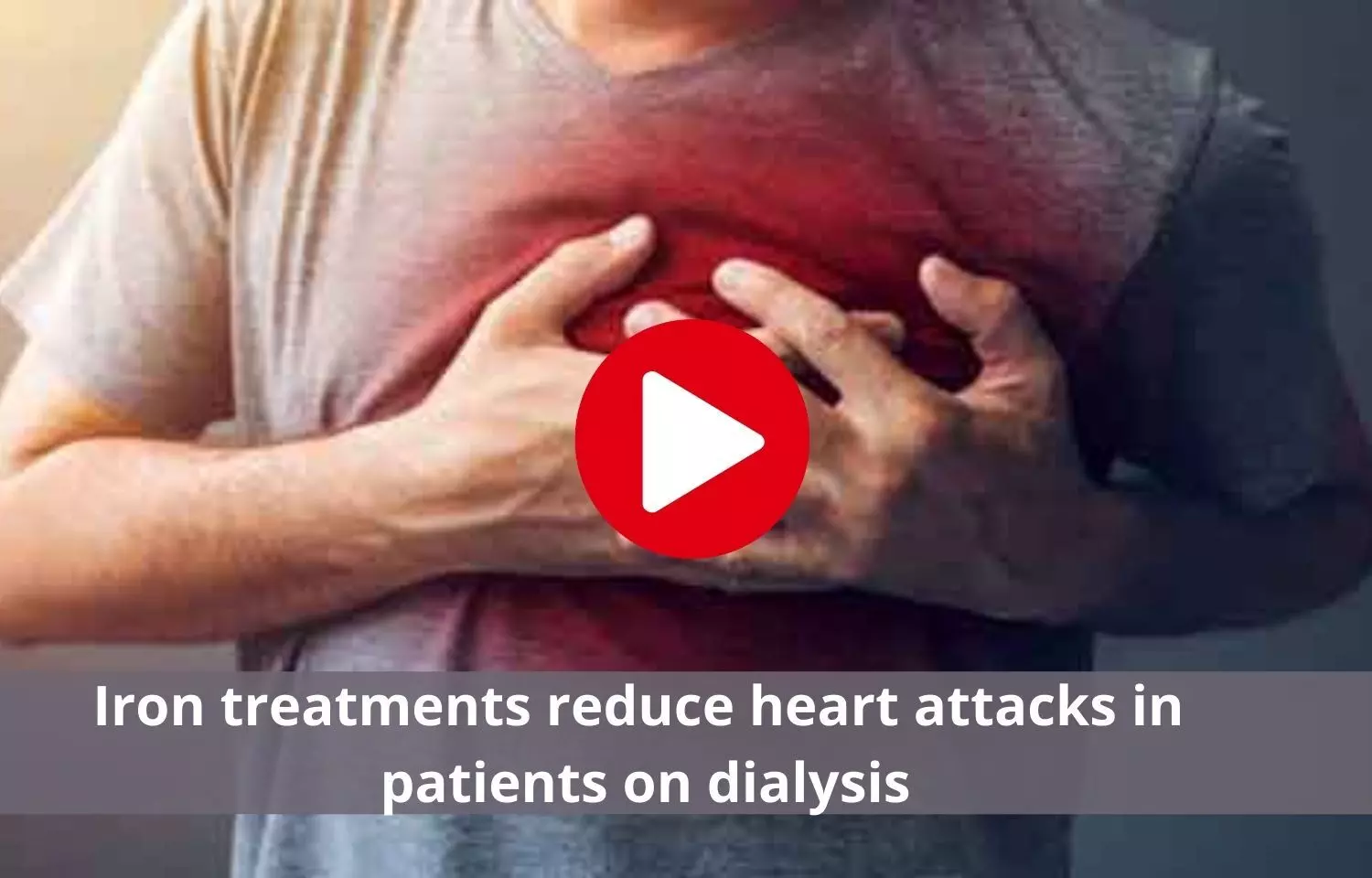 Overview
A new paper in Cardiovascular Research, published by Oxford University Press, indicates that iron treatments may reduce heart attacks in patients experiencing kidney failure undergoing dialysis.
Coronary artery disease is prevalent in patients with chronic kidney disease but how often heart attacks occur in patients on maintenance hemodialysis and the appropriate treatments to try to prevent heart attacks in such cases is a matter of debate. Observational studies in humans and animal studies lead some researchers to express concern that intravenous iron could increase the prevalence or severity of heart attacks. Others argue that, because iron is likely to result in more oxygen delivery, intravenous iron may reduce coronary events. But there was limited research to support this.
For more details, check out the full story on the link below:
Iron Treatments May Reduce Heart Attacks In Patients On Dialysis
Speakers

Dr. Nandita Mohan is a practicing pediatric dentist with more than 5 years of clinical work experience. Along with this, she is equally interested in keeping herself up to date about the latest developments in the field of medicine and dentistry which is the driving force for her to be in association with Medical Dialogues. She also has her name attached with many publications; both national and international. She has pursued her BDS from Rajiv Gandhi University of Health Sciences, Bangalore and later went to enter her dream specialty (MDS) in the Department of Pedodontics and Preventive Dentistry from Pt. B.D. Sharma University of Health Sciences. Through all the years of experience, her core interest in learning something new has never stopped.