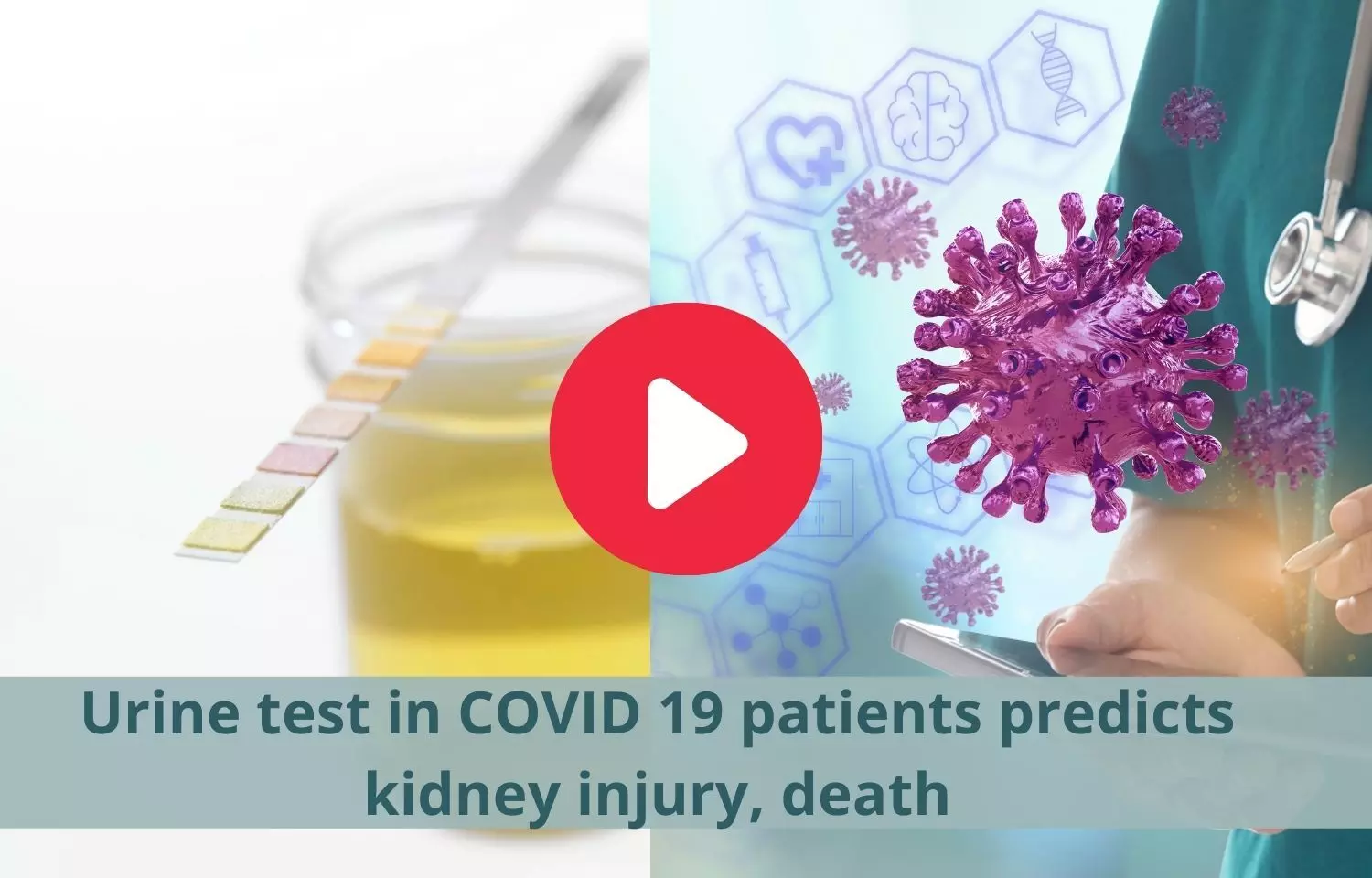 Overview
According to the study, in COVID-19 patients, elevated urinary NGAL (uNGAL) was associated with acute kidney injury (development), increased duration and severity of AKI, prolonged hospitalization, the degree of histopathological acute tubular injury, need for dialysis, and death. The findings of the study were presented at the American Society of Nephrology (ASN) Kidney Week 2021.
Kidney injury occurs commonly in COVID-19 patients, but serum creatinine (SCr) is not a sensitive or specific marker of kidney injury. Katherine Xu, Columbia University Irving Medical Center, New York, New York, United States, and colleagues hypothesized that measurement of molecular markers of tubular injury can diagnose COVID-19 associated kidney injury and predict a poor prognosis in a prospective cohort study.

For more details check out the full story in link below:
Urine Test In COVID-19 Patients Predicts Kidney Injury, Death: Study
Speakers

Dr. Nandita Mohan is a practicing pediatric dentist with more than 5 years of clinical work experience. Along with this, she is equally interested in keeping herself up to date about the latest developments in the field of medicine and dentistry which is the driving force for her to be in association with Medical Dialogues. She also has her name attached with many publications; both national and international. She has pursued her BDS from Rajiv Gandhi University of Health Sciences, Bangalore and later went to enter her dream specialty (MDS) in the Department of Pedodontics and Preventive Dentistry from Pt. B.D. Sharma University of Health Sciences. Through all the years of experience, her core interest in learning something new has never stopped.