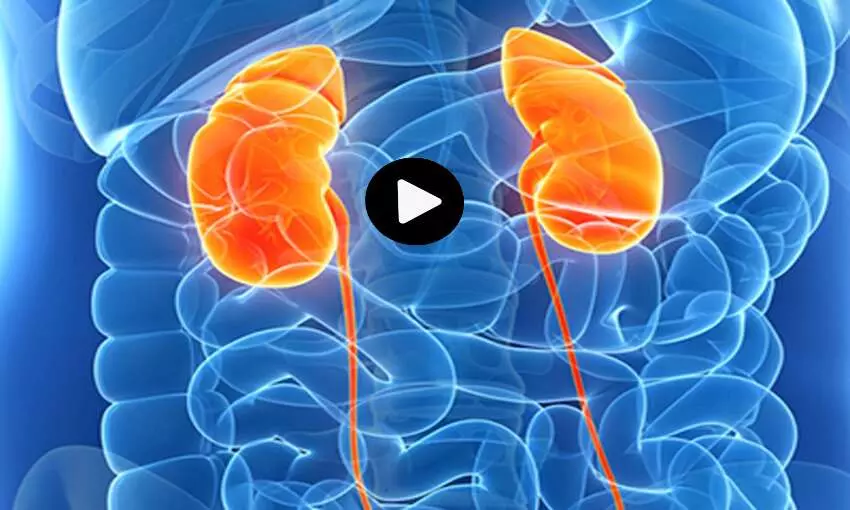 Overview
Doctors at NYU Langone Health in New York temporarily transplanted a pig's kidney onto a human in first ever case. It is a 'significant step' toward animal-to-human organ transplants, the media reported.

The family of the recipient, who had wanted to be an organ donor, gave permission for the surgery to go ahead.Incidentally the US FDA has also approved the use of the genetically modified pig organs for this type of research use.
For more details, check out the full story on the link below:
First Ever Case: Human Patient Transplanted Pig Kidney By US Doctors
Speakers

Roshni Dhar, a Mass com graduate with a soft corner for health happenings, joined Medical Dialogues as a news anchor in 2021. Inspired by her mother who is a gynaecologist, she likes to keep herself and the world updated on the occurring in the medical field. She covers various aspects of health news for MDTV at Medical Dialogues. She can be reached at editorial@medicaldialogues.in.