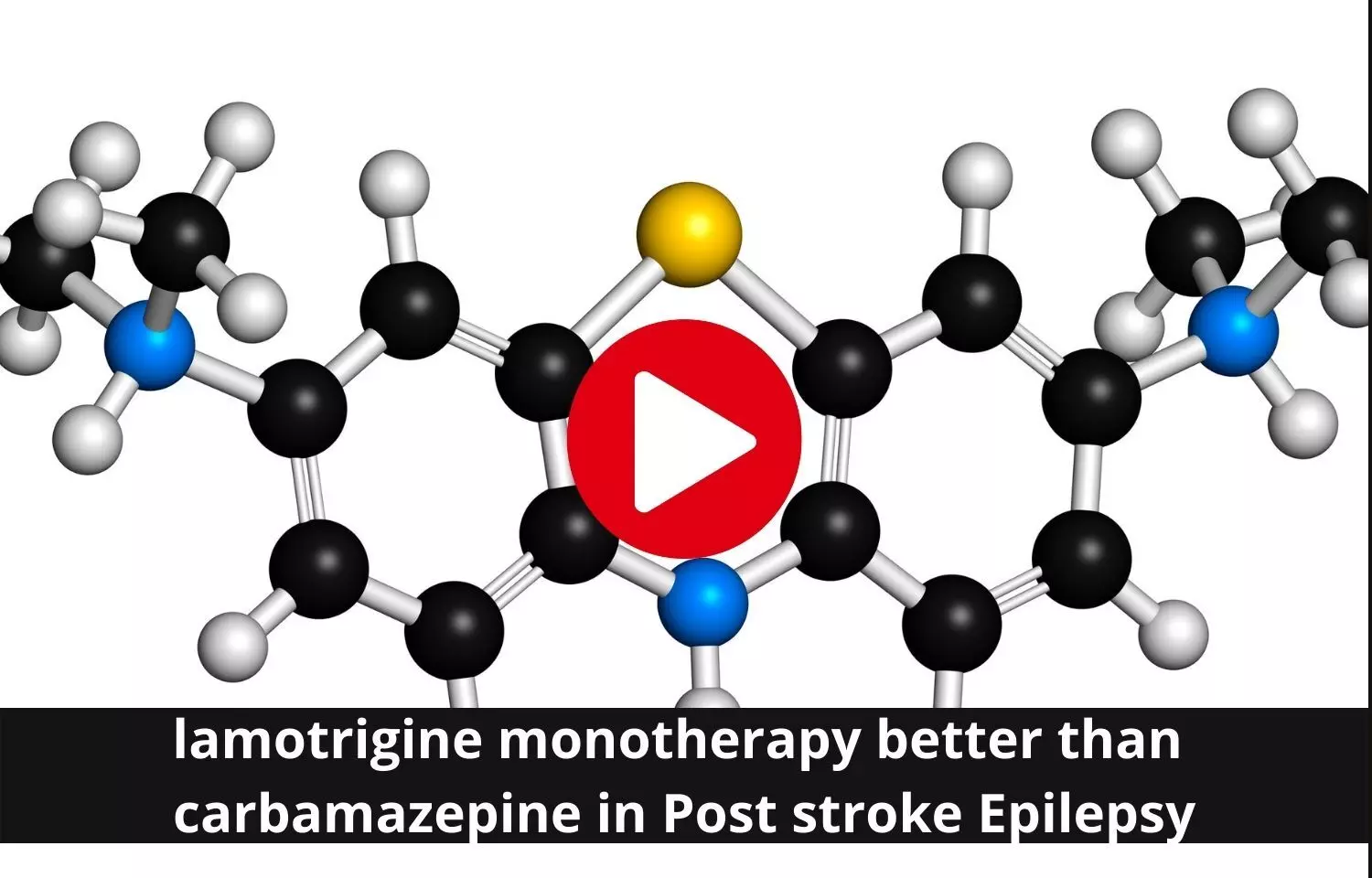 Overview
Patients with Poststroke Epilepsy receiving lamotrigine monotherapy had significantly lower mortality compared with those receiving carbamazepine, according to a recent study published in the JAMA Neurology.
There is little evidence to guide the choice of antiseizure medication (ASM) for patients with poststroke epilepsy. Theoretical concerns about the detrimental effects of ASMs on survival exist. Enzyme-inducing drugs could interfere with secondary stroke prevention. The US Food and Drug Administration recently issued a safety announcement about the potential proarrhythmic properties of lamotrigine. A group of researchers conducted a study to investigate whether mortality varies with specific ASMs among patients with poststroke epilepsy.
For more information check out the link below:
lamotrigine monotherapy better than carbamazepine in Poststroke Epilepsy: JAMA
Speakers

Dr. Nandita Mohan is a practicing pediatric dentist with more than 5 years of clinical work experience. Along with this, she is equally interested in keeping herself up to date about the latest developments in the field of medicine and dentistry which is the driving force for her to be in association with Medical Dialogues. She also has her name attached with many publications; both national and international. She has pursued her BDS from Rajiv Gandhi University of Health Sciences, Bangalore and later went to enter her dream specialty (MDS) in the Department of Pedodontics and Preventive Dentistry from Pt. B.D. Sharma University of Health Sciences. Through all the years of experience, her core interest in learning something new has never stopped.