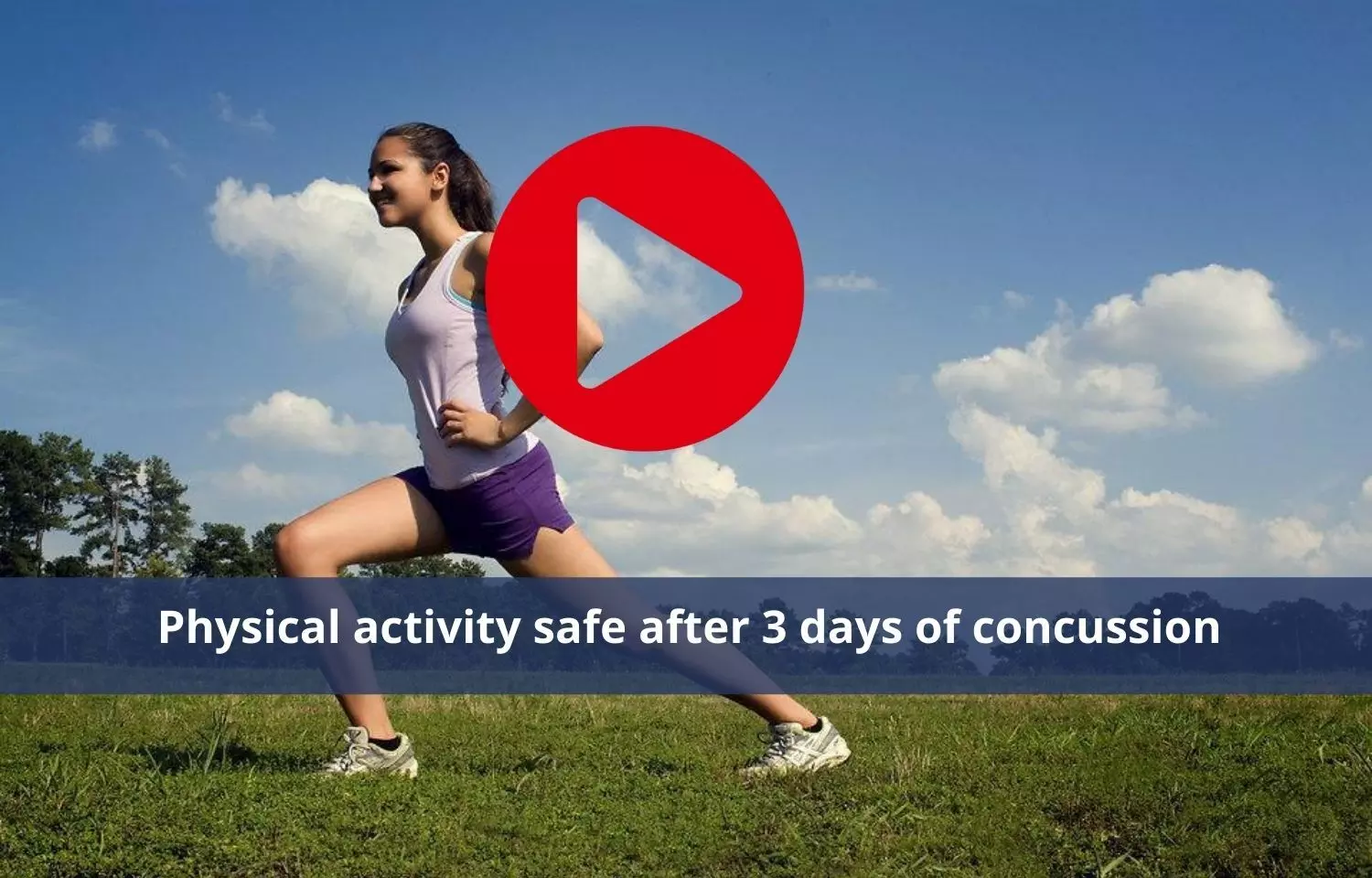 Overview
Concussion can be a serious problem when neglected, however its common in sports and sports men often are advised to longer rest after incidence of concussion.
Resuming non-contact physical activity 72 hours after a concussion is safe, and may also reduce symptoms and the risk of delayed recovery, suggests the first and largest real-world, randomized clinical trial on the topic to be conducted with children and youth aged 10 to 18.
Led by researchers at the CHEO Research Institute, the multi-site study was published by the British Journal of Sports Medicine, the world's leading journal in the field. Previous randomized clinical trials have been smaller in nature, conducted in the lab or only used a sport-related population.
For more information check out the full story on the link below:
Starting physical activity three days after concussion safe and has better outcomes
Speakers

Dr. Nandita Mohan is a practicing pediatric dentist with more than 5 years of clinical work experience. Along with this, she is equally interested in keeping herself up to date about the latest developments in the field of medicine and dentistry which is the driving force for her to be in association with Medical Dialogues. She also has her name attached with many publications; both national and international. She has pursued her BDS from Rajiv Gandhi University of Health Sciences, Bangalore and later went to enter her dream specialty (MDS) in the Department of Pedodontics and Preventive Dentistry from Pt. B.D. Sharma University of Health Sciences. Through all the years of experience, her core interest in learning something new has never stopped.