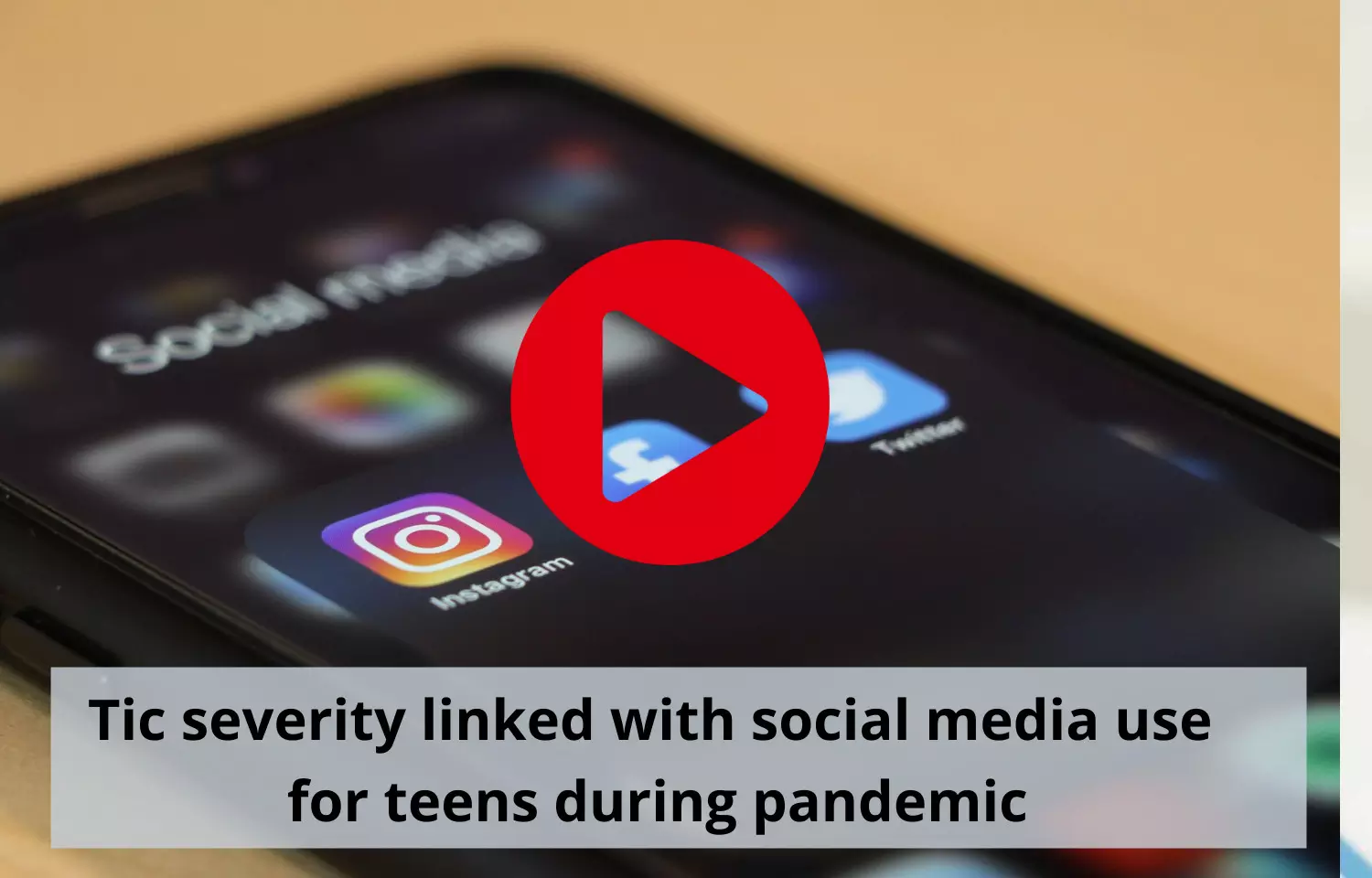 Overview
Amidst pandemic an increase in social media use among teens and young adults during the COVID-19 pandemic may be linked to an increase in tic severity, according to a small, preliminary study released today, February 28, 2022, that will be presented at the American Academy of Neurology's 73rd Annual Meeting being held in person in Seattle, April 2 to 7, 2022 and virtually, April 24 to 26, 2022.
Tics are sudden, uncontrollable movements and sounds often prompted by an irresistible urge to produce them. They are the defining feature of chronic tic disorders, including Tourette syndrome, which is a neurodevelopmental disorder that begins in childhood.
For more information check out the full story on the link below:
Tic Severity Linked With Social Media Use For Teens During Pandemic
Speakers

Dr. Nandita Mohan is a practicing pediatric dentist with more than 5 years of clinical work experience. Along with this, she is equally interested in keeping herself up to date about the latest developments in the field of medicine and dentistry which is the driving force for her to be in association with Medical Dialogues. She also has her name attached with many publications; both national and international. She has pursued her BDS from Rajiv Gandhi University of Health Sciences, Bangalore and later went to enter her dream specialty (MDS) in the Department of Pedodontics and Preventive Dentistry from Pt. B.D. Sharma University of Health Sciences. Through all the years of experience, her core interest in learning something new has never stopped.