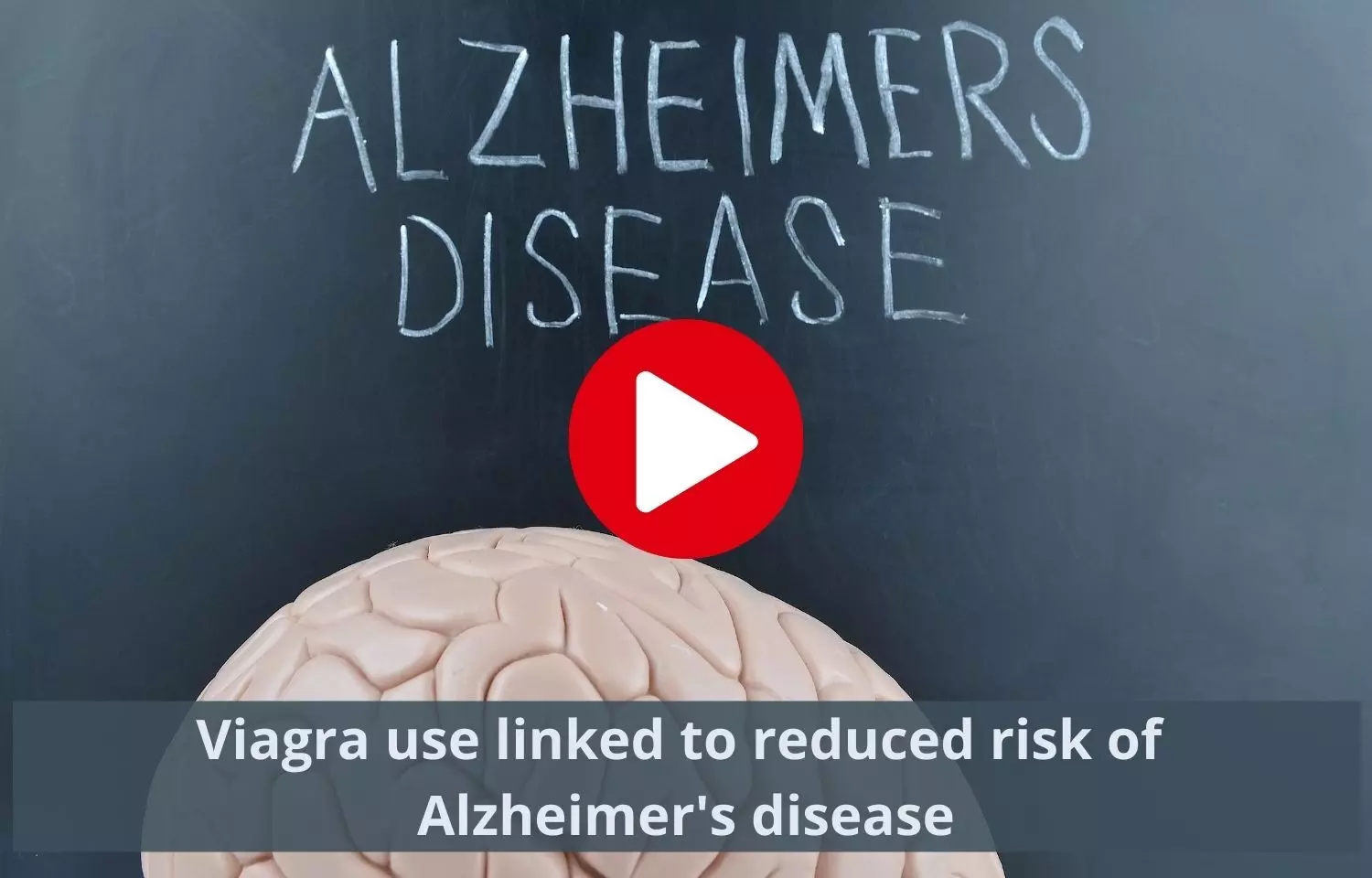 Overview
A new Cleveland Clinic-led study has identified sildenafil - an FDA-approved therapy for erectile dysfunction (Viagra) and pulmonary hypertension (Ravatio) – as a promising drug candidate to help prevent and treat Alzheimer's disease.
According to findings published in Nature Aging, the research team, led by Feixiong Cheng, Ph.D., of Cleveland Clinic's Genomic Medicine Institute, used computational methodology to screen and validate FDA-approved drugs as potential therapies for Alzheimer's disease. Through a large-scale analysis of a database of more than 7 million patients, they determined that sildenafil is associated with 69% reduced incidence of Alzheimer's disease, indicating the need for follow-up clinical trial testing of the drug's efficacy in patients with the disease.
For more details, check out the full story on the link below:
Viagra use linked to reduced risk of Alzheimer's disease
Speakers

Dr. Nandita Mohan is a practicing pediatric dentist with more than 5 years of clinical work experience. Along with this, she is equally interested in keeping herself up to date about the latest developments in the field of medicine and dentistry which is the driving force for her to be in association with Medical Dialogues. She also has her name attached with many publications; both national and international. She has pursued her BDS from Rajiv Gandhi University of Health Sciences, Bangalore and later went to enter her dream specialty (MDS) in the Department of Pedodontics and Preventive Dentistry from Pt. B.D. Sharma University of Health Sciences. Through all the years of experience, her core interest in learning something new has never stopped.