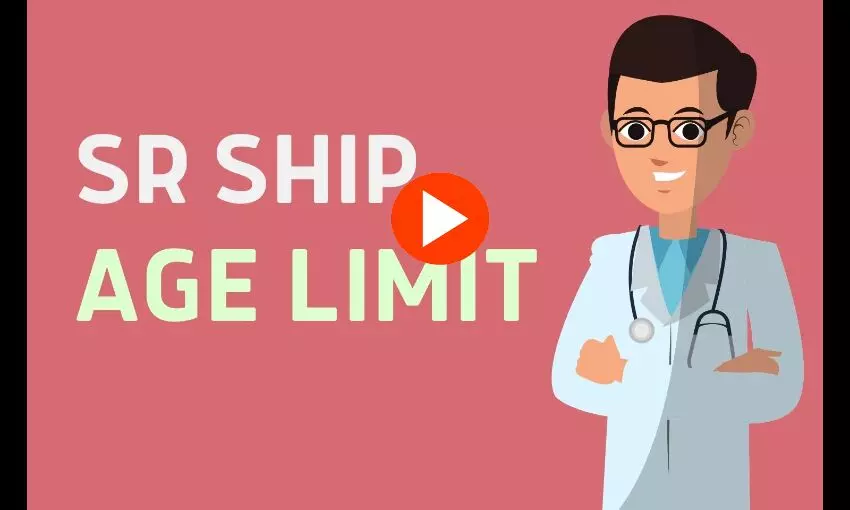 Overview
Comprehensively defining the future of the career of medical academia in India, the National Medical Commission has released the draft Teachers Eligibility Qualifications Regulations 2021 (TEQ). Among other things the new draft TEQ regulations provide relief on the upper age limit of the senior residentship increasing the same from maximum of 40 years to now "below 45 years of age at the time of initial appointment"

Senior Resident-ship (SRship) is a necessary entry point to medical academics in India. Section 6 of the TEQ 2021 specify the Norms for Faculty Appointment and Promotion. For Broad Specialities, it defines Senior Resident as Following
Senior Resident is one who is doing his residency in the concerned post graduate subject after obtaining PG degree (MD/MS/DNB). The post of senior resident is a tenured position not exceeding 3 years.
For more details, check out the full story on the link below:
Speakers

Roshni Dhar, a Mass com graduate with a soft corner for health happenings, joined Medical Dialogues as a news anchor in 2021. Inspired by her mother who is a gynaecologist, she likes to keep herself and the world updated on the occurring in the medical field. She covers various aspects of health news for MDTV at Medical Dialogues. She can be reached at editorial@medicaldialogues.in.