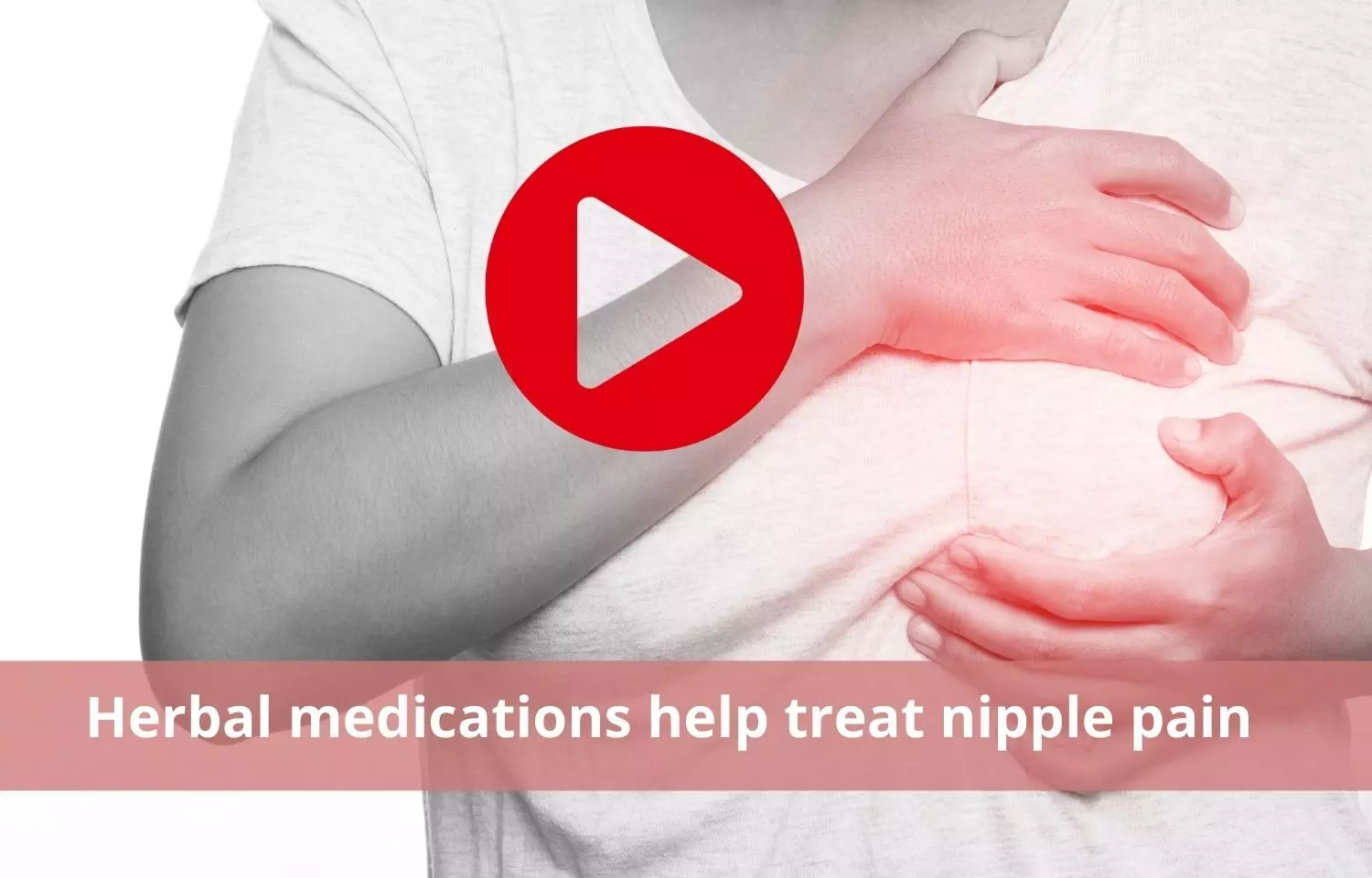 Overview
Herbal medications are reliable source of treatment for several diseases, Asian countries hold a historic evidence in treating various diseases by herbal and ayurvedic means.
The study appearing in the journal Advances in Integrative Medicine reveals that herbal and non-herbal remedies may be more effective in relieving nipple pain and healing fissures. Further, natural treatment with breast milk was shown to cure nipple damage, but it took a long time for healing than other treatments.
Nipple fissure is known to be an important factor that causes early cessation of breastfeeding. Untreated nipple fissures leads to several problems including bleeding, severe pain, mastitis, , inadequate milk excretion, and nipple abscess. Herbal and non-herbal preparations have been suggested to reduce nipple pain and fissure.
For more information check out the full story on the link below:
Herbal medications efective for treating nipple pain and fissures in breastfeeding women: Study
Speakers

Dr. Nandita Mohan is a practicing pediatric dentist with more than 5 years of clinical work experience. Along with this, she is equally interested in keeping herself up to date about the latest developments in the field of medicine and dentistry which is the driving force for her to be in association with Medical Dialogues. She also has her name attached with many publications; both national and international. She has pursued her BDS from Rajiv Gandhi University of Health Sciences, Bangalore and later went to enter her dream specialty (MDS) in the Department of Pedodontics and Preventive Dentistry from Pt. B.D. Sharma University of Health Sciences. Through all the years of experience, her core interest in learning something new has never stopped.