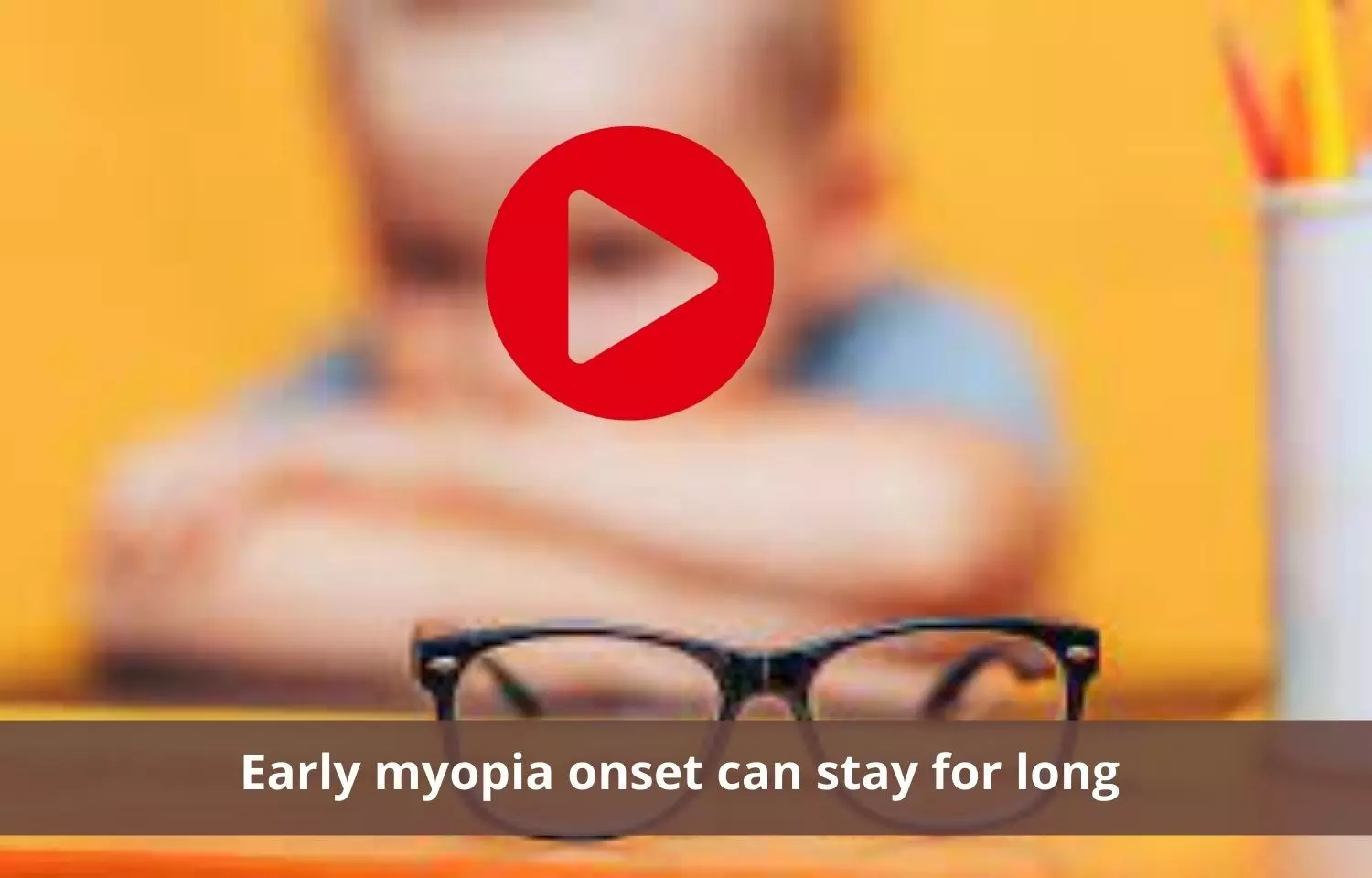 Overview
Myopia is the most common disorder in childhood, the prevalence has reportedly increased in rural India from 4.6% to 6.8%,compared to a change from 7.9% to 8.9% in urban India during the same period.The risk of developing high myopia is relatively high among children with myopia onset at a young age, while each year of delay in the age of onset substantially reduces the chance of developing high myopia in adulthood.
According to recent research published in JAMA ophthalmology. The development of high myopia carries risks of irreversible blinding complications including glaucoma, retinal detachment, and myopic maculopathy.
The World Health Organization defines myopia as a condition in which the spherical equivalent objective refractive error is ≤ –0.50 diopter (–0.50 D) in either eye. However, in this study, researchers classified high myopia as the spherical equivalent of −6.00 diopters or worse determined by cycloplegic refractions.
For more information check out the full story on the link below:
Early Myopia onset tied to risk of high myopia later on: JAMA

Speakers

Dr. Nandita Mohan is a practicing pediatric dentist with more than 5 years of clinical work experience. Along with this, she is equally interested in keeping herself up to date about the latest developments in the field of medicine and dentistry which is the driving force for her to be in association with Medical Dialogues. She also has her name attached with many publications; both national and international. She has pursued her BDS from Rajiv Gandhi University of Health Sciences, Bangalore and later went to enter her dream specialty (MDS) in the Department of Pedodontics and Preventive Dentistry from Pt. B.D. Sharma University of Health Sciences. Through all the years of experience, her core interest in learning something new has never stopped.