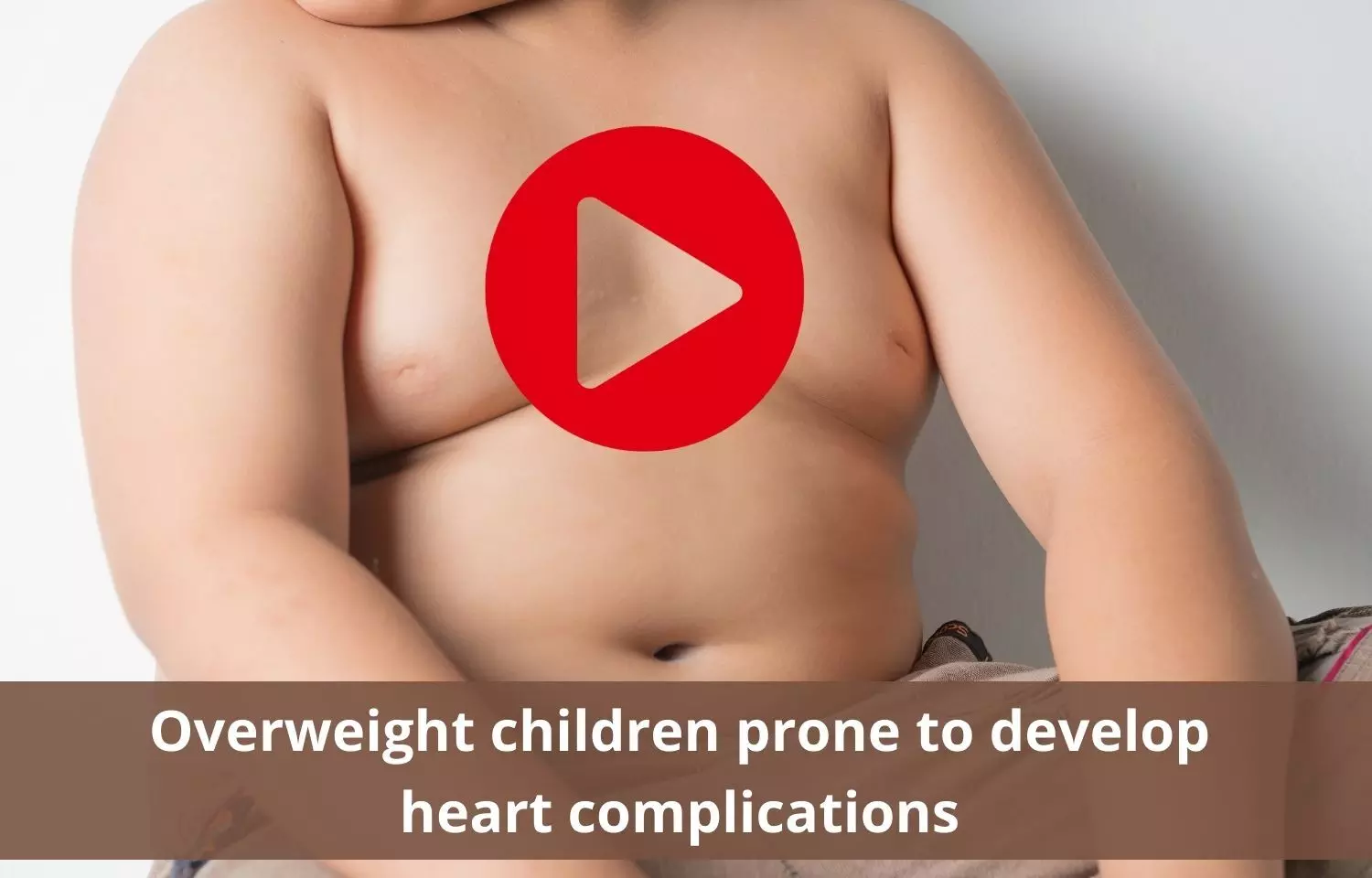 Overview
Obesity in children is the most neglected aspect in terms of their health, obesity is the gateway to many underlying diseases and its management is important in children as well. New research from the University of Georgia suggests that could spell bad news for children's cardiovascular systems both now and down the line.
The percentage of obese children and teens jumped from 19% pre-pandemic to 22%, according to a study from the Centers for Disease Control and Prevention. And the rate at which body mass index (BMI) increased doubled.
Studies of cardiovascular risks in youth are limited, but researchers believe the negative changes to the cardiovascular system that lead to disease and heart attacks likely begin in childhood and adolescence.
For more information check out the full story on the link below:
Overweight children prone to develop heart complications, finds study
Speakers

Dr. Nandita Mohan is a practicing pediatric dentist with more than 5 years of clinical work experience. Along with this, she is equally interested in keeping herself up to date about the latest developments in the field of medicine and dentistry which is the driving force for her to be in association with Medical Dialogues. She also has her name attached with many publications; both national and international. She has pursued her BDS from Rajiv Gandhi University of Health Sciences, Bangalore and later went to enter her dream specialty (MDS) in the Department of Pedodontics and Preventive Dentistry from Pt. B.D. Sharma University of Health Sciences. Through all the years of experience, her core interest in learning something new has never stopped.