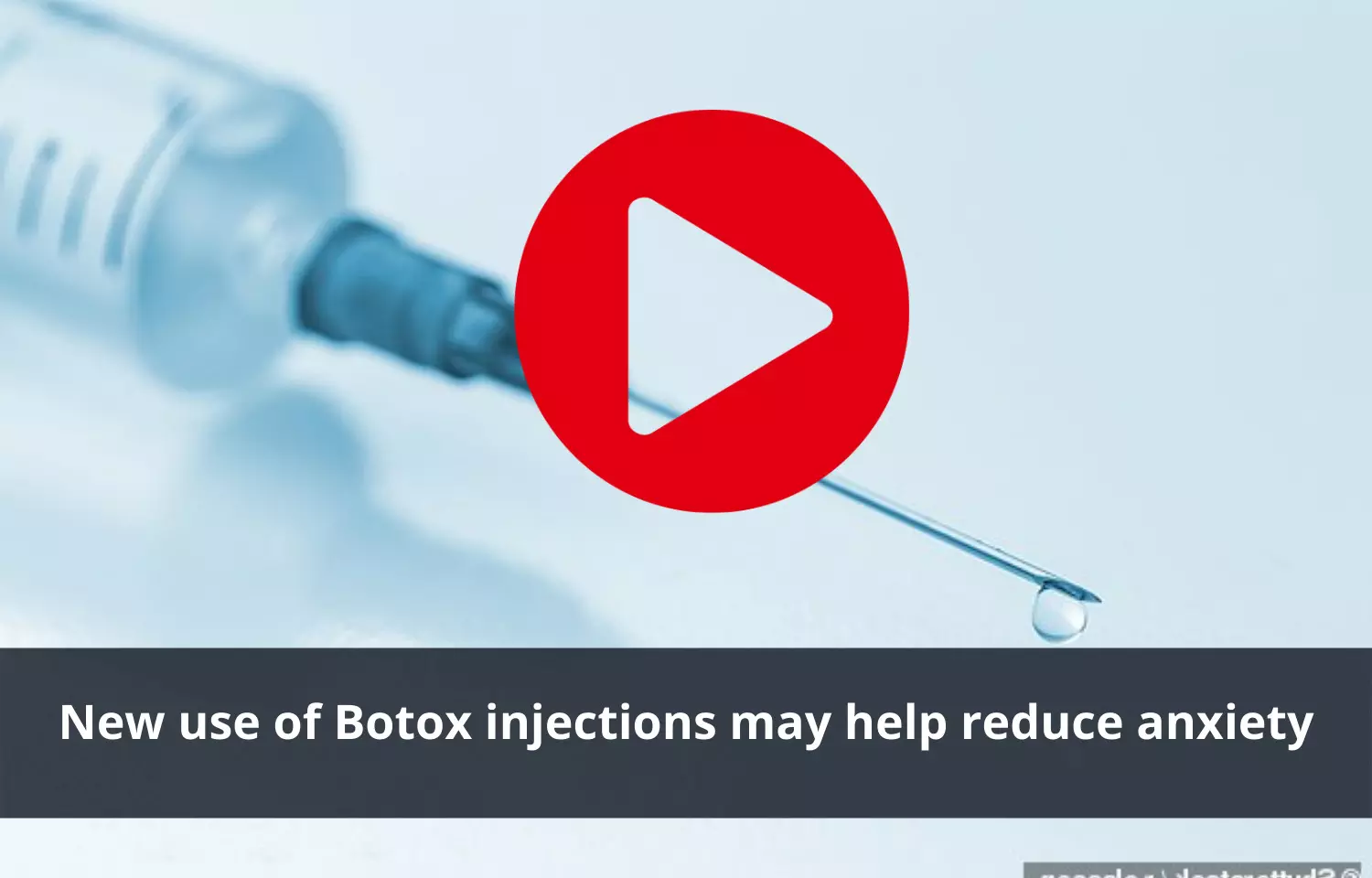 Overview
Botox, or Botulinum toxin, a medication derived from a bacterial toxin, is commonly injected to ease wrinkles, migraines, muscle spasms, excessive sweating and incontinence.
Researchers at Skaggs School of Pharmacy and Pharmaceutical Sciences at University of California San Diego, in collaboration with two physicians from Germany, may have found a new use thanks to the U.S. Food and Drug Administration (FDA)'s Adverse Effect Reporting System (FAERS) database, in which nearly 40,000 people reported what happened to them after Botox treatment for a variety of reasons.
For more details, check out the full story on the link below:

Speakers

Dr. Nandita Mohan is a practicing pediatric dentist with more than 5 years of clinical work experience. Along with this, she is equally interested in keeping herself up to date about the latest developments in the field of medicine and dentistry which is the driving force for her to be in association with Medical Dialogues. She also has her name attached with many publications; both national and international. She has pursued her BDS from Rajiv Gandhi University of Health Sciences, Bangalore and later went to enter her dream specialty (MDS) in the Department of Pedodontics and Preventive Dentistry from Pt. B.D. Sharma University of Health Sciences. Through all the years of experience, her core interest in learning something new has never stopped.