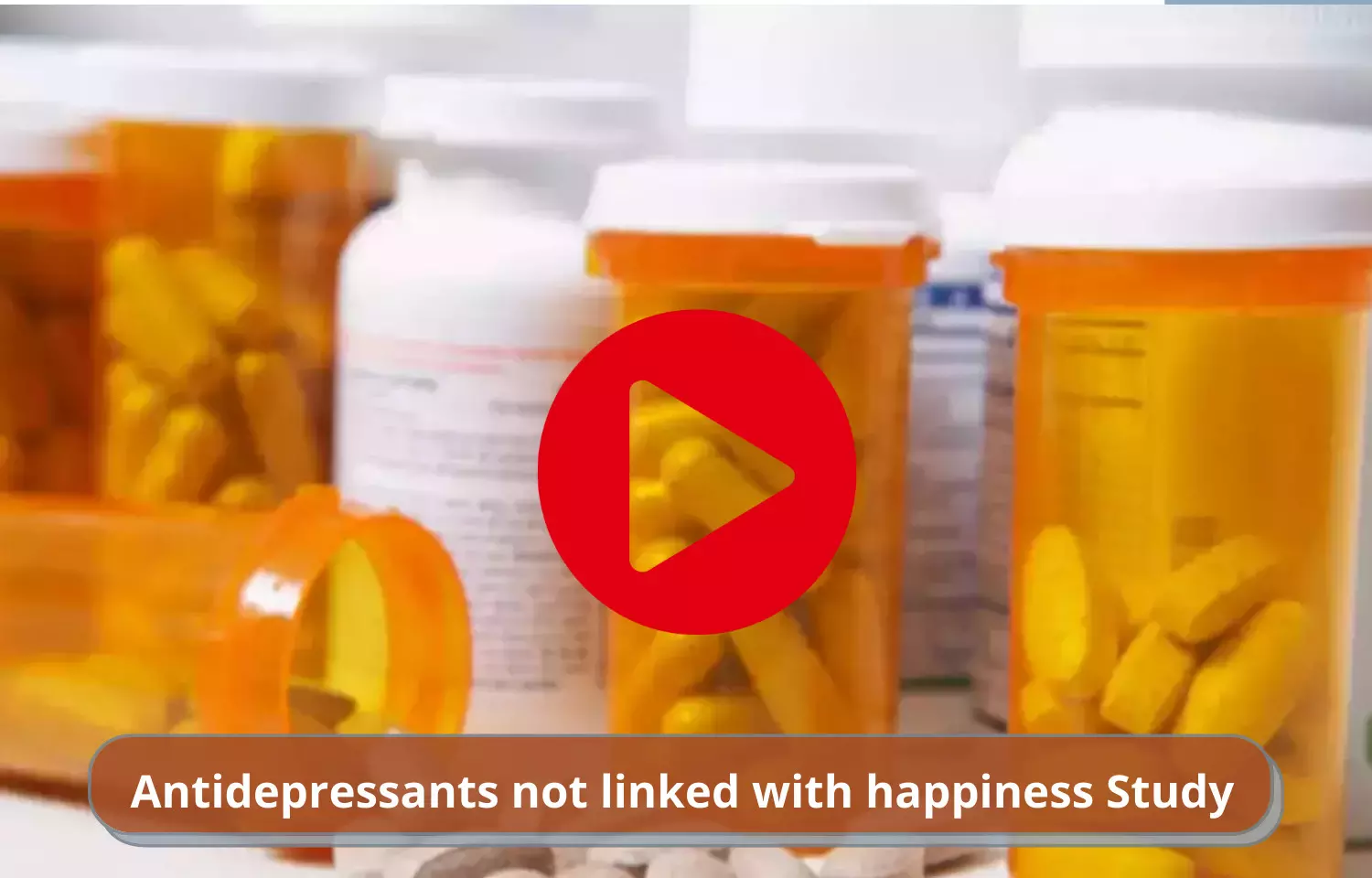 Overview
Over time, using antidepressants is not associated with significantly better health-related quality of life, compared to people with depression who do not take the drugs. These are the findings of a new study published this week in the open-access journal PLOS ONE by Omar Almohammed of King Saud University, Saudi Arabia, and colleagues.
It is generally well known that depression disorder has a significant impact on the health-related quality of life (HRQoL) of patients. While studies have shown the efficacy of antidepressant medications for treatment of depression disorder, these medications' effect on patients' overall well-being and HRQoL remains controversial.
For more information check out the full story on the link below:
Antidepressants Are Not Associated With Improved Quality Of Life In The Long Run
Speakers

Roshni Dhar, a Mass com graduate with a soft corner for health happenings, joined Medical Dialogues as a news anchor in 2021. Inspired by her mother who is a gynaecologist, she likes to keep herself and the world updated on the occurring in the medical field. She covers various aspects of health news for MDTV at Medical Dialogues. She can be reached at editorial@medicaldialogues.in.