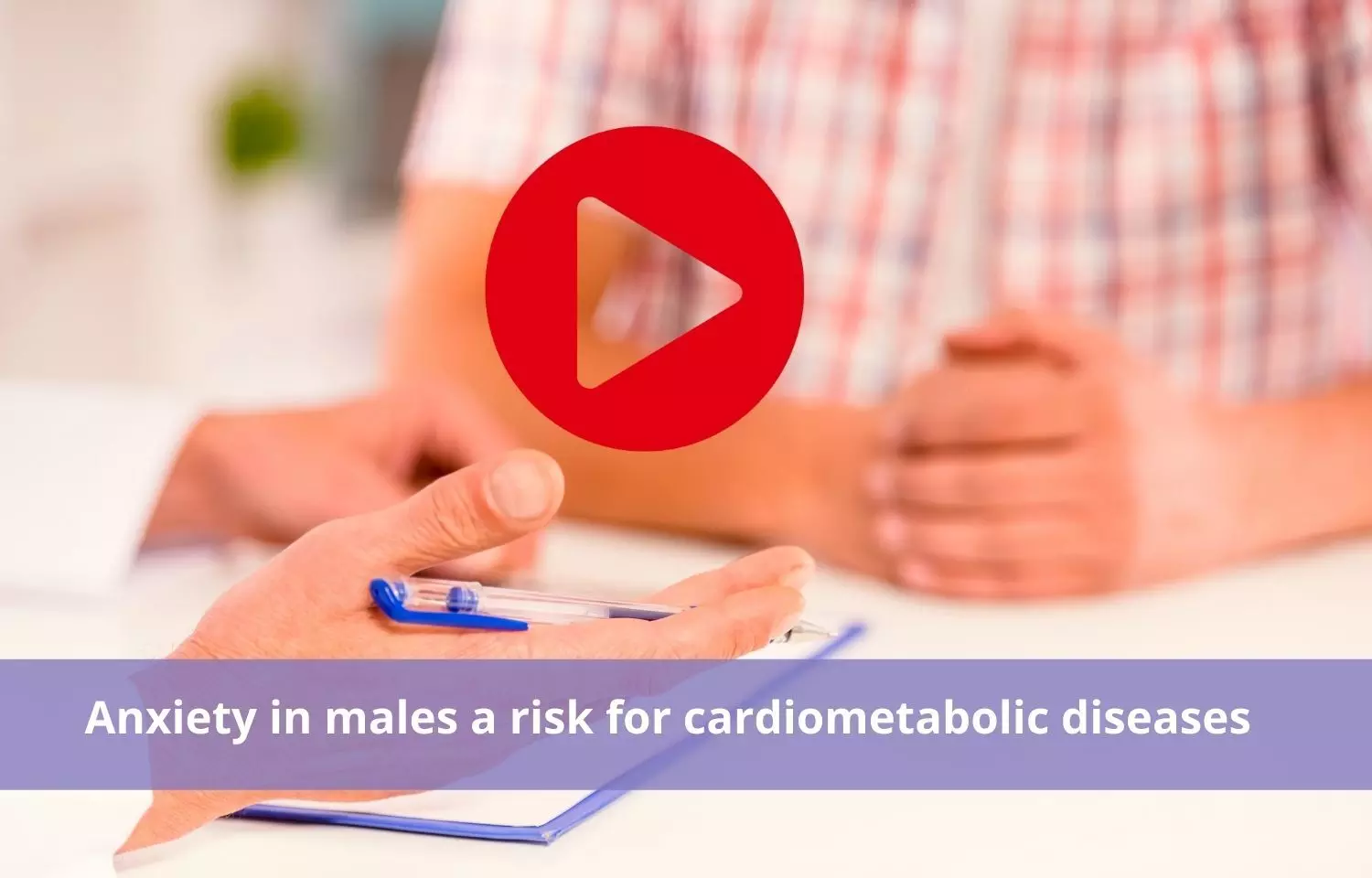 Overview
Men are usually considered emotionally strong and a strong misconception that they have no fear, anxiety a feeling of fear, dread, and uneasiness might cause restlessness and tension, and rapid heartbeat. It can be a normal reaction to stress, but however when prolonged, anxiety is the root cause of several cardiometabolic diseases.
Journal of the American Heart Association says the prospective association of 2 anxiety facets, neuroticism (experiencing negative affects) and worry, with by middle adulthood, higher anxiety levels are associated with stable differences in cardiometabolic risk that are maintained into older ages. Anxious individuals may experience deteriorations in cardiometabolic health earlier in life and remain on a stable trajectory of heightened risk into older ages.
Speakers

Dr. Nandita Mohan is a practicing pediatric dentist with more than 5 years of clinical work experience. Along with this, she is equally interested in keeping herself up to date about the latest developments in the field of medicine and dentistry which is the driving force for her to be in association with Medical Dialogues. She also has her name attached with many publications; both national and international. She has pursued her BDS from Rajiv Gandhi University of Health Sciences, Bangalore and later went to enter her dream specialty (MDS) in the Department of Pedodontics and Preventive Dentistry from Pt. B.D. Sharma University of Health Sciences. Through all the years of experience, her core interest in learning something new has never stopped.