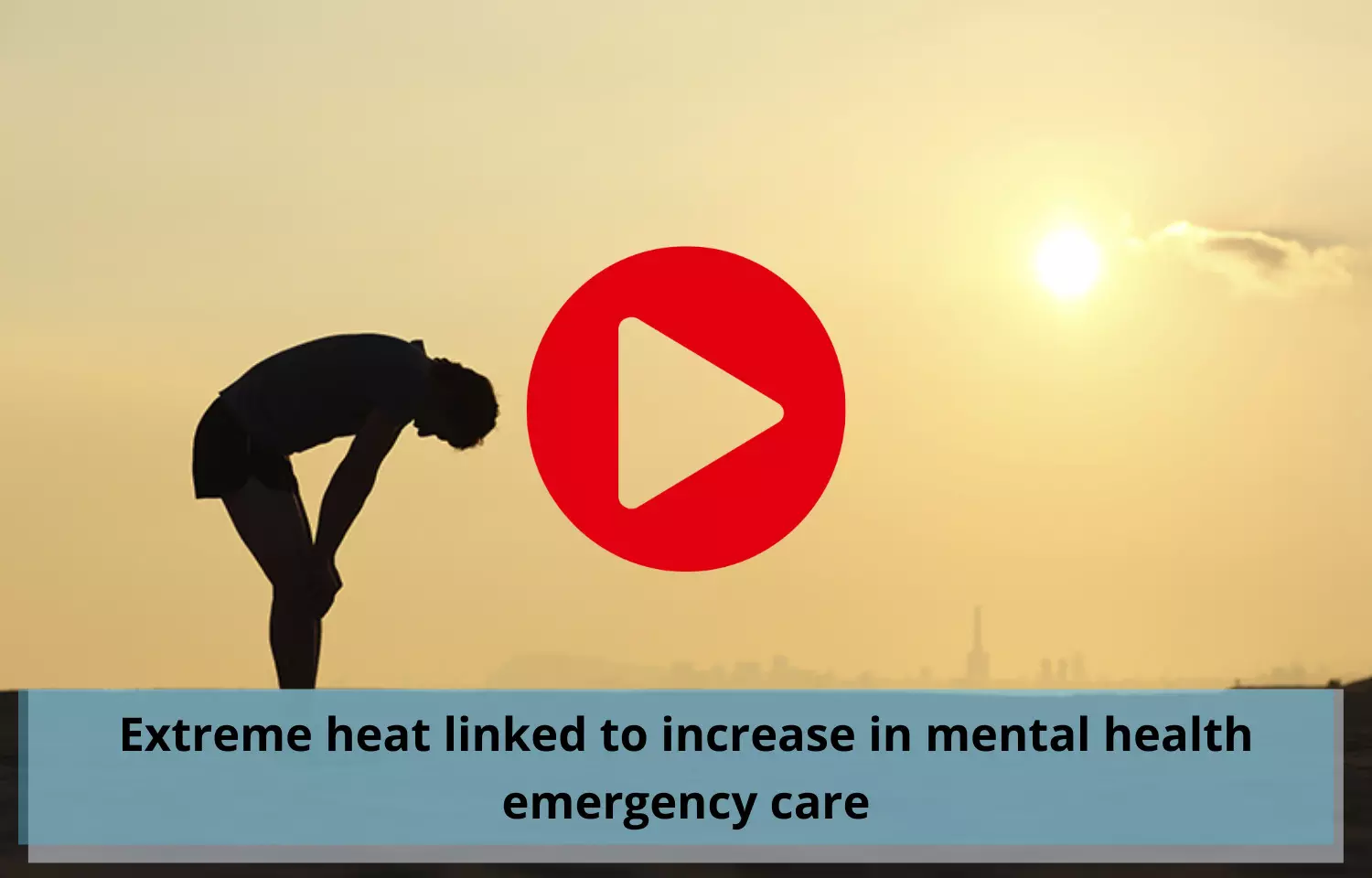 Overview
Heat is extremely dangerous and difficult to manage during periods of extreme heat, clinicians should expect to see an increase in patients requiring mental health services, according to a new study led by Boston University School of Public Health researchers.
Published in the journal JAMA Psychiatry, the study found that days with higher-than-normal temperatures during the summer season in the United States were associated with increased rates of emergency department (ED) visits for any mental health-related condition, particularly substance use, anxiety and stress disorders, and mood disorders.
For more information check out the full story on the link below:
Extreme Heat Linked To Increase In Mental Health Emergency Care
Speakers

Dr. Nandita Mohan is a practicing pediatric dentist with more than 5 years of clinical work experience. Along with this, she is equally interested in keeping herself up to date about the latest developments in the field of medicine and dentistry which is the driving force for her to be in association with Medical Dialogues. She also has her name attached with many publications; both national and international. She has pursued her BDS from Rajiv Gandhi University of Health Sciences, Bangalore and later went to enter her dream specialty (MDS) in the Department of Pedodontics and Preventive Dentistry from Pt. B.D. Sharma University of Health Sciences. Through all the years of experience, her core interest in learning something new has never stopped.