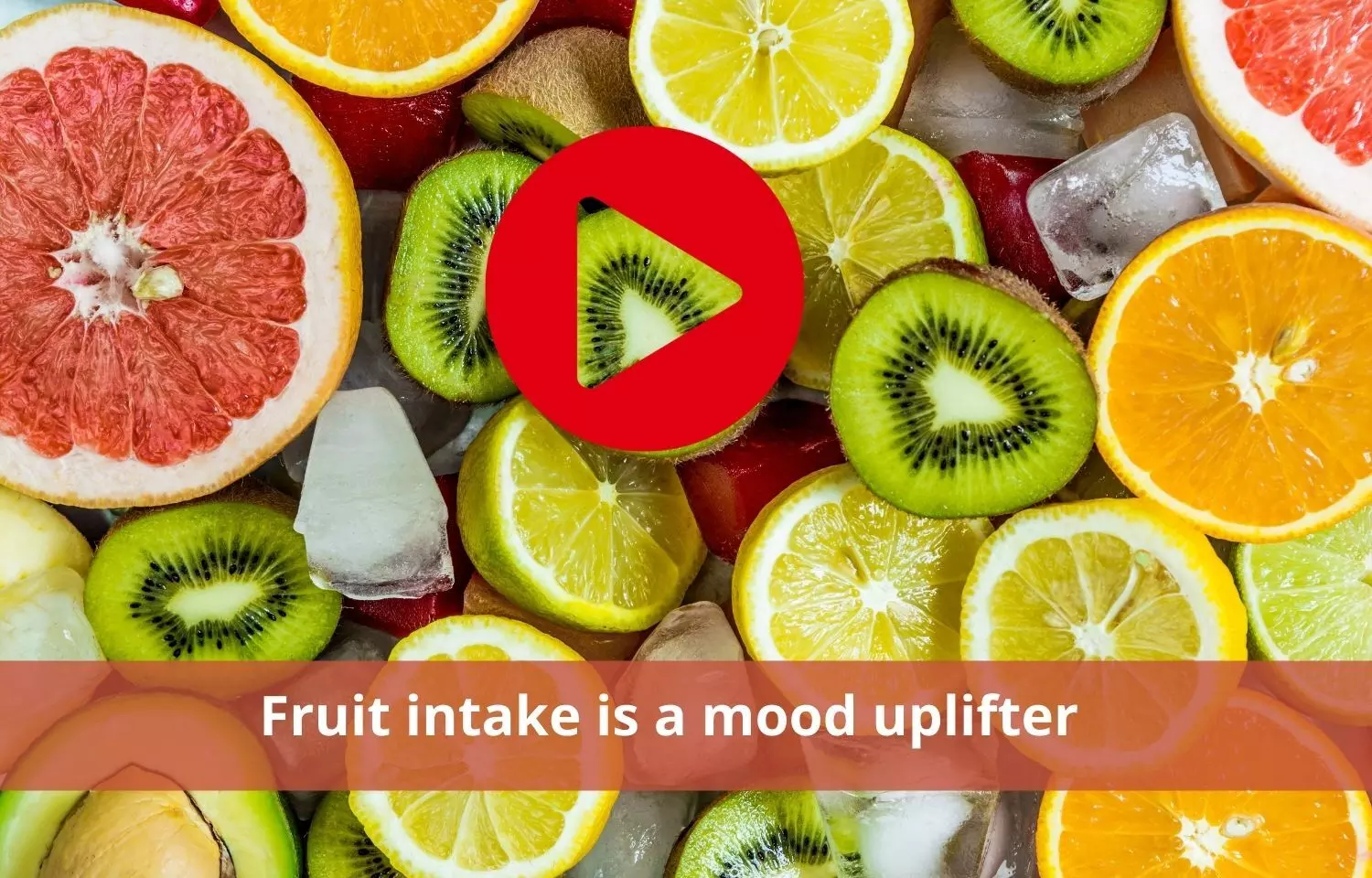 Overview
Fruits package of nutrients are known for its benefactrices, inclusion of 100g of fruit in your daily diet to improve the health to a greater extent. Perceived stress, lower fruit intake, is known in comfort eating are all risk factors for chronic disease.
Fruit intake may improve mood after Pavlovian progressive muscle relaxation conditioning, finds a recent study published in Psychosomatic Medicine.
The present pilot study aimed to simultaneously mitigate all three risk factors by applying Pavlovian conditioning to change the nature of comfort eating. Specifically, stressed participants underwent a Pavlovian conditioning intervention designed to elicit comforting effects of fruit intake and thereby reduce negative mood while promoting fruit intake.
Thus, the researchers concluded that repeated pairing of fruit intake with a reliable distress-reducing activity led to the conditioning of comforting effects of fruit intake. Further refinement of the intervention design is necessary to translate this conditioned association to the actual intake of fruit and other foods.
For more information check out the full story on the link below:
Fruit intake boosts mood after Pavlovian progressive muscle relaxation conditioning: Study
Speakers

Dr. Nandita Mohan is a practicing pediatric dentist with more than 5 years of clinical work experience. Along with this, she is equally interested in keeping herself up to date about the latest developments in the field of medicine and dentistry which is the driving force for her to be in association with Medical Dialogues. She also has her name attached with many publications; both national and international. She has pursued her BDS from Rajiv Gandhi University of Health Sciences, Bangalore and later went to enter her dream specialty (MDS) in the Department of Pedodontics and Preventive Dentistry from Pt. B.D. Sharma University of Health Sciences. Through all the years of experience, her core interest in learning something new has never stopped.