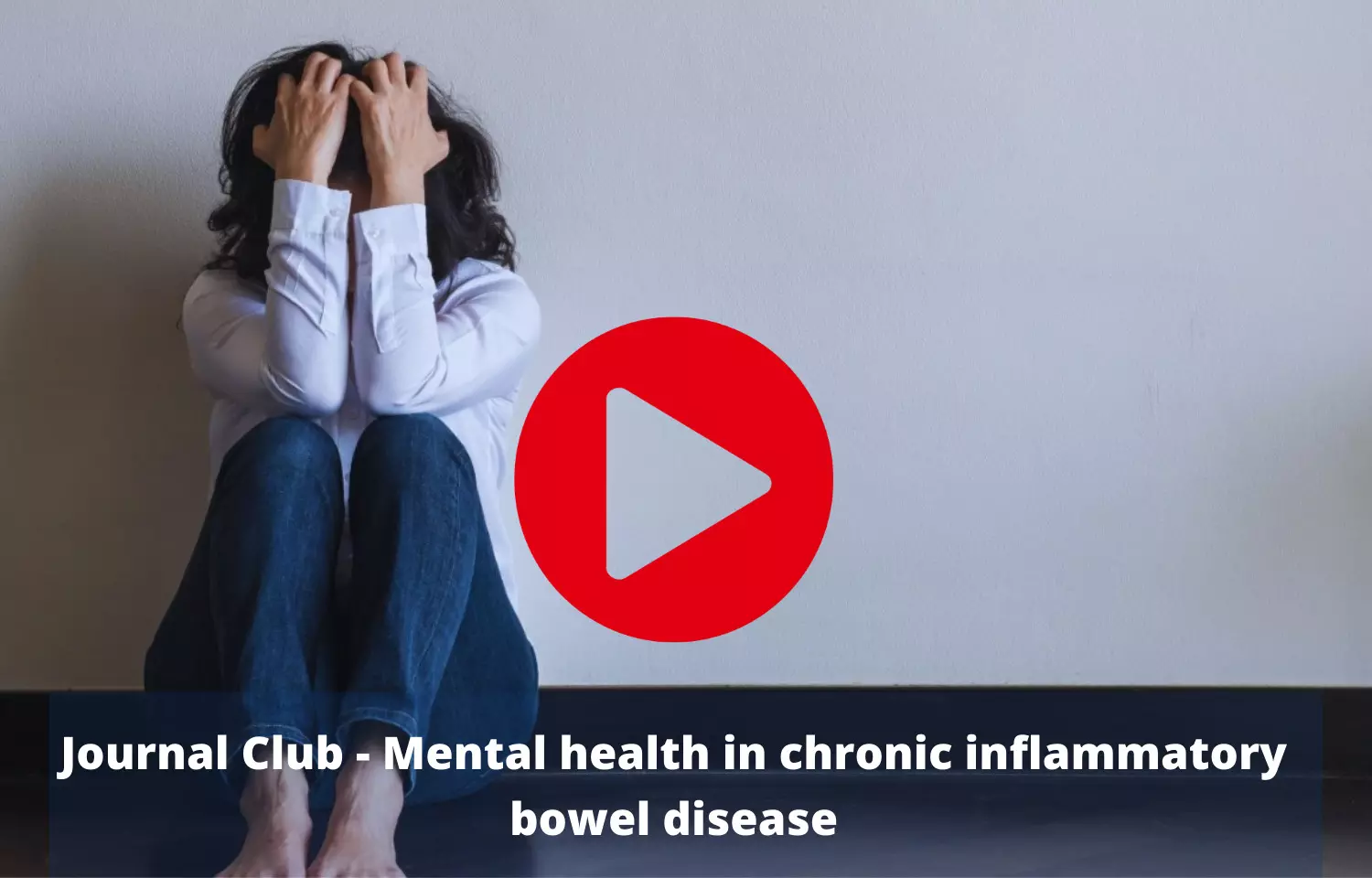 Overview
Anxiety and depression are common among individuals with inflammatory bowel disease (IBD) who are in remission, and the conditions are linked to unemployment and presenteeism, according to a prospective study.
Previous studies have found a heightened risk of anxiety and depression in inflammatory bowel disease, as well as an association with poor treatment compliance and greater morbidity. Presenteeism, defined as reduced productivity due to a physical or mental condition, is increasingly recognized as an indirect economic cost of chronic conditions that may exact a higher cost than absenteeism.
More than one-third of patients with inflammatory bowel disease experienced presenteeism in one study. Other studies have examined exercise in chronic diseases, and most find an association between more exercise and lower rates of anxiety and depression. To date, few studies have examined a combination of physical activity, mental health, and presenteeism in the context of inflammatory bowel disease.
The new study, published in the Journal of Crohn's and Colitis, is very important, as presenteeism is not commonly discussed in any formal, measurable way in the inflammatory bowel disease space.
The results suggest that current efforts to screen inflammatory bowel disease patients for depression and anxiety may not be enough, researchers noted that almost half of the patients had symptoms of anxiety or depression as measured by the Hospital Anxiety and Depression Score that is HADS.
Less than half, 46.1%, of, patients had a score 8 or higher in the HADS-anxiety or HADS-depression subscale, a cutoff that suggests evidence of clinical depression or anxiety.
A total of 27.4% had a score of 11 or higher inflammatory bowel disease indicating a mood disorder. High HADS-anxietyscore was associated with female gender, long duration of disease and perianal disease.
The authors speculate that the latter result may be due to a higher burden of symptoms. Three-quarters, 74.5%, of patients were employed; 34.0% experienced presenteeism as defined by SPS-6 score less than or equal to 18.
Researchers concluded that the study confirmed high rates of depression and anxiety after a diagnosis of inflammatory bowel disease. One high-quality aspect of this study was that the diagnosis of depression and anxiety was confirmed by a medical practitioner.