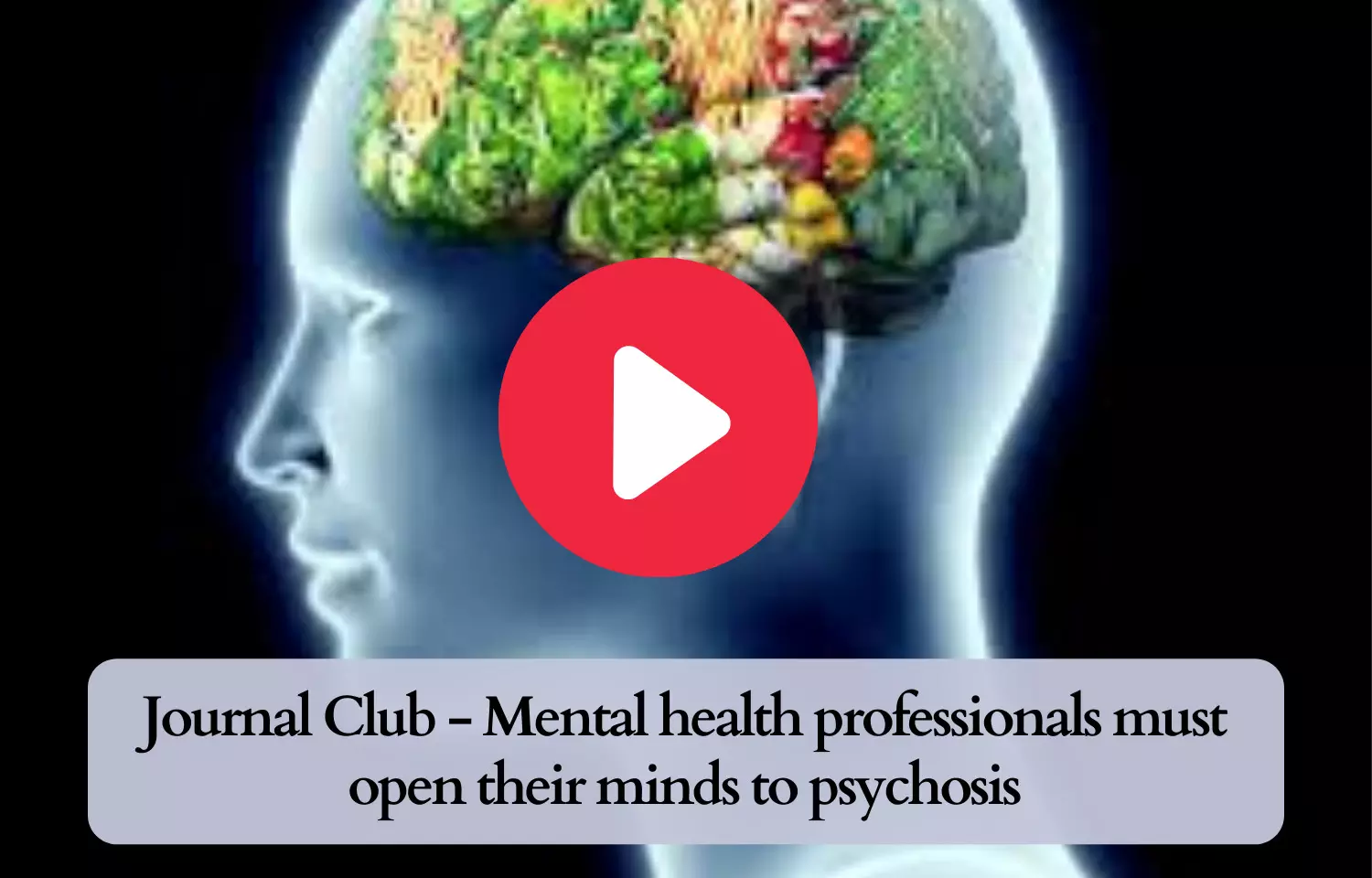 Overview
By understanding the intricacies of feelings, attitudes, and experiences which are interlinked with delusions, clinicians will be better able to build trust and genuine engagement with patients. In a new study, published in The Lancet Psychiatry, researchers reviewed experiences of delusions from patients with psychosis in mental health settings. In their review, the team used a new methodological approach informed by philosophy to combine and synthesis all the available qualitative evidence. The team then developed a new model to better understand how delusions emerge and are shaped by different contexts from multiple levels of explanation.
The authors examined the experiences of more than 370 patients, described in 24 different scientific studies and found a number of themes that were common across all the studies. Delusions often were the most compelling way that the person could make sense of their life, in the context of a radical alteration of reality and intense emotions. While the experience could be hostile, sparking fear or panic, individuals could also experience awe or wonder, or deep meaning in their delusions.
When reality is altered, individuals can struggle to make sense of their own identity, experiencing self- doubt or a loss of control or, conversely, the feeling that they are someone special, or with a unique purpose. In the latter case, the delusional experience seemed to provide a sense of coherence, purpose and belonging at a time of intense life stress and can therefore be interpreted as temporarily adaptive or beneficial.
The researchers concluded that one of the main issues is that all too often, the patient's voice is lost within the process of trying to help them. Care takers, clinicians and family members all have a challenging task in learning how to listen. That means accepting that there may not be a shared view of reality, but the patient's experience is still true and valid, and ought not to be silenced.
Speakers

Dr. Nandita Mohan is a practicing pediatric dentist with more than 5 years of clinical work experience. Along with this, she is equally interested in keeping herself up to date about the latest developments in the field of medicine and dentistry which is the driving force for her to be in association with Medical Dialogues. She also has her name attached with many publications; both national and international. She has pursued her BDS from Rajiv Gandhi University of Health Sciences, Bangalore and later went to enter her dream specialty (MDS) in the Department of Pedodontics and Preventive Dentistry from Pt. B.D. Sharma University of Health Sciences. Through all the years of experience, her core interest in learning something new has never stopped.