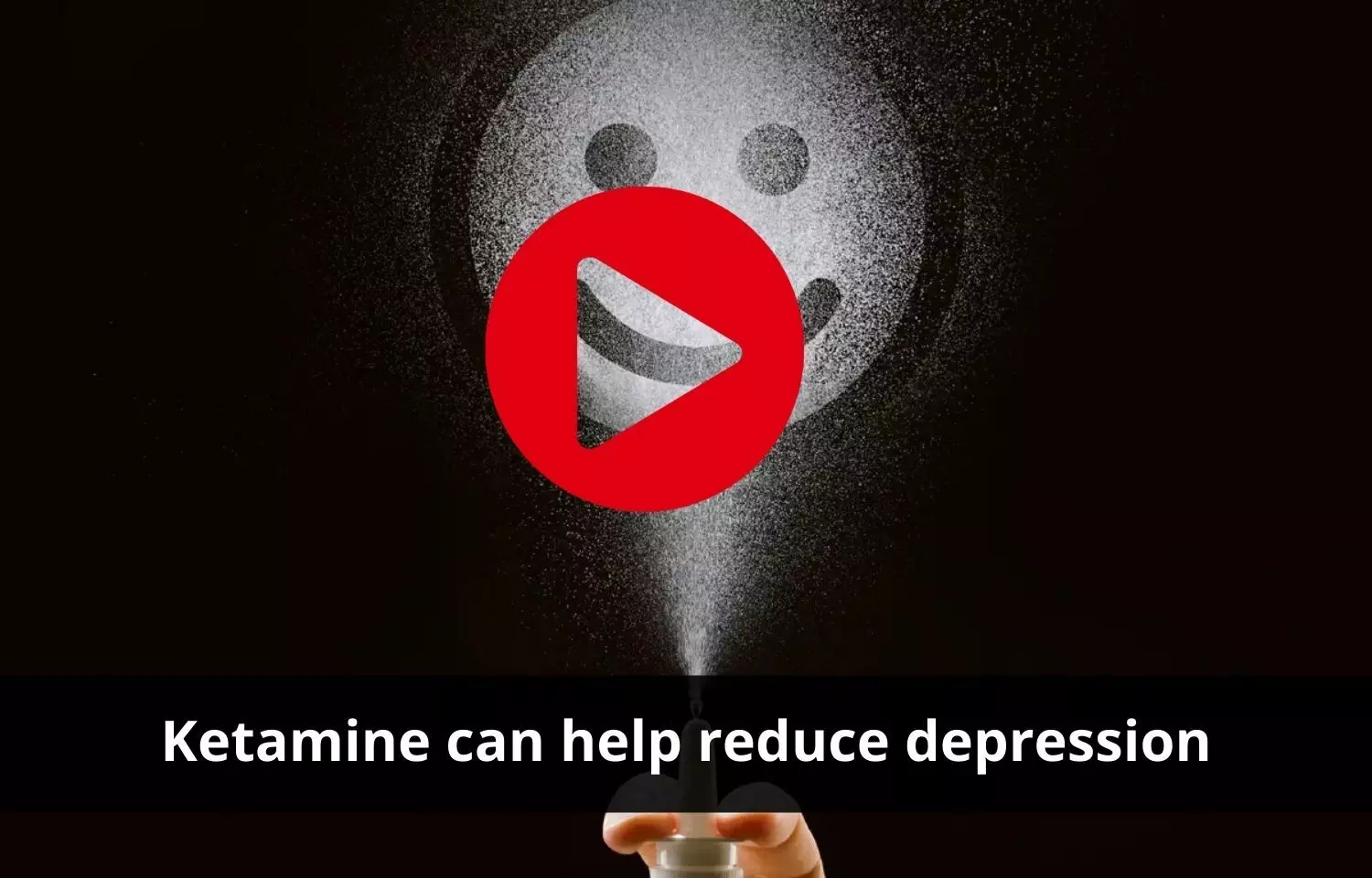 Overview
Depression is a leading cause death globally, over 16 million people die globally due to depressive symptoms. Depression is known to greatly affect the quality of life in individuals. Ketamine therapy has a swift short-term effect on reducing symptoms of depression and suicidal thoughts, according to a review of all the available evidence.
A systematic review led by the University of Exeter and funded by the Medical Research Council analysed evidence from 83 published research papers. The strongest evidence emerged around the use of ketamine to treat both major depression and bipolar depression.
Symptoms reduced as swiftly as one to four hours after a single treatment, and lasted up to two weeks. Some evidence suggested that repeated treatment may prolong the effects, however more high-quality research is needed to determine by how long.
For more information check out the full story on the link below:
Ketamine therapy swify reduces depression and suicidal thoughts
Speakers

Roshni Dhar, a Mass com graduate with a soft corner for health happenings, joined Medical Dialogues as a news anchor in 2021. Inspired by her mother who is a gynaecologist, she likes to keep herself and the world updated on the occurring in the medical field. She covers various aspects of health news for MDTV at Medical Dialogues. She can be reached at editorial@medicaldialogues.in.