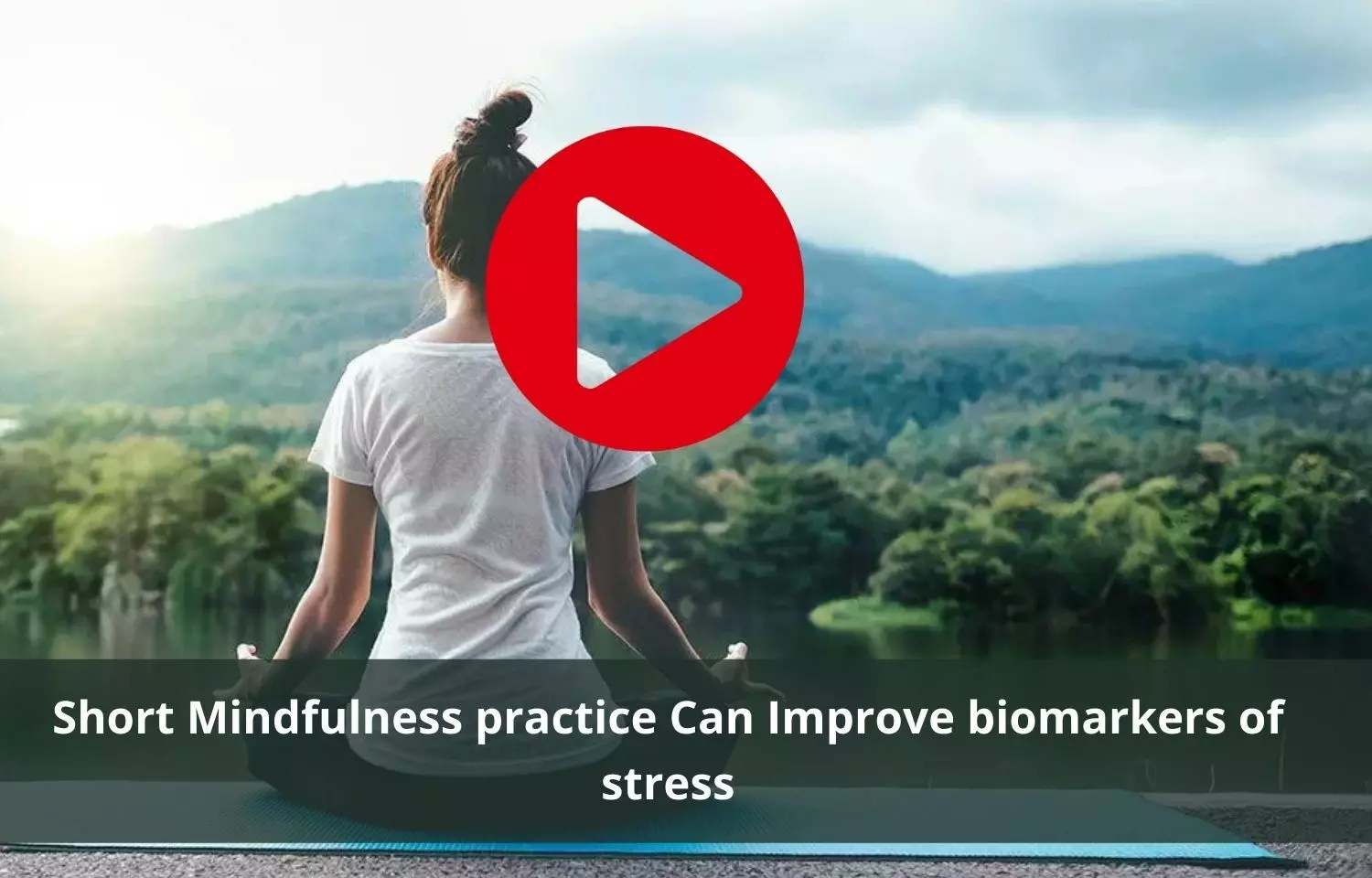 Overview
Meditation as an alternative form of medicine is very popular treatment, growing body of evidence suggests that Mindfulness meditation may have positive psychological and health effects in both clinical and nonclinical populations.
A recent study added further value by highlighting the positive impact of mindfulness practice on biomarkers of stress and inflammation in promoting psychological well-being through a decrease in perceived stress and anxiety levels and an increase in awareness.
Findings published in the Psychoneuroendocrinology concluded that a mindfulness retreat may be effective in improving physical and mental health. Future studies with larger numbers of subjects and follow-up periods may examine mindfulness practice as a non-pharmacological alternative to promote stress reduction and overall health and wellbeing.
Speakers

Dr. Nandita Mohan is a practicing pediatric dentist with more than 5 years of clinical work experience. Along with this, she is equally interested in keeping herself up to date about the latest developments in the field of medicine and dentistry which is the driving force for her to be in association with Medical Dialogues. She also has her name attached with many publications; both national and international. She has pursued her BDS from Rajiv Gandhi University of Health Sciences, Bangalore and later went to enter her dream specialty (MDS) in the Department of Pedodontics and Preventive Dentistry from Pt. B.D. Sharma University of Health Sciences. Through all the years of experience, her core interest in learning something new has never stopped.