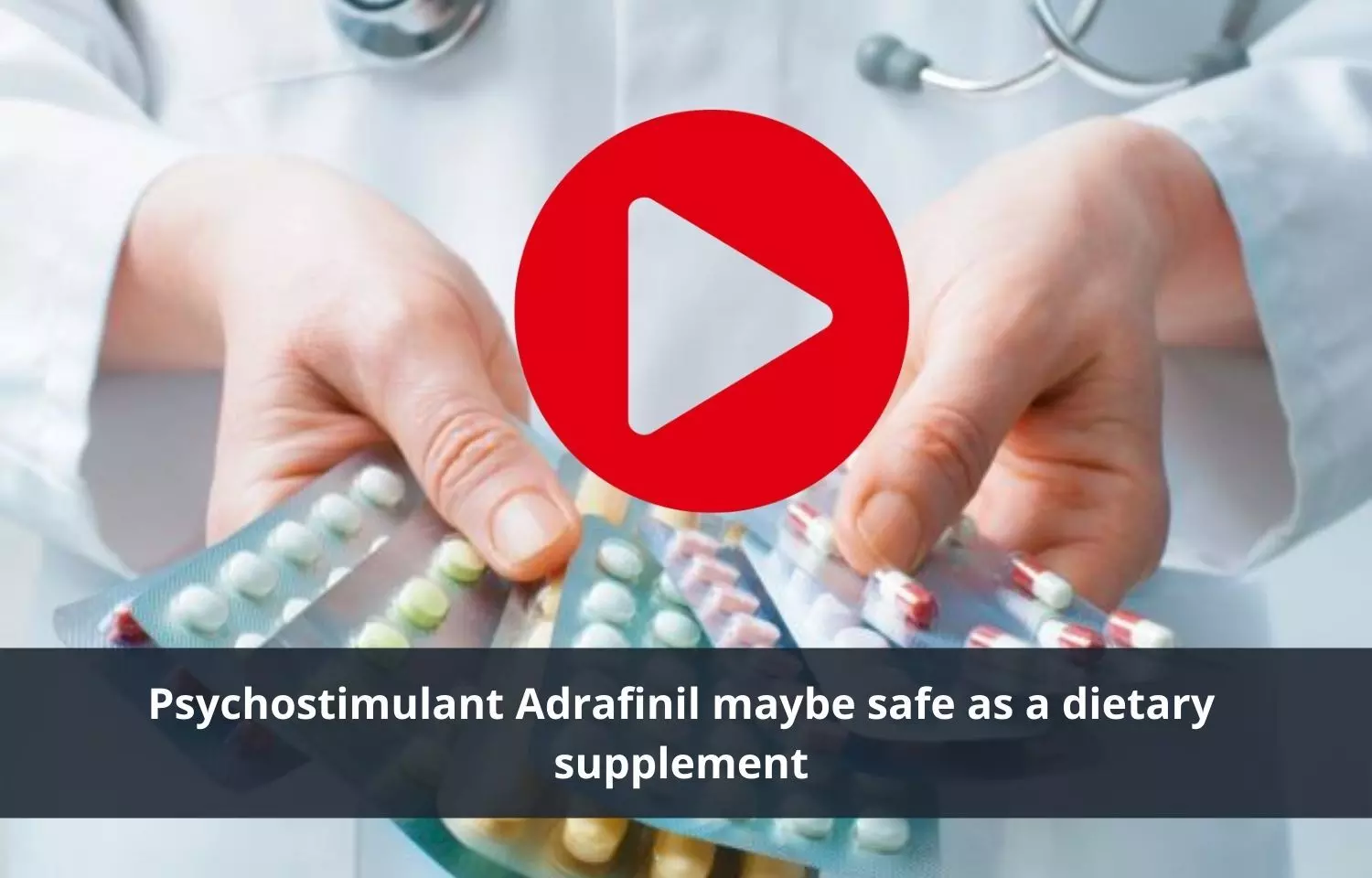 Overview
Depression is one of the major factors affecting quality of life in patients and there are a lot of psychostimulants used to overcome the disease pathology. A recent published in the American Journal of Psychiatry has reviewed the scientific evidence about this "cognition-enhancing" supplement further cautioning against its use as a dietary supplement.
Adrafinil is a psychostimulant prodrug of modafinil marketed as a dietary supplement with purported effects on concentration, productivity, cognition, and wakefulness, leading many individuals to take adrafinil without physician supervision. But what is the background medical evidence for this drug? Is it safe yet for over-the counter use?

For more information check out the full story on the link below:

Psychostimulant Adrafinil: is it safe as a dietary supplement? AJP explores the scientific background
Speakers

Dr. Nandita Mohan is a practicing pediatric dentist with more than 5 years of clinical work experience. Along with this, she is equally interested in keeping herself up to date about the latest developments in the field of medicine and dentistry which is the driving force for her to be in association with Medical Dialogues. She also has her name attached with many publications; both national and international. She has pursued her BDS from Rajiv Gandhi University of Health Sciences, Bangalore and later went to enter her dream specialty (MDS) in the Department of Pedodontics and Preventive Dentistry from Pt. B.D. Sharma University of Health Sciences. Through all the years of experience, her core interest in learning something new has never stopped.