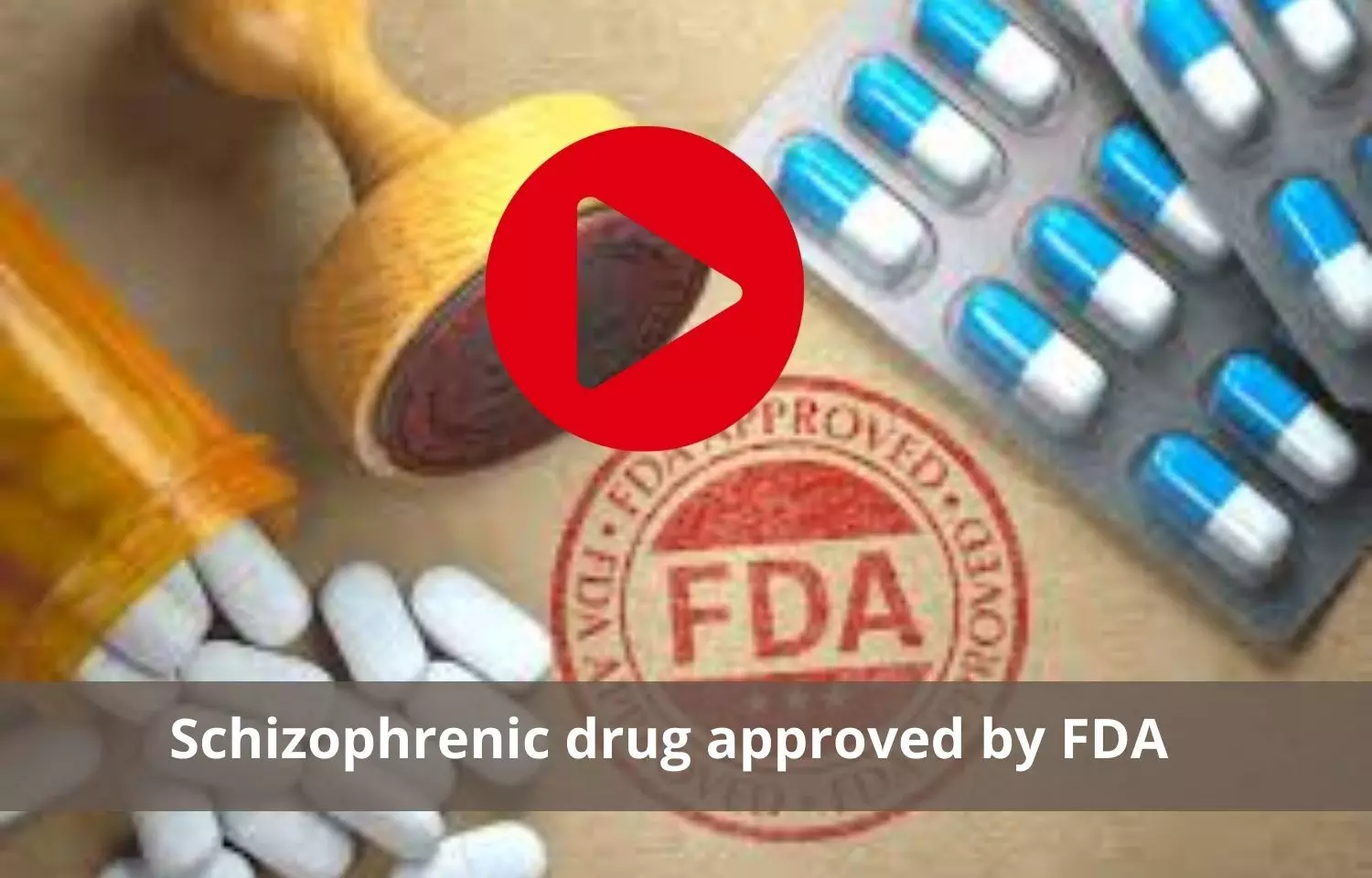 Overview
Schizophrenia in children causes severe mental illness affecting their emotional intelligence and greatly affects quality of life. The US Food and Drug Administration (FDA) has approved brexipiprazole for treating schizophrenia for patients aged 13-17 years.
REXULTI was approved in the U.S. in 2015 for the treatment of schizophrenia in adults and for adjunctive treatment of major depressive disorder in adults.Diagnosis of childhood schizophrenia involves ruling out other mental health disorders and determining that symptoms aren't due to alcohol or drug use, medication or a medical condition.
"We are proud to offer a treatment option for adolescents with schizophrenia who are navigating the complexities of their health during a transitional time in their lives – we hope this will help make a meaningful difference in reducing their schizophrenia symptoms so they can be their best," said Johan Luthman, executive vice president, R&D, Lundbeck.
For more information check out the full story on the link below:
FDA Approves Schizophrenia Drug for Patients Aged 13-17 Years
Speakers

Dr. Nandita Mohan is a practicing pediatric dentist with more than 5 years of clinical work experience. Along with this, she is equally interested in keeping herself up to date about the latest developments in the field of medicine and dentistry which is the driving force for her to be in association with Medical Dialogues. She also has her name attached with many publications; both national and international. She has pursued her BDS from Rajiv Gandhi University of Health Sciences, Bangalore and later went to enter her dream specialty (MDS) in the Department of Pedodontics and Preventive Dentistry from Pt. B.D. Sharma University of Health Sciences. Through all the years of experience, her core interest in learning something new has never stopped.