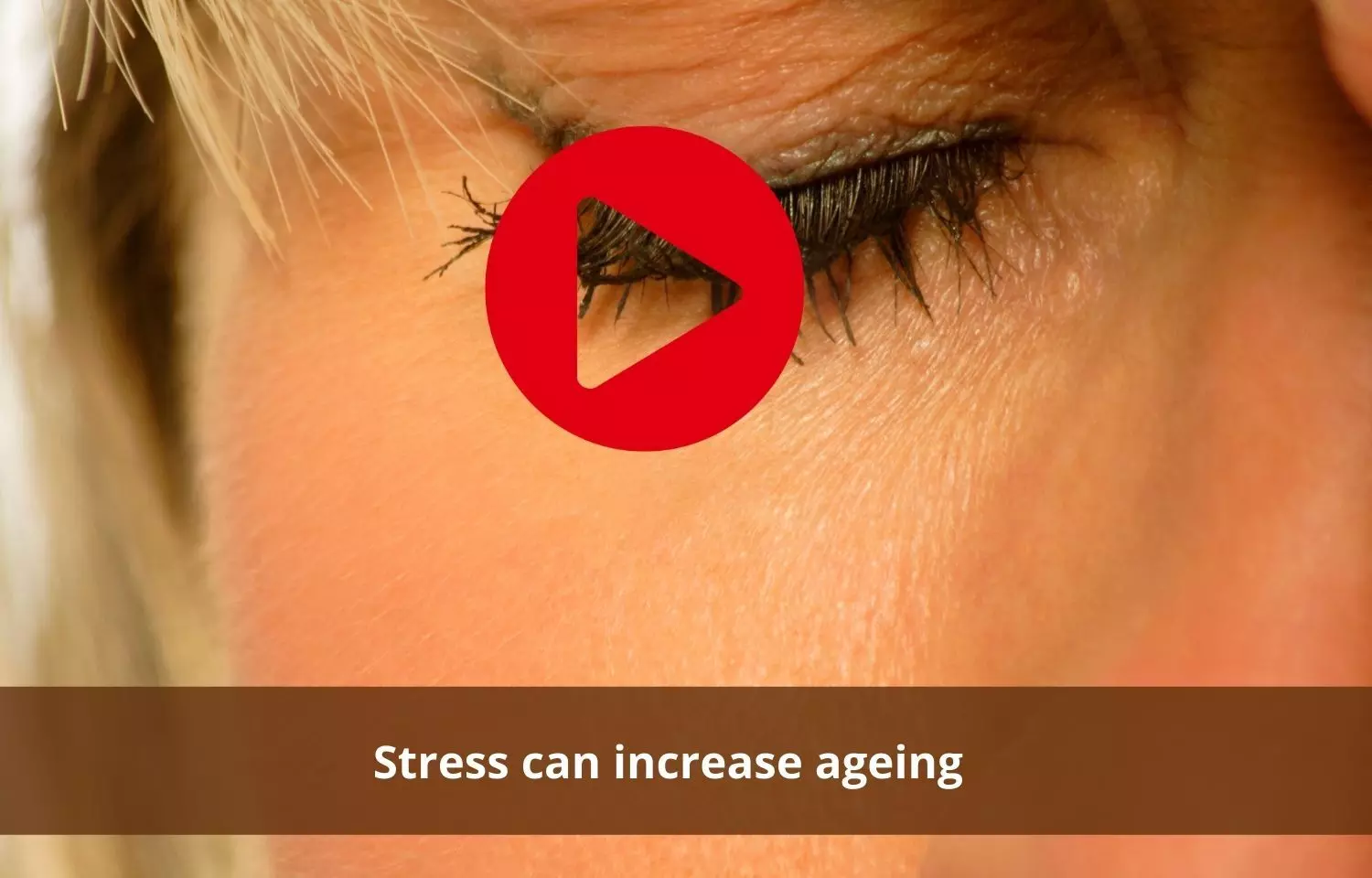 Overview
Stress has become a serious problem as lack of stress management rises among the population despite efforts and medications in worser cases. In short bursts, stress can be positive, such as when it helps you avoid danger or meet a deadline. But a prolonged stress can be dangerous and have adverse effects on health.
Study published in the journal Translational psychiatry concluded that that cumulative stress is associated with epigenetic aging in a healthy population, and these associations are modified by bio behavioral resilience factors.
Chronic stress is linked to negative long-term health consequences, raising the possibility that stress is related to accelerated aging. Study reports cumulative stress was associated with accelerated Grim Age and stress-related physiologic measures of adrenal sensitivity (Cortisol/ACTH ratio) and insulin resistance (HOMA).
Speakers

Dr. Nandita Mohan is a practicing pediatric dentist with more than 5 years of clinical work experience. Along with this, she is equally interested in keeping herself up to date about the latest developments in the field of medicine and dentistry which is the driving force for her to be in association with Medical Dialogues. She also has her name attached with many publications; both national and international. She has pursued her BDS from Rajiv Gandhi University of Health Sciences, Bangalore and later went to enter her dream specialty (MDS) in the Department of Pedodontics and Preventive Dentistry from Pt. B.D. Sharma University of Health Sciences. Through all the years of experience, her core interest in learning something new has never stopped.