Medanta Neurologist finds his fake Facebook profile Soliciting organ trade, files FIR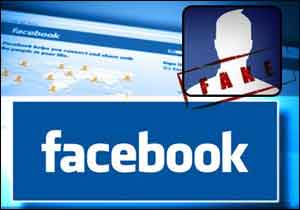 New Delhi: A Neurologist of Medanta Hospital has filed a complaint against an unidentified man for allegedly for using his name and his institute's name for illegal organ trade.
Dr Abdul Muneim, neurologist stated that the fraudulent person was not only using his name on a fake Facebook profile but is also misguiding the general population by inviting them for organ sale.  He also informed the police officials that the Facebook account displays Dr Muneim's place of work and a couple of phone numbers, which are not his, and an email id in his name. It also bears his photo sourced from the official website of Medanta hospital, he told cops.
It is also reported that the fake Facebook profile on his name, solicited people to contact him if they wish to sell their organs, including "kidneys for USD 4,50,000", reports TOI
Dr Abdul further claimed that he chanced upon a fake WhatsApp message, inviting people to contact him for selling organs.
"This is illegal and Medanta hospital's and my name and reputation are being maligned and defamed through this fake profile. This is not just a crime under the IT Act, 2008, but also a crime under the Transplantation of Human Organs and Tissues Act, 1994," said Dr Abdul.
The official said the case has been shifted to the cyber crime cell under the Section 66C of the IT Act (punishment for identity theft). police are further investigating the case.
The SHO, Vijay Kumar, of Sadar police station told TOI, "We have registered the FIR and launched an investigation. No arrests have been made so far."