Medanta Hospital air ambulance crashes; 2 doctors Injured, Pilot dead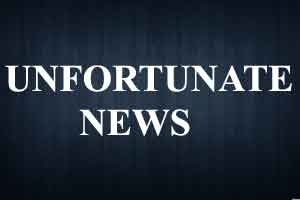 New Delhi: A pilot was killed after the Air Ambulance of Medanta Hospital with five people on board caught fire and crashed near Bangkok.
"The Air Ambulance of Medanta Hospital with five member crew caught fire and crashlanded near Bangkok," tweeted Minister of External Affairs Sushma Swaraj.

The injured people, who sustained minor injuries, were shifted to a Bangkok hospital via Army helicopters, the MEA informed in a series of tweet.

Swaraj also condoled the death of pilot Arunaksha Nandy and tweeted, "My heartfelt condolences to the bereaved family."

The External Affairs Minister also assured help and assistance to the family of the deceased and injured.
While taking to Twitter, Swaraj gave details of the untoward incident.
"Dr. Shailendra and Dr. Komal are in the ICU. The other two have sustained minor injuries," she said in a series of tweets.