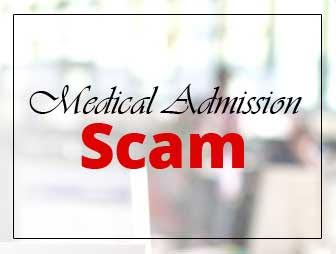 New Delhi: The Campaign for Judicial Accountability & Reforms (CJAR) on Thursday filed a review petition in the Supreme Court against dismissal of plea seeking SIT probe into Medical Council of India (MCI) admission scam case.
The apex court had earlier dismissed CJAR's plea seeking an independent investigation into the alleged judicial corruption case.
However, the apex court did not find any merit and dismissed it.
1 comment(s) on Medical admission scam: Review petition filed against SC's order