Medical negligence complaint against hospital after woman dies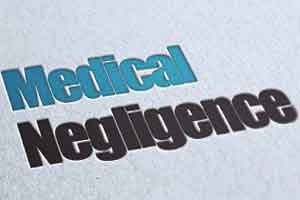 Greater Noida: A woman, who was operated at a private hospital here last night died following which one of her relatives has submitted a medical negligence complaint to the police, officials said.
Bodaki village resident Akbar said that his aunt Reena complained of stomach ache last evening and was admitted at a private hospital.
The doctors at the hospital conducted an operation.
According to police, the deceased's family have claimed that as her condition deteriorated after the operation she was referred to another hospital where she died.
The complaint alleges medical negligence by those who conducted the surgery, a police official said.
 "A complaint was received and the matter is being investigated. The hospital management has denied the negligence charge," said an officer at the Kasna police station.