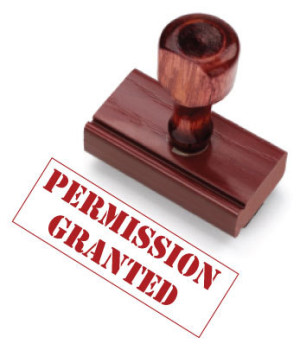 Maharashtra: After running into a controversy with the Maharashtra Medical Council (MMC) last year, a 94-year old city based doctor has been allowed to practice allopathy.
He was not allowed to practice following a suspension order by the MMC on March 1. His suspension has been partially stayed by the Bombay high court now with a signed undertaking by him (the doctor).
Dr Ramakant Keni who heads been practicing for 50 years in the Bombay Hospital, until recently running a department specializing in psychic healing, ran into trouble with the MCI, or its Maharashtra Chapter after it was discovered his practice was not recognised by the council itself. However, this fact is contrary to recognition granted by MCI to Bombay Hospital.
Keni in his response had implied in a Mumbaimirror report earlier, that he is a diploma holder in medical science from Goa Medical College in 1944. He has been treating patients for long using psychic healing methods that include communing with the dead.
As reported by TOI recently, Dr Ramakant Keni has alleged that he was suspended after the council took suo motu cognisance of articles that claimed he practised parapsychology (the study of mental phenomena excluded from or inexplicable by orthodox scientific psychology, such as hypnosis, telepathy) at Bombay Hospital, Mumbai, and operated a full-fledged department focused on psychic-healing.
Elaborated details recently emerging on the case include his counsel defending his client by saying that this suspension order cannot prevent him from practicing allopathy. His Counsel Abhinav Chandrachud further implied that Reni should be allowed allopathy with an undertaking by him (Reni) to practice just pure allopathy. He will not be treating for parapsychology while the probe is under way. The court is reported to have accepted this undertaking.
The registrar of the council had earlier issued a suspension order due to the alleged practices amounting to a breach of Indian Medical Council (Professional Conduct, Etiquette and Ethics) Regulations, 2002, and that his registration was being suspended until the council investigated the claims.
0 comment(s) on Medical Practice permission granted to a 94 year old Doc: Bombay HC