COVID-19 infection may not result in guaranteed total immunity: Lancet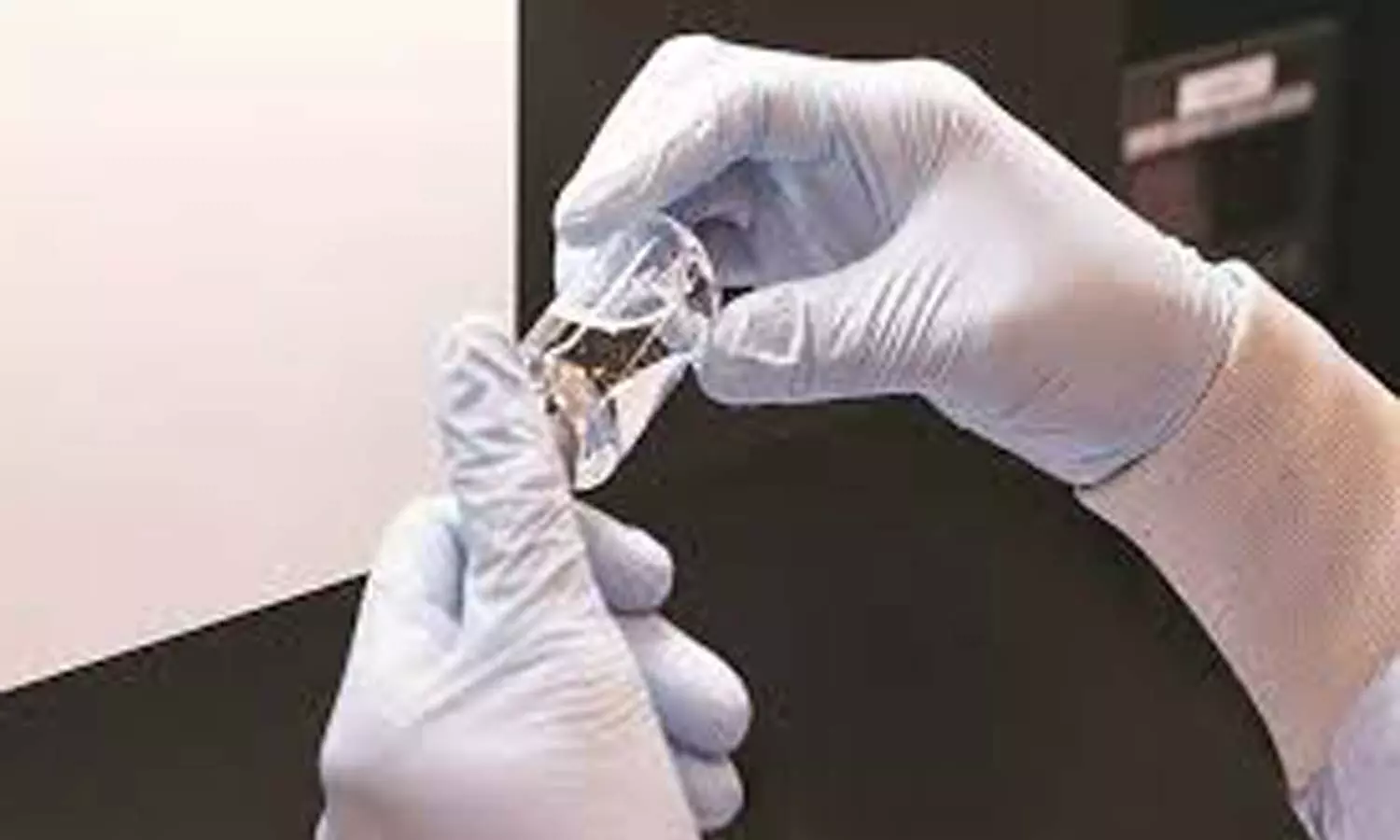 According to a recent finding, protected immunity conferred by infection with SARS-CoV2 – a phenomenon that is not well understood yet – may not result in guaranteed total immunity, as described in The Lancet Infectious Diseases journal.

"There are still many unknowns about SARS-CoV-2 infections and the immune system's response, but our findings signal that a previous SARS-CoV-2 infection may not necessarily protect against future infection," said Mark Pandori, lead author of the study and director of the Nevada State Public Health Laboratory at the University of Nevada.
Research on reinfection and conferred immunity may have significant implications for vaccine development and application. Instances of reinfection likely mean that herd immunity cannot be acquired by natural infection, instead, safe and effective vaccines, along with robust vaccination implementation, will be necessary to confer individual and herd immunity.
The present study also confirmed the first case of a person reinfected with COVID-19 in the US and the fifth such confirmed case of reinfection worldwide. Infection with COVID-19 generates neutralizing antibodies in patients, however, the degree of immunity and the susceptibility to reinfection are unknown.
In other coronaviruses, loss of immunity can occur within 1-3 years. But the confirmed reports of cases of SARS-CoV-2 reinfection raise questions as to whether this virus will follow the same pattern.
This case study describes one individual in North America who was initially infected in April and then reinfected within 48 days in June. The patient provided genomic analyses of SARS-CoV2 on two occasions. The researchers found genetically significant differences between the two variants associated with the two instances of infection.
The patient's second infection was more severe, requiring hospitalization with oxygen support, however, this was not a trend in three of the four other confirmed reinfection cases. The authors provided three hypotheses to explain the severity of the second infection-
including the possibility that the patient was infected by a very high dose of virus the second time, inducing a more severe disease;
the patient could have encountered a virulent version of the virus; and
the presence of antibodies could make future infections worse.
"Overall, there is a lack of comprehensive genomic sequencing of positive COVID-19 cases both in the USA and worldwide, as well as a lack of screening and testing, which limits the ability of researchers and public health officials to diagnose, monitor, and obtain genetic tracking for the virus," said Pandori.
The findings of this study suggest that infection with SARS-CoV2 may not result in 100 percent protective immunity for all individuals and reinfection can occur within a short time frame.
The study was limited in its scope and calls for more research of reinfection and the degree of immunity for those exposed to COVID-19. While few cases of reinfection have been reported at this point, asymptomatic reinfection is also a possibility and likely is severely underestimated, according to the authors.
Source : The Lancet Infectious Diseases