Dapagliflozin Might not Benefit Severe COVID19 Patients: DARE 19 Trial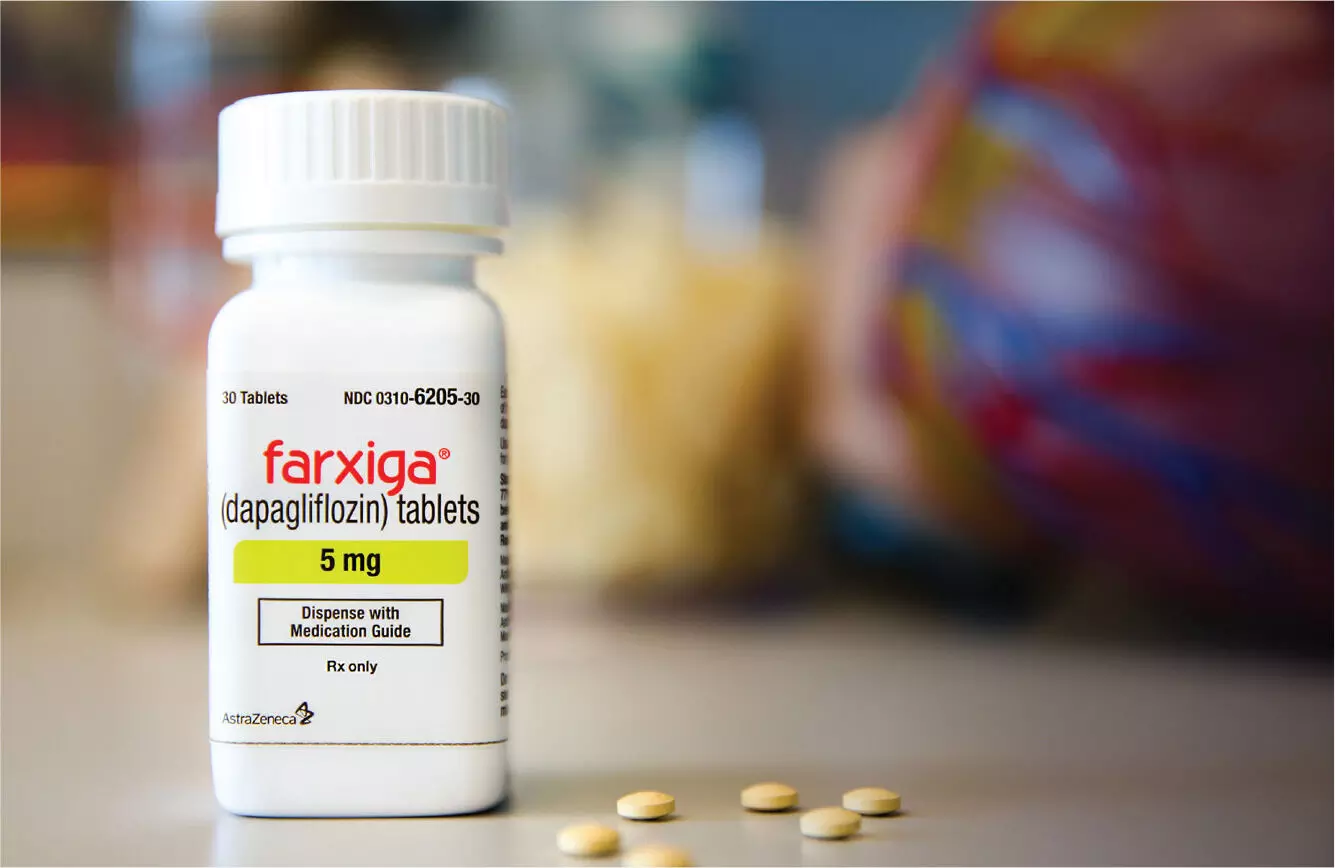 Although the primary action of sodium-glucose cotransporter-2 (SGLT2) inhibitors is on glucose and sodium reabsorption in the proximal convoluted tubule of the kidney, they have been shown to provide substantial cardiorenal protection in high-risk patients.

In a recent study, the researchers have found that dapagliflozin did not significantly reduce organ dysfunction or death, or improve recovery, compared with placebo among noncritically ill hospitalized patients with COVID-19. The study findings were presented at the American College of Cardiology's 70th Annual Scientific Session on May 16, 2021.
COVID-19 can lead to multi-organ failure, especially in patients at high risk for severe illness and complications. As dapagliflozin showed significant cardio- and renoprotective benefits in patients with type 2 diabetes (with and without atherosclerotic cardiovascular disease), heart failure and chronic kidney disease, Dr Mikhail Kosiborod and his team conducted a study to assess the safety and efficacy of dapagliflozin among eligible hospitalized patients with coronavirus disease 2019 (COVID-19).
The Dapagliflozin in Respiratory Failure in Patients with COVID-19 (DARE-19) trial was a Phase 3, randomized, double-blind, multicenter, controlled clinical trial of 1,250 patients admitted with COVID-19 at 95 sites. Patients, who also had risk factors for developing serious complications, including high blood pressure, diabetes, atherosclerotic vascular disease, heart failure or chronic kidney disease, were randomized either dapagliflozin 10 mg daily (n = 625) or placebo (n = 625). The treatment was continued for a total of 30 days, even if they were discharged from the hospital.
Key findings of the study were:
After 30 days, the researchers noted that the primary endpoint of organ failure or death occurred in 11.2% of patients who were treated with dapagliflozin and 13.8% of patients treated with placebo.
They also noted that 6.6% of patients in the dapagliflozin group and 8.6% in the placebo group died during study follow-up.
They found that the second primary endpoint of recovery, driven mostly by time to hospital discharge, was similar between patients taking dapagliflozin and placebo.
Mikhail Kosiborod, MD, FACC, the principal investigator of the study said in a press release, "Findings show that dapagliflozin is well-tolerated in patients hospitalized with COVID-19, with no new safety issues being observed" and added, "Our study generates a hypothesis that dapagliflozin may offer organ protection in acutely ill patients who are hospitalized with COVID-19, but we were not able to prove this beyond a reasonable doubt because patient outcomes rapidly improved during the study period, making it much harder to accrue enough events and reach statistical certainty".
He suggested, "It is possible that a larger trial would have shown a benefit with dapagliflozin, although this needs to be proven".
For further information:
https://www.acc.org/latest-in-cardiology/clinical-trials/2021/05/14/02/40/dare-19
Article Source :
 American College of Cardiology's 70th Annual Scientific Session