EMA calls for Warning signs on Johnson & Johnson COVID-19 vaccine after cases with thrombotic events surge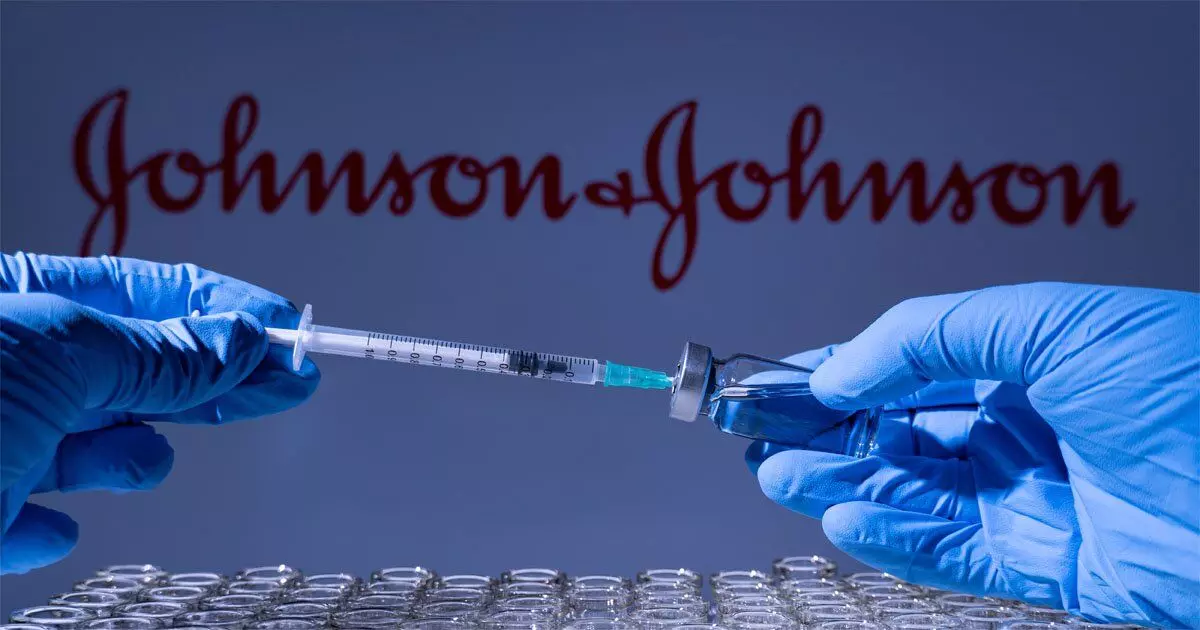 In a recent development, The European Medicines Agency said on Tuesday that the Johnson & Johnson COVID-19 vaccine should come with a warning about the rare risk for thrombosis with thrombocytopenia, finding a "possible link" between the vaccine and the blood clots. The EMA emphasized, however, that the benefits of the vaccine outweigh any potential risks.

The rational behind such step lies in the safe and effective use of COVID-19 vaccines. Use of the vaccine during vaccination campaigns at national level will take into account the pandemic situation and vaccine availability in individual Member States.
One plausible explanation for the combination of blood clots and low blood platelets is an immune response, leading to a condition similar to one seen sometimes in patients treated with heparin called heparin induced thrombocytopenia, HIT.
The review is being carried out by EMA's Pharmacovigilance Risk Assessment Committee (PRAC). PRAC emphasises the importance of prompt specialist medical treatment. By recognising the signs of bloods clots and low blood platelets and treating them early, healthcare professionals can help those affected in their recovery and avoid complications. Thrombosis in combination with thrombocytopenia requires specialised clinical management. Healthcare professionals should consult applicable guidance and/or consult specialists (e.g., haematologists, specialists in coagulation) to diagnose and treat this condition.
The Johnson & Johnson vaccine was authorized for use in Europe on March 11. The company paused the launch of the vaccine amid the adverse event investigation, but said on Tuesday that it would resume the rollout.
The warning step was taken after eight cases of rare thromboses (e.g., cerebral venous sinus thrombosis, splanchnic vein thrombosis) in combination with thrombocytopenia were identified in the U.S. This is similar to the safety signal observed with AstraZeneca's COVID-19 vaccine.
The CDC's Advisory Committee on Immunization Practices also recommended a pause on the Johnson & Johnson vaccine last week. They will take up the issue again during a meeting on Friday.
Primary source: EMA news release
Source : EMA news release