Lancet: Covaxin has tolerable safety, enhanced immunity in phase 1 trials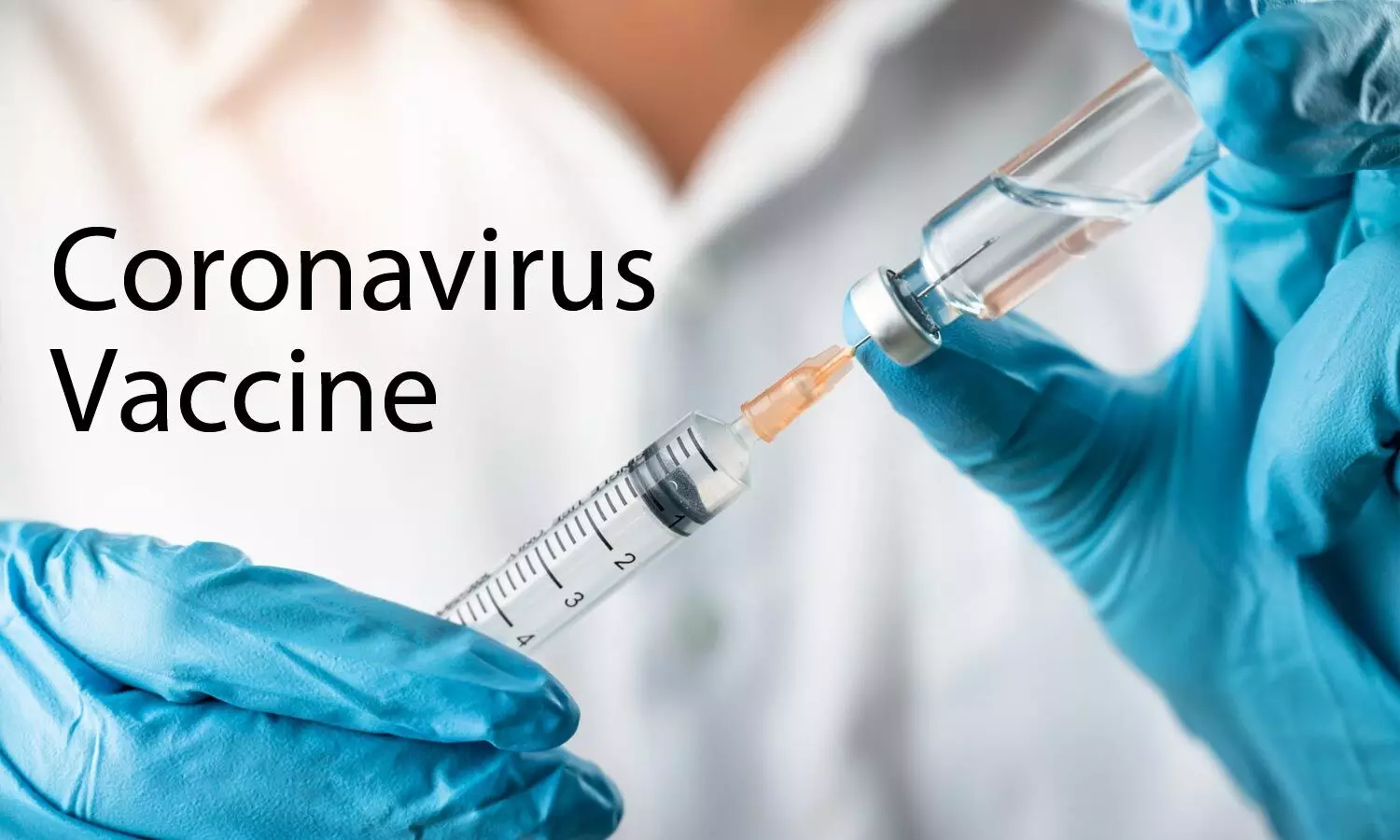 It's a good news that Covaxin has become the first Covid-19 vaccine from India to have its data published in Lancet endorsing that the vaccine produced tolerable safety outcomes and enhanced immune responses in its Phase 1 trials.

Thee journal said, "BBV152 (codename for Covaxin) induced binding and neutralising antibody responses and with the inclusion of the Algel-IMDG adjuvant, this is the first inactivated SARS-CoV-2 vaccine that has been reported to induce a Th1-biased response."
Covaxin was well tolerated in all dose groups, with no vaccine-related serious adverse events and the sole serious adverse event was not causally associated with the vaccine, it said.
Inn January, 2021, India's drug regulator issued a restricted emergency approval for COVAXIN, alongside COVISHIELD (the Oxford–AstraZeneca developed vaccine that is also made in India). On Jan 16, 2021, India began the world's largest vaccination programme for COVID-19, targeting an initial group of 300 million people.
It is well known that there was a raging controversy over the efficacy of Covaxin, India's first indigenous Covid-19 vaccine. The biggest criticism against Covaxin was that none of its data was in the public domain when it was given emergency-use authorisation.
The vaccine is being developed by Bharat Biotech, in association with the Indian Council for Medical Research and the National Institute of Virology, Pune.This development may help Bharat Biotech counter its critics.
The randomised phase 1 trial to assess the safety and immunogenicity of BBV152 was carried at 11 hospitals across India.Adults aged 18-55 years who were deemed healthy by the investigator were eligible.Between July 13 and 30, last year, 827 participants were screened, of whom 375 were enrolled.
Among the enrolled participants, 100 each were randomly assigned to the three vaccine groups, and 75 were randomly assigned to the control group.Two intramuscular doses of vaccines were administered 14 days apart.
"BBV152 led to tolerable safety outcomes and enhanced immune responses. The vaccine was well tolerated in all dose groups with no vaccine-related serious adverse events," the authors of the study said.
The most common adverse event was pain at the injection site, followed by headache, fatigue, and fever.
Covaxin is an inactivated vaccine developed by chemically treating novel coronavirus samples to make them incapable of reproduction.
Terming it as "international validation of Indian innovation", Ella tweeted: "Extremely proud to announce Phase 1 clinical trial studies of Covaxin published in the most prestigious medical journal of The Lancet Infectious Diseases." She also said that 13,000 volunteers have been successfully administered the second dose of Covaxin in Phase 3 trials.
Lancet said all adverse events observed in the Phase 1 trials were mild or moderate and were more frequent after the first dose than the second. "The overall incidence of solicited local and systemic adverse events in this study was 14-21% in all vaccine-treated groups, which is noticeably lower than the rates for other SARS-CoV-2 vaccine platform This process leaves the viral proteins, including the spike protein of the coronavirus which it uses to enter the human cells, intact.
Given as two doses, three weeks apart, the viral proteins in the vaccine activate the immune system and prepare people for future infections with the actual infectious virus.
According to Bharat Biotech, the therapeutic can be stored at room temperature for at least a week
Source : Lancet infectious Disease