Levamisole prevents serious adverse events in loiasis patients with high Micro Filarial Densities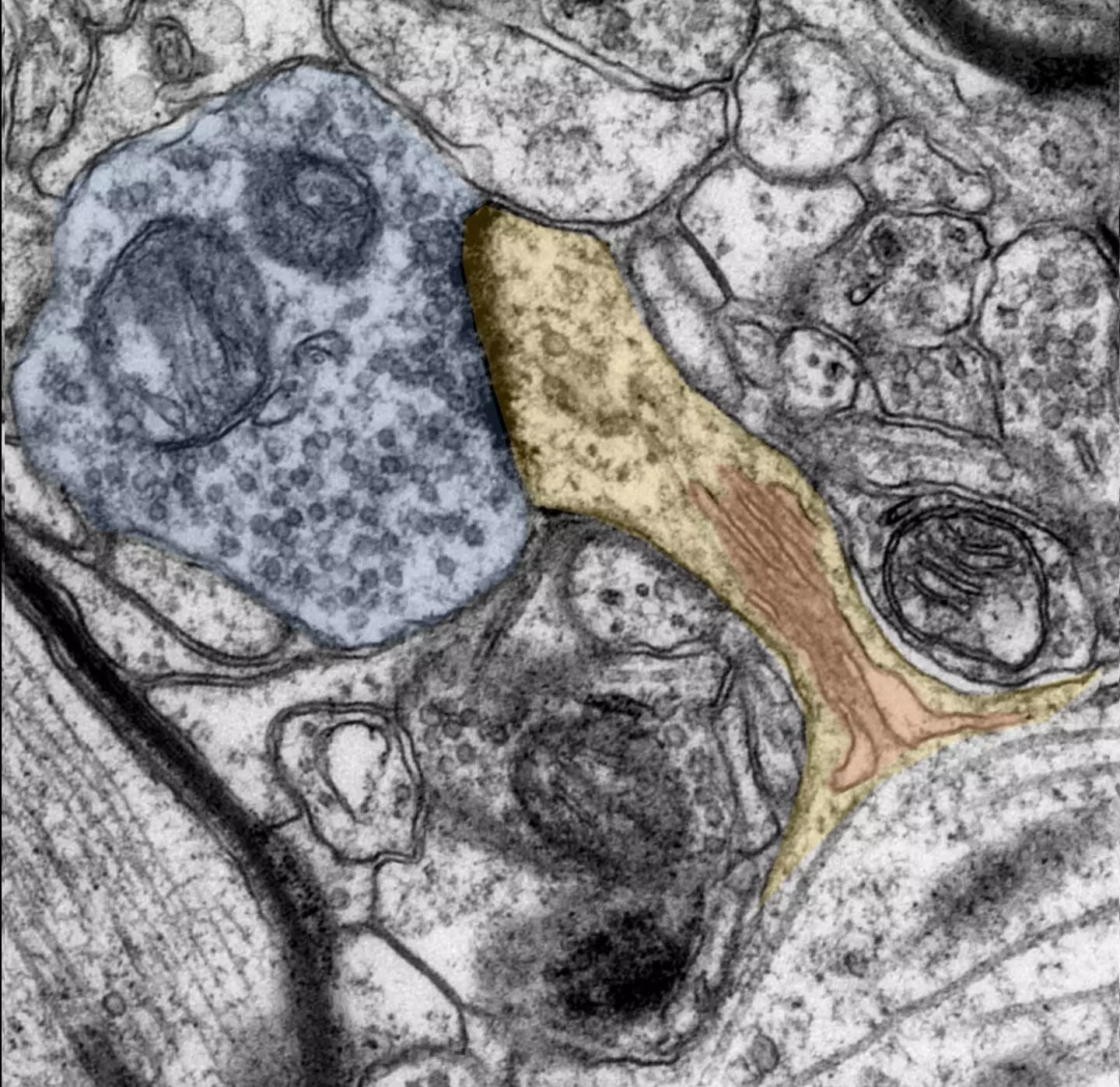 Individuals with high Loa loa micro filarial densities (MFD) are at risk of serious adverse events (SAEs) after Ivermectin treatment. Pretreatment with drugs that gradually reduce Loa MFD below the risk threshold may aid in the prevention of these SAEs. A new study shows that a single 2.5 mg/kg dose of levamisole results in a promising transient reduction in Loa loa MFD.
This study was conducted by Jérémy T Campillo and team with the objective to evaluate the safety and efficacy of levamisole. The findings of this study were published in Infectious Diseases Society of America on 15th October, 2021.
In the Republic of the Congo, a double-blind, randomized, placebo-controlled MFD-ascending trial was conducted. The participants were divided into three groups based on their pretreatment MFD and levamisole dose (Cohort 1: 1.0 kg and 1.5 mg/kg, Cohorts 2 and 3: 2.5 mg/kg). The first week's safety outcomes were the occurrence of SAE and the frequency of AE. MFD reduction from baseline and proportions of individuals with at least 40% and 80% MFD reduction at day 2 (D2), D7, and D30 were the efficacy outcomes.
The recommended treatment dose for soil-transmitted helminthiases (2.5 mg/kg) resulted in a significant mean decrease in Loa MFD two days after treatment, with 17.5%, 11.8%, and 18.5% of the population in the LEV-2.5 arm showing a >40% decrease in their MFD at D2, D7, and D30, respectively. The greatest mean reduction in Loa MFD appears to occur about two days after LEV ingestion. It is then followed by a slight mean increase in MFD between D2 and D7, and a more pronounced mean increase between D7 and D30. Even in the placebo arm, changes in MFD over the follow-up period varied significantly between individuals. This variation has previously been described in other trials.
The researchers concluded that a single 2.5 mg/kg levamisole dose induces a promising transient reduction in Loa loa MFD.
The findings of this trial are encouraging because they point to a possible effect of LEV on Loa MFD at a well-tolerated dose. Other trials with higher doses or repeated doses over several days are needed, however, to determine the most effective administration scheme as an alternative individual treatment for subjects with high Loa MFD and as a pre-treatment before Ivermectin administration.
Reference:
Campillo, J. T., Bikita, P., Hemilembolo, M., Louya, F., Missamou, F., Pion, S. D. S., Boussinesq, M., & Chesnais, C. B. (2021). Safety and efficacy of levamisole in loiasis: a randomized, placebo-controlled, double-blind clinical trial. In Clinical Infectious Diseases. Oxford University Press (OUP). https://doi.org/10.1093/cid/ciab906
Source : Infectious Diseases Society of America