Naphthoquine Azithromycin combo effective option for Malaria Prophylaxis, finds study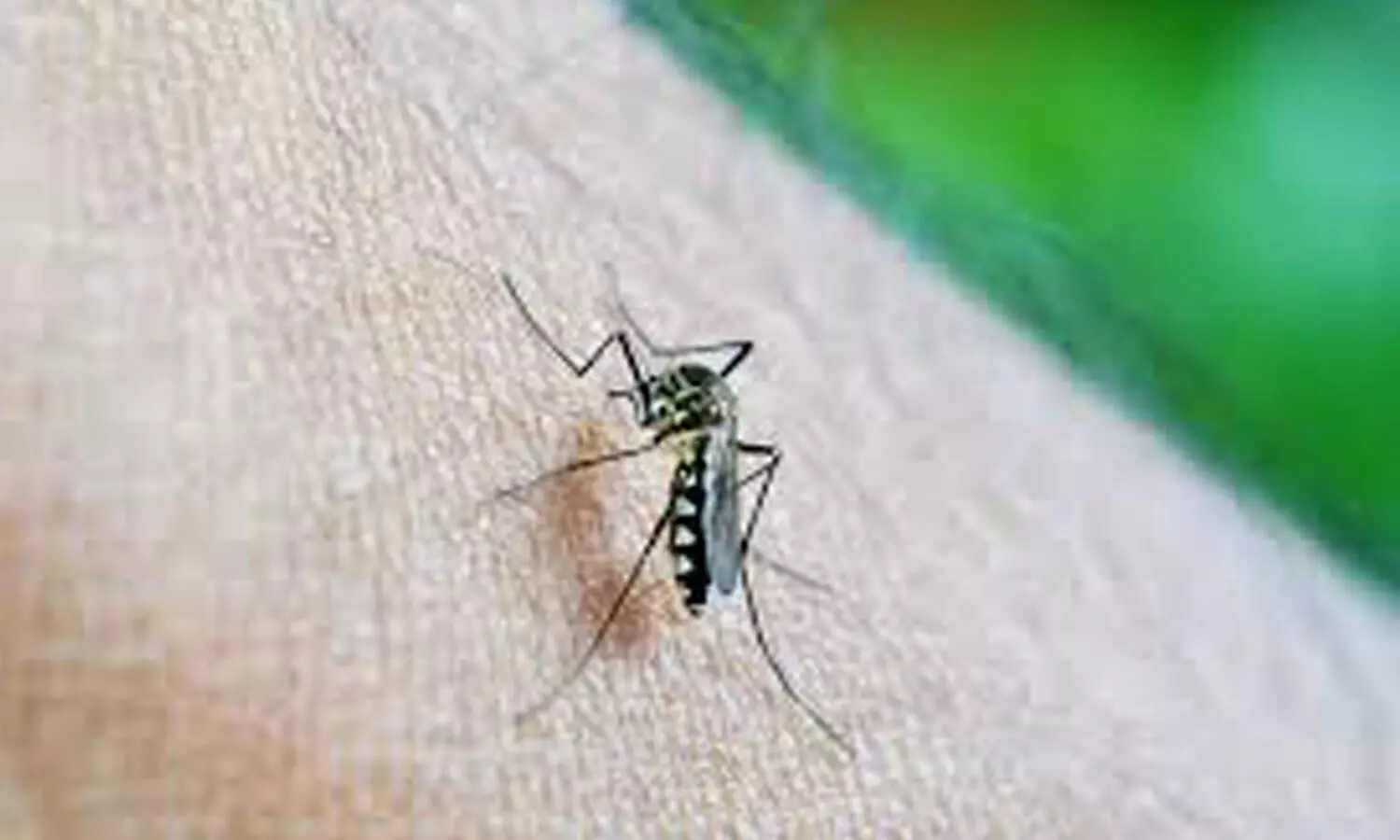 Naphthoquine - Azithromycin co-formulation given as monthly prophylaxis can be well tolerated, safe and effective for preventing plasmodium infections, finds a recent study. The study was published in the journal, ' Clinical Infectious Diseases' 2020.
Much effort is being done to achieve aggressive control in highly endemic countries, to eradicate malaria and, to achieve low transmission so that substantial reduction in morbidity and mortality can be achieved.
Researchers from China and USA did a combined trial on a prophylactic antimalarial drug that is both effective for protection and which improves compliance. They conducted a randomized, placebo-controlled, double-blinded, phase-3 trial to evaluate the 1:1 fixed-dose combination of naphthoquine-azithromycin (NQAZ) co formulation for safety and protection against Plasmodium infections in villages along the China-Myanmar border. There were a total of 631 participants, who were from 5–65 years old. They were randomized into 2 groups, the drug group which had 319 participants and the placebo group which had 312 participants. They received NQAZ and placebo, respectively, as a single-dose monthly treatment. Weekly follow-ups were conducted to monitor any adverse events and also malaria infections.
The important findings of the study were:
Of the 531 subjects completing the trial, there were 46 and 3 blood smear-positive Plasmodium infections in the placebo and treatment groups, respectively.
For the intent-to-treat analysis, the single-dose monthly NQAZ treatment had 93.62% protective efficacy.
For the per-protocol analysis, NQAZ treatment provided a 93.04% protective efficacy (95% CI: 90.98–95.1%).
Three smear-positive cases in the NQAZ group were all due to acute falciparum malaria.
In comparison, NQAZ treatment provided 100% protection against the relapsing malaria Plasmodium vivax and Plasmodium ovale.
The treatment group had 5.6% of participants experiencing transient elevation of liver transaminases as compared to 2.2% in the placebo group (P > 0.05).
Thus the researchers concluded that monthly prophylaxis with NQAZ tablets was effective, safe and well tolerable for preventing Plasmodium infections. It may also prove to be useful for eliminating P. vivax in areas with a high prevalence of glucose-6-phosphate dehydrogenase deficiency in the population.
For further reading, click the following link: https://doi.org/10.1093/cid/ciaa1018
Source : Clinical Infectious Diseases