New variant of novel coronavirus: Omicron a new global threat!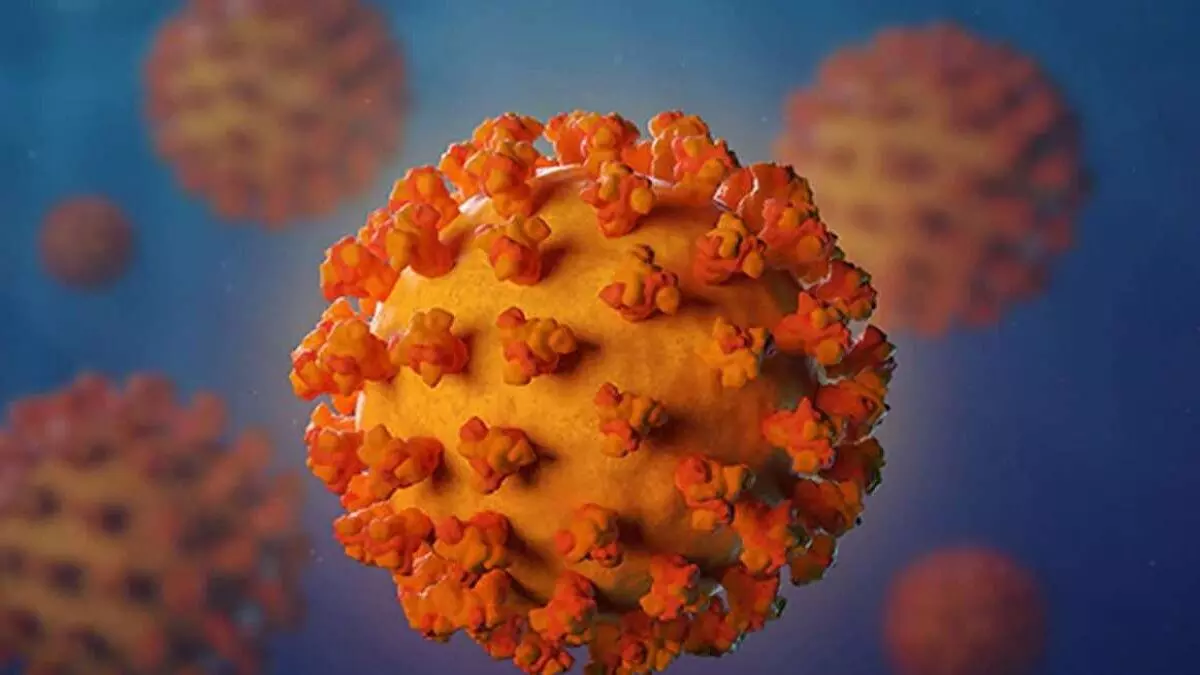 Delhi: The global pandemic of the novel Corona Virus has been a global burden since 2020. The virus continues to spread and is proven fatal with more and more upcoming variants of the virus. A new variant of the coronavirus that causes Covid-19 called B.1.1.529 or "Omicron" has been identified in South Africa, with officials predicting a higher mortality rate than the latter.

BBC published about the covid -19 variant, the variant was first reported to the WHO from South Africa on 24 November 2021, and has also been identified in Botswana, Belgium, Hong Kong, and Israel. It said, "The first known confirmed B.1.1.529 infection was from a specimen collected on 9th November". About 24% of South Africa's population is said to be fully vaccinated, which could cause a rapid spread of cases in Africa causing a huge burden on the medical community to manage the variant.
Nature review article reported that sequenced data of B.1.1.529 by genome-sequencing was done to know more about the variant. The variant drew attention due to more than 30 changes in spike protein, the SARS-CoV-2 protein that mainly targets the body's immune responses was of growing concern. Many of the changes have been found in variants such as Delta and Alpha, and are linked to being more infectious and are said to have the ability to evade infection-blocking antibodies.
WHO stated that South Africa reported a four-fold increase in new cases over the last two weeks, coinciding with the emergence of B.1.1.529. On Friday the new variant Omicron was designated as a "variant of concern". This pointed out that the variant that demonstrated more transmissibility; and a decrease in the effectiveness of diagnostics, vaccines, therapeutics.
The Network for Genomics Surveillance in South Africa (NGS-SA) reported B.1.1.529 has rapidly increased in Gauteng province, which includes Johannesburg and Pretoria, and might be present in most provinces. The NGS-SA has said the sustained increase in cases is possibly fuelled by cluster outbreaks.
The National Institute for Communicable Diseases (NICD) of South Africa has reported, "no unusual symptoms" have been reported following infection with the B.1.1.529 variant. It was brought to light that the fact, as with other infectious variants such as Delta, some individuals are asymptomatic. Close monitoring is required for more information on the variant.
Reference:
1. https://www.bbc.com/news/world-59438723
2. https://www.nature.com/articles/d41586-021-03552-w
3. https://indianexpress.com/article/explained/covid-variant-south-africa-explained-7642199/