Secukinumab has low malignancy risk in patients of Psoriasis and psoriatic arthritis: Study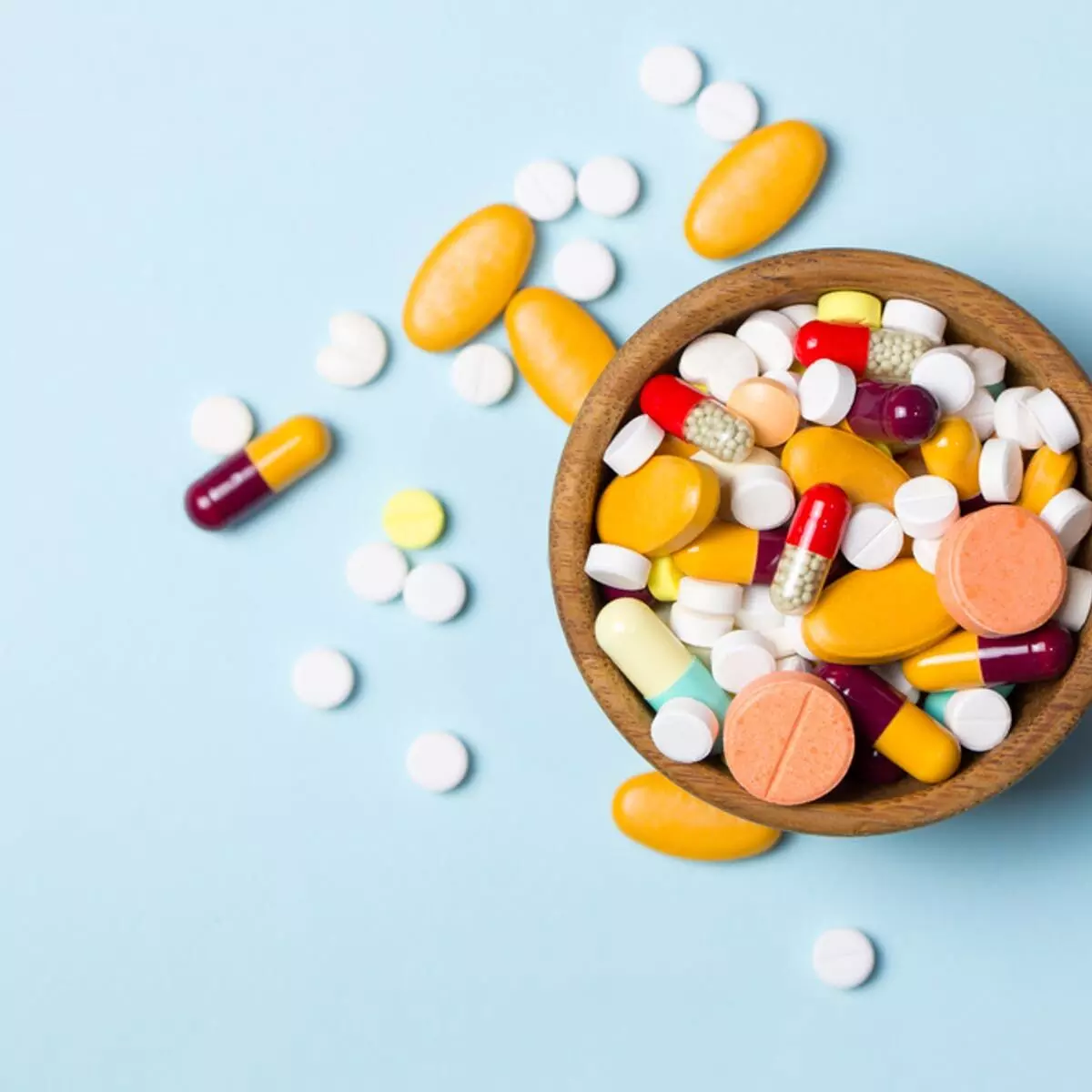 Psoriasis is an auto-immune disease that causes red, scaly patches to occur on the skin. It is a chronic disease and is caused, at least in part, by the immune system mistakenly attacking healthy skin cells. India alone reports more than 10 million cases of psoriasis per year.

In many cases, psoriasis occurs concomitantly with arthritis (psoriatic arthritis, PA). Patients with Ankylosing Spondylitis (AS) are also more likely to suffer from psoriasis.
Secukinumab is an FDA-approved drug that is used to manage psoriasis in such patients. It is a recombinant human monoclonal antibody that selectively binds to interleukin-17A (IL-17A), thus inhibiting the release of proinflammatory cytokines and chemokines.
Previously, studies have shown that patients with chronic diseases are at an increased risk for malignancies. Additionally, immunosuppressivetherapy used in autoimmune diseases has also been associated with an increasedrisk of specific cancers.
With this background, a team of researchers carried out a study to assess the malignancy risk in patients with secukinumab-treated psoriasis, psoriatic arthritis (PsA) and ankylosing spondylitis. The study, which is published in the British Journal of Dermatology, integrated safety analysis from both the secukinumab clinical trial programme and postmarketing safety surveillance data.
It included any patient receiving at least one approved dose of secukinumab with a maximum of 5 years of follow-up. Safety data from 49 clinical trials with secukinumab-treated patients were included: 10 685 patients with psoriasis, 2523 with PsA and 1311 with AS. Safety analyses evaluated the rate of malignancy using exposure adjusted incidence rates [EAIR; incidence rates per 100 patient treatment-years (PTY)]. Standardized incidence ratios (SIRs) were also reported and Crude incidence of malignancy using postmarketing surveillance data was noted.
The study revealed the following findings:
The cumulative EAIR of malignancy is 0.85 per 100 patient years [95% confidence interval (CI) 0.74–0.98] in secukinumab-treated patients across indications.
The observed vs. expected number of malignancies were comparable, as indicated by a standardized incidence rate of 0.99 (95% CI 0.82–1.19).
This assessment provides a broader understanding of the safety of secukinumab, and supports its long-term use in these chronic systemic immune-mediated conditions.
"In this large safety analysis, the risk of malignancy was low for up to 5 years of secukinumab treatment. These data support the long-term use of secukinumab in these indications," the research team concluded.
Reference:
Study titled, "The risk of malignancy in patients with secukinumab[1]treated psoriasis, psoriatic arthritis and ankylosing spondylitis: analysis of clinical trial and postmarketing surveillance data with up to five years of follow-up," published in the British Journal of Dermatology.