Social distancing should not be stopped too soon, finds study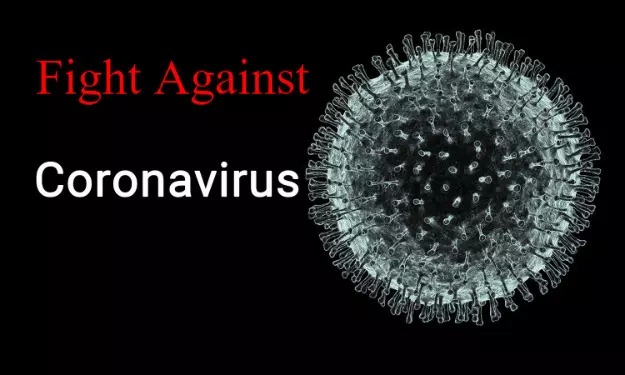 Strict social distancing measures, such as closing schools and workplaces, had helped slow community transmission of the COVID-19 coronavirus outbreak in Wuhan, China, to near zero as of mid-March; however, relaxing the restrictions now could be a mistake, suggests a modeling study.
Another wave of COVID-19 would likely hit Wuhan at the end of August if the restrictions are relaxed in March. However, keeping them in place until April could delay the next wave until October, reported researchers in The Lancet Public Health.
A combined approach of physical distancing - comprising quarantine, school closure, and workplace measures - is most effective at reducing the number of novel coronavirus cases compared with many other interventions, according to a study published on Tuesday. The modeling study conducted in a simulated Singapore setting estimated that quarantine plus workplace measures, while less effective than the combined approach, presented the next best option for reducing SARS-CoV-2 cases followed by quarantine plus school closure, and then quarantine only. All intervention scenarios were more effective at reducing cases than no intervention.
The study is the first of its kind to investigate using these options for early intervention in Singapore using simulation. Despite heightened surveillance and isolation of individuals suspected to have COVID-19 and confirmed cases, the risk is ongoing, with the number of cases continuing to increase in Singapore. Schools have not been closed, and workplace distancing is recommended, but it is not national policy [correct as of 23.03.2020].
According to researchers, the social and economic effects of lockdown should be considered. The effects on health, including mental health and interpersonal violence, should also be empirically evaluated and incorporated into future models.
Modeling entertainment, leisure venue, and mass-transport system closures would also be useful in subsequent efforts, as would the effects of closing different kinds of institutions for different durations. Such models would require empirical data on social contacts per day in each type of venue according to the requirement of each country.
For further reference log on to:
DOI:https://doi.org/10.1016/S2468-2667(20)30072-4
Source : The Lancet Public Health